Sexually provocative VTuber DeepWebUnderground has already released her own range of tie-in adult toys with top brand Tama Toys.
But now DWU and Tama Toys have given us another — and rewarded us for our patience with a breasts toy.
Oh, and it's super inventive, too.
The DWU Nipple Fuck Onahole is not just a replica of DeepWebUnderground's breasts. It's more than yet another paizuri bust toy, which are pretty familiar by now. No, this toy lets you penetrate the nipples. It's a tittyfuck or titjob taken to the next level.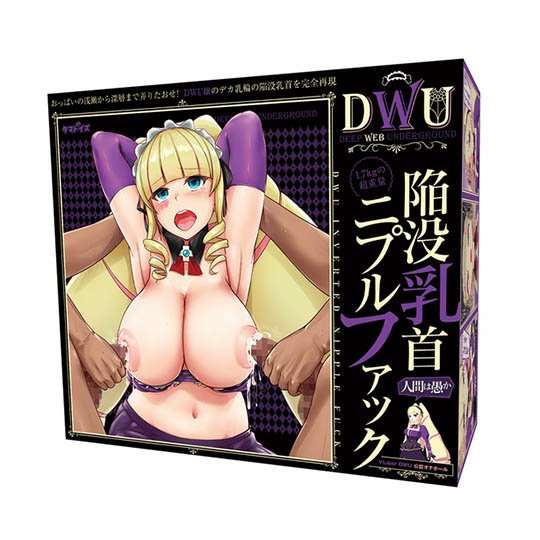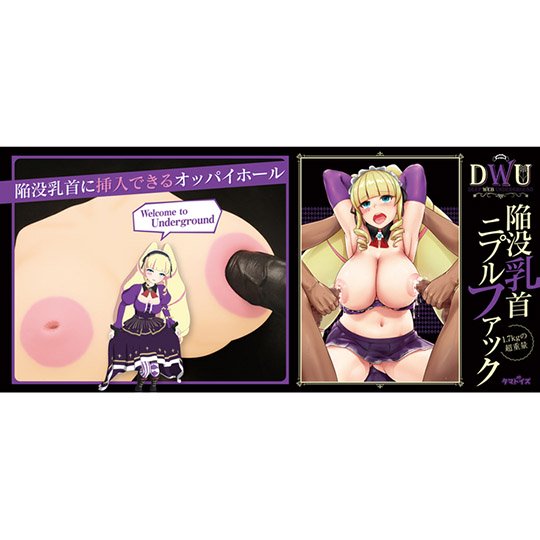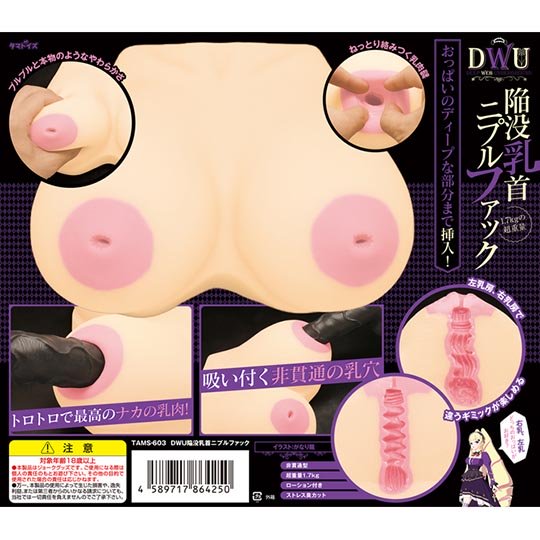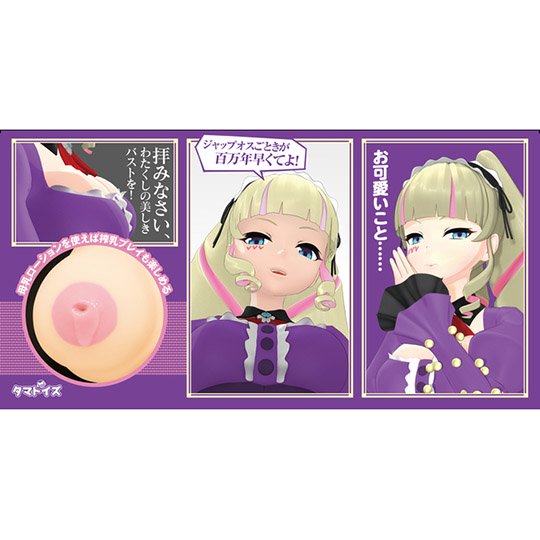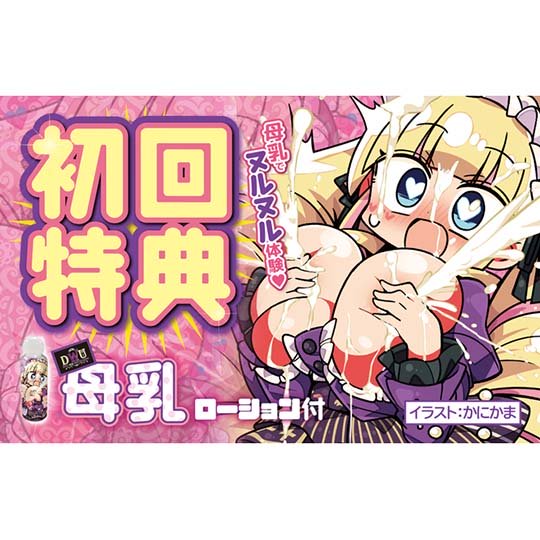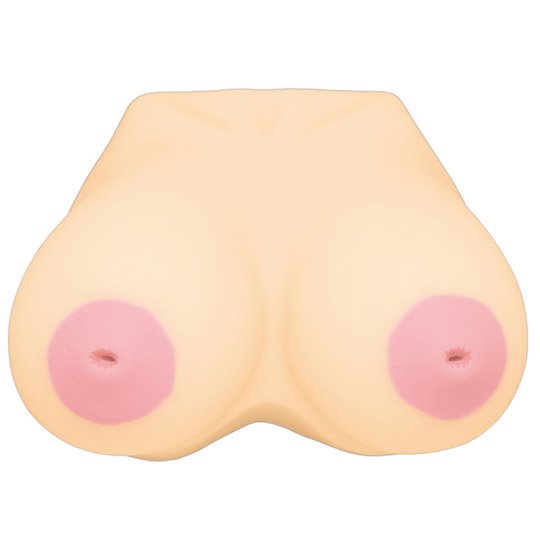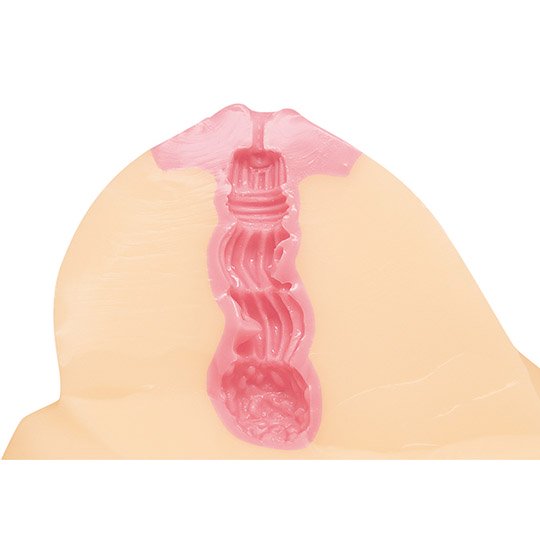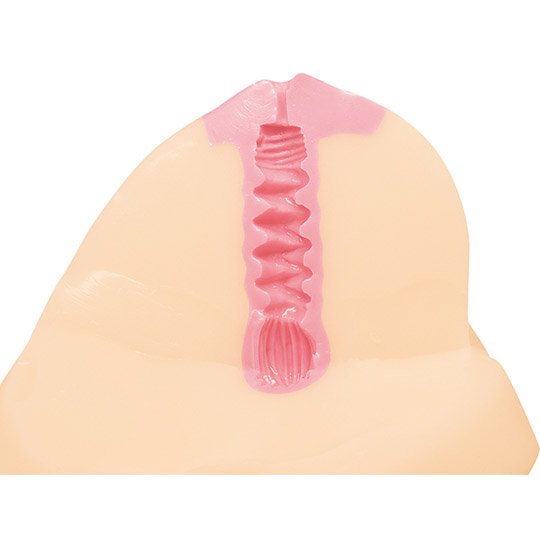 We saw a similar design with, for instance, the Chichikan Nipple Penetration Onahole, but we prefer the DWU version — not least because there are two breasts. And two is always better than one, especially when it comes to breasts.
This is a realistically hefty toy that you will love holding and squeezing almost as much as penetrating. Each breast features a different internal texture, so you can choose between a zigzagging internal pattern in one and a set of gentle vertical and horizontal ridges in the other.
The DWU Nipple Fuck Onahole is available now globally from our friends at Kanojo Toys, along with all the other DeepWebUnderground toys.


More Amateur wife XXX videos