The Virgin Killer Sweater, or virgin-killing sweater, lept to viral fame after the busty gravure idol Jun Amaki wore it and shared the stunning results on Instagram. The original item quickly became a sold-out success and plenty of imitators appeared on the markets in Japan and China.
Since then, the excitement of the meme has naturally died down somewhat, notwithstanding the occasional case of the sweater being spotted in public in Tokyo and the inevitable groin-stirring spectacle this causes. (We'd like to see her try wearing that during the morning rush hour!)
So it is with amusement and pleasure that we note how the Virgin Killer Sweater has now come full circle, in a sense: inspiring its very own adult toy.
The Virgin Killer Onahole is a parody masturbator by Tama Toys, who specialize in such items.
The toy itself is relatively straightforward — literally, since the hole is not curved. For some reason, Tama Toys chose not to design the onahole with a replica of the clothing integrated into the outer skin of the toy. We think they missed a trick there.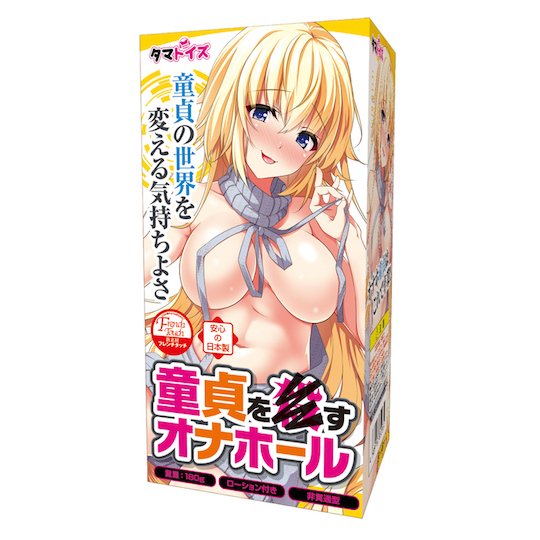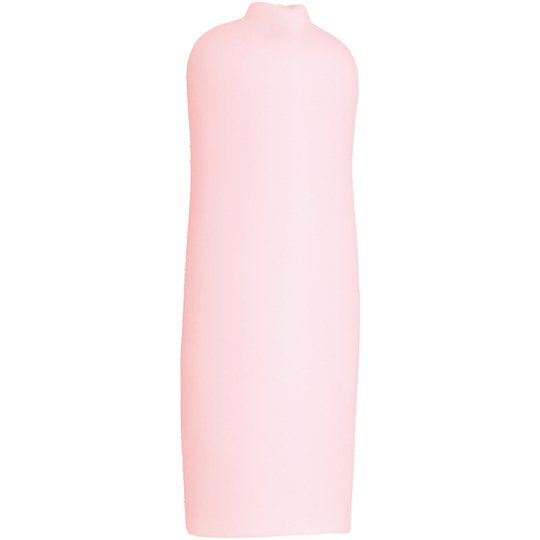 However, there's no mistaking this parody, given the Japanese name for the toy and the less-than-subtle packaging. No meme is safe from the roaming eye of Japan's adult toy makers!
The Virgin Killer Onahole is available exclusively in Japan, but Kanojo Toys offers worldwide shipping on international orders.

More Amateur wife XXX videos