Anan is the thinking man's soft-core porn mag. The weeklies like Playboy are fantastic in their way, but it's Anan — ostensibly a magazine about fashion and lifestyle for women — that continues to deliver some of the best shocks. Namely, this is persuading mainstream celebrities to strip off and pose for aluring photo shoots.
While the women in question usually stop short of actual nudity, the results are as attention-grabbing as a "hair nude" full-frontal shoot in some cases.
Previous examples of this trend include Yui Ichikawa, Nanao, Maomi Yuuki, Kazue Fukiishi, Ryoko Yonekura, and a raft of AKB48-affiliated idols like Atsuko Maeda, Rino Sashihara, Haruna Kojima, Yuko Oshima, and Yuki Kashiwagi.
Posing for Anan in this way is often a smart way to relaunch your career: announce to the world that you have a different kind of image now.
Television presenter Minami Tanaka has attempted to do just that with a series of semi-nude shots in the September 20th issue of the magazine.
The unmarried 30-year-old, who spent her first few years in the United States and speaks English fluently, poses in sexy lingerie and even does the te-bura "hand bra" pose that has become something of a tradition.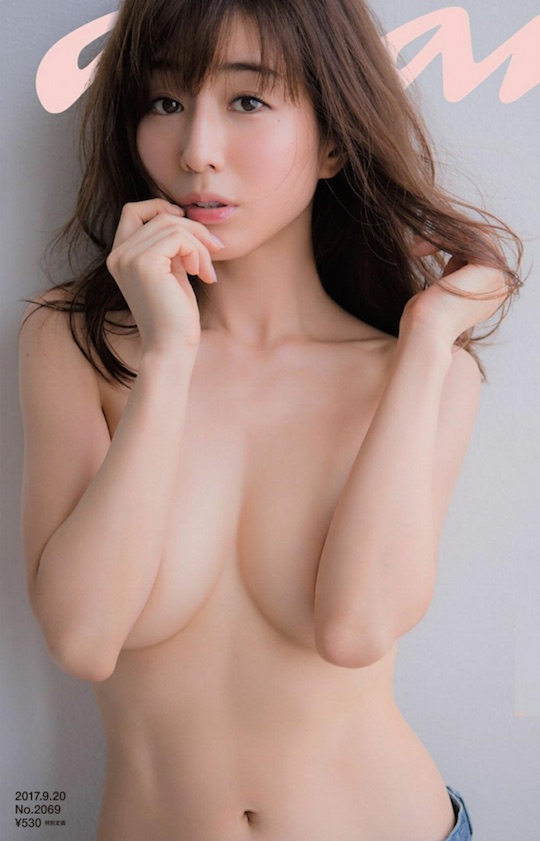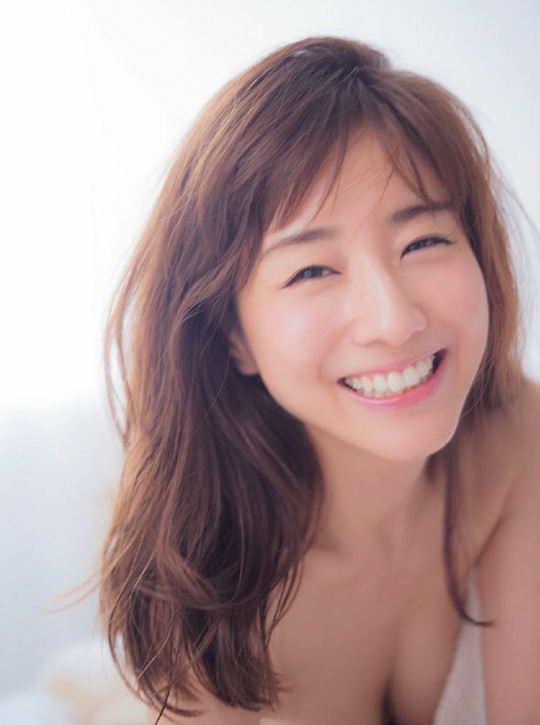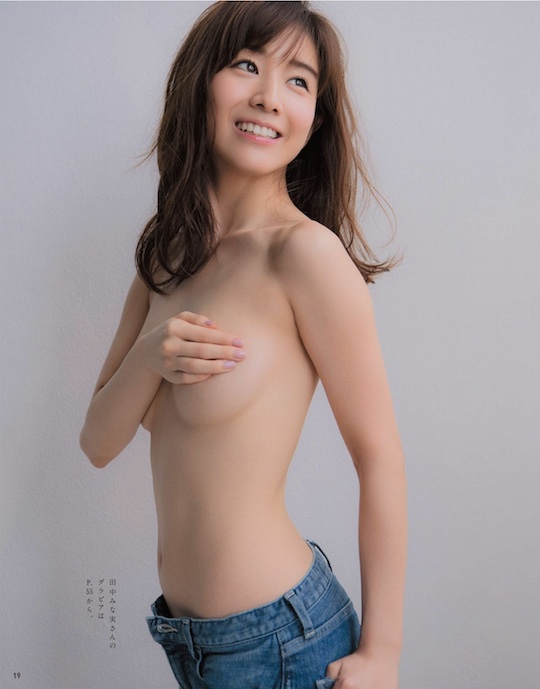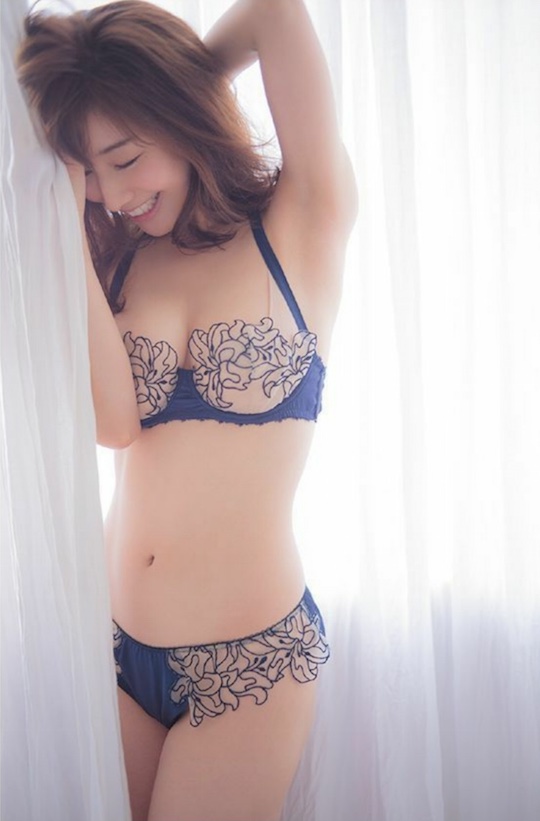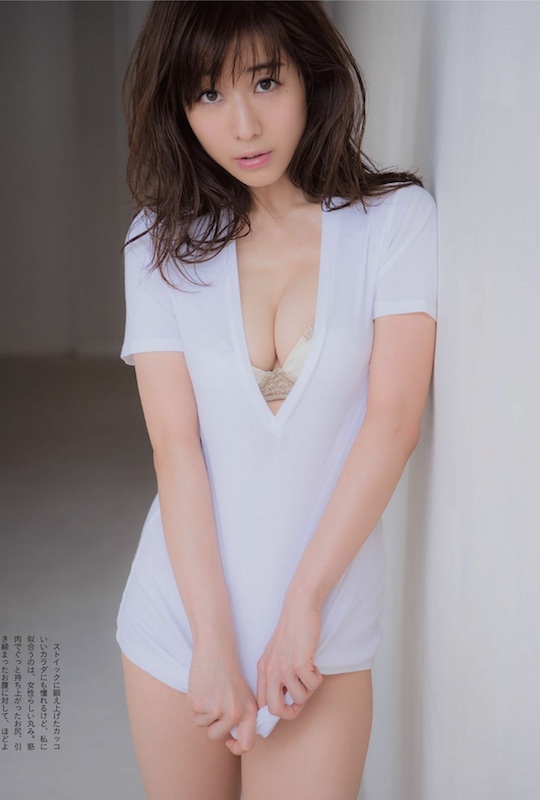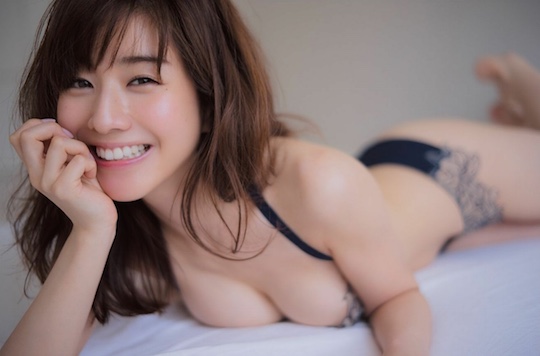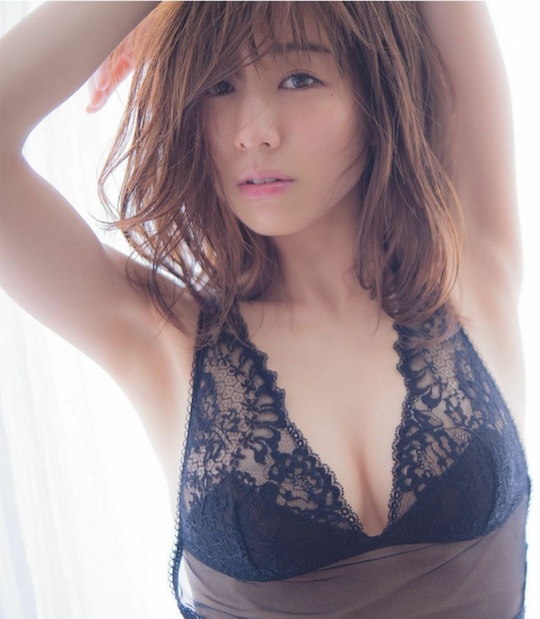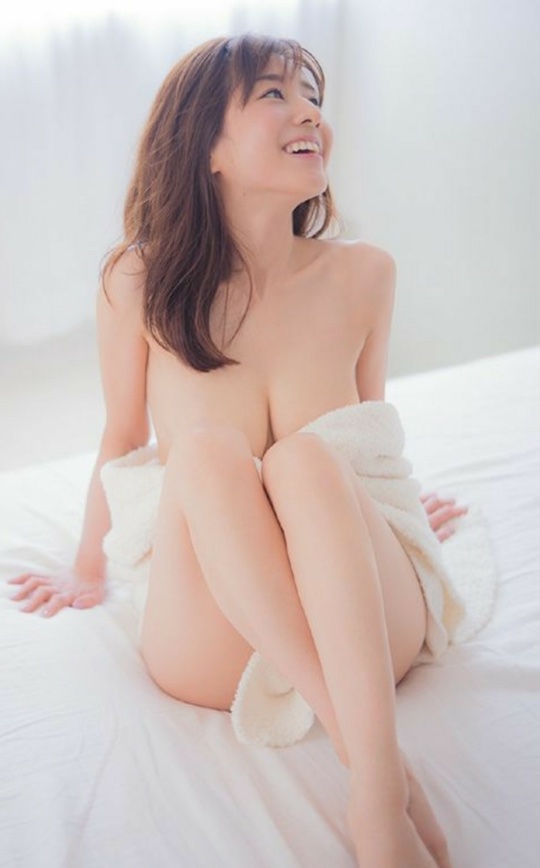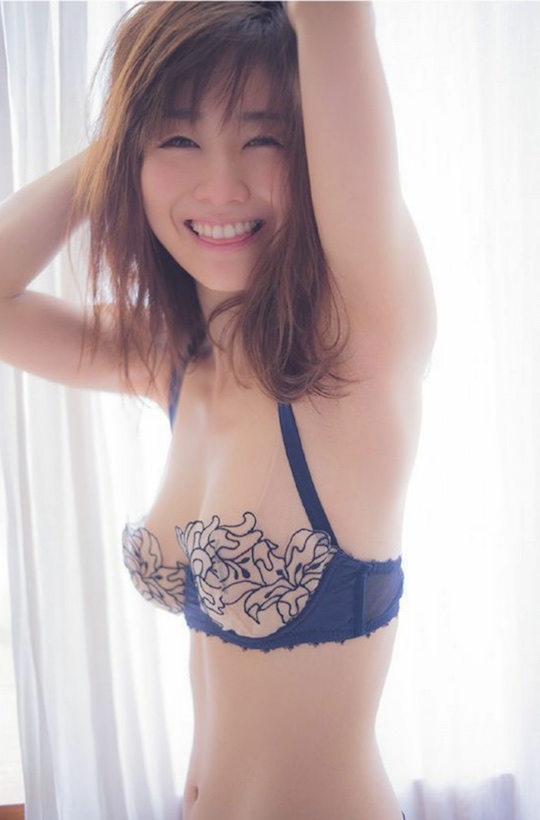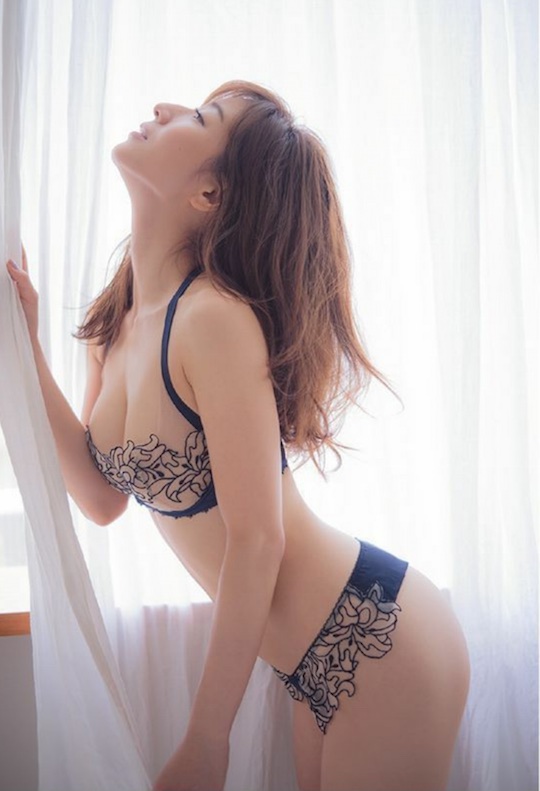 So what's next for Tanaka? We can think of one or two good ideas.

More Amateur wife XXX videos