Have you ever seen those outdoor shots in Japanese adult video and wondered where they are in real life?
While a lot of AV is shot in studios and rented hotel rooms, the street shots are done for real (probably without a permit?), though with revealing names (like an actual university's) blurred out.
Using Google Street View, some diligent netizens in Japan have tracked down a few of the real-world locations in Tokyo that were used in certain porn releases. It makes for an oddly satisfying experience to identify them, especially if you are familiar with the place.
At times, of course, it's not a big surprise, because there are often clues in the AV itself.
In this release, "Shiori" was meant to be a third-year college student from "O University." No shock, then, that the actual location was Ochonomizu University, a women's college in central Tokyo.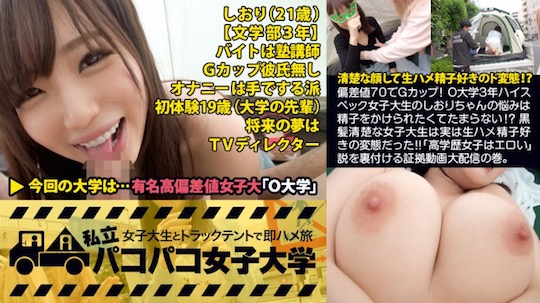 Here are some other examples that required more sleuthing, though not on our parts. This recently released series by Prestige Premium was easier because they are all based on the premise of traveling around in a truck and picking up Japanese female university students at private colleges, so you can already narrow down the search to certain areas based on assumptions of location choices.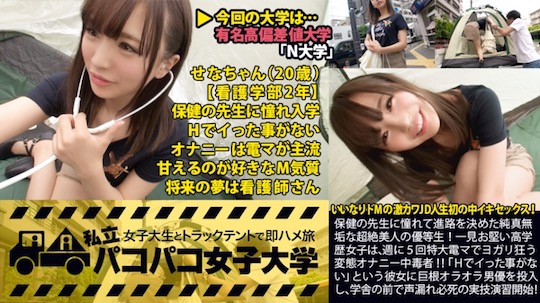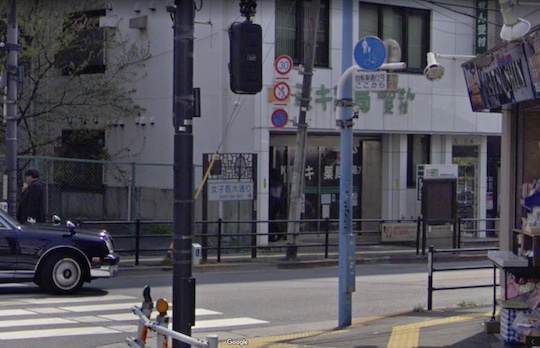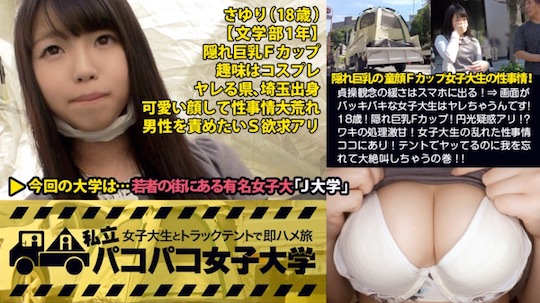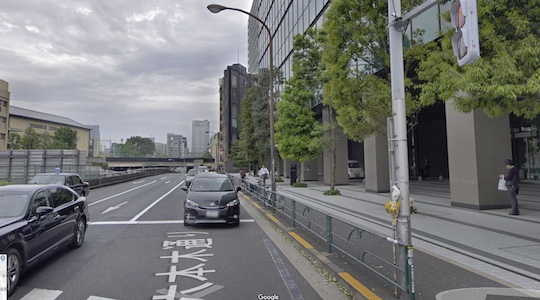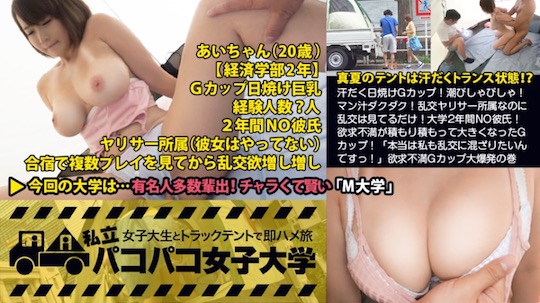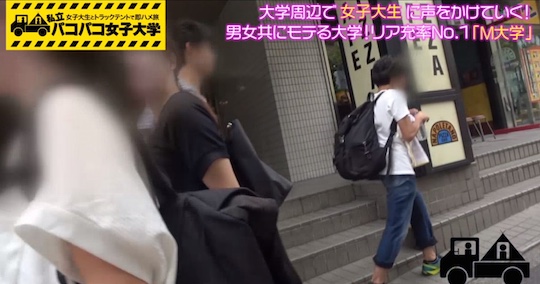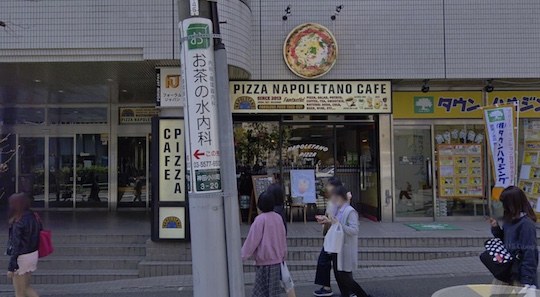 There are several others, but check Minkch for the rest, including links to the porn releases in question.

More Amateur wife XXX videos