To each his own, as the saying goes. And for a good reason: the pantheon of fetishes is wide and deep.
If you like a hot girl who farts, then head on down to the Lefkada theater in Shinjuku, central Tokyo, later this month for a live show in which a trio of Japanese adult film performers will be breaking wind for the lucky audience.
The show is organized by adult satellite broadcast Paradise TV, which also runs the annual adult telethon that features the charity breast-squeezing event.
Reno Aihara (pictured), Miu Akemi and Meru Iroha are the three windy ladies in question. Seasoned AV stars, if not quite super stars yet, these cute women know how to get dirty in more ways than one. To prepare for their gassy challenge, they have already practiced their technique on a previous Paradise TV event in August.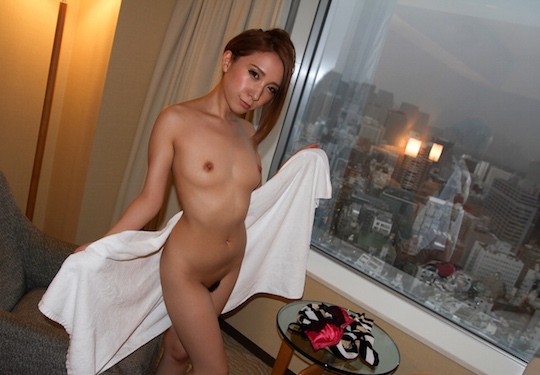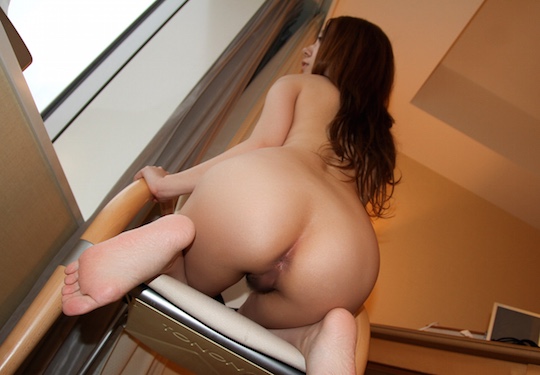 The first in a project series of "Let's Listen to Beautiful Girls Fart" events, tickets cost ¥3,000 in advance or ¥3,500 on the door. It takes place on October 21st and doors open from 6pm.
While we don't think there's going to be any nudity or sex on stage per se, let alone actual scat, attendees must be 18 or over. The three performers will wear various cosplay items and costumes to demonstrate their farting in different scenarios.
There is a disclaimer, though, noting that it is possible that the three ladies may not be able to fart, no matter how hard they try. Let's hope the fetishists aren't disappointed, or there may be a riot in Shinjuku.
More Amateur wife XXX videos