Tenga's stylish yet superbly effective Tenga Iroha Pleasure Item Rin series of vibrators now has a brand new model — and it conjures up a great autumnal theme.
With an elegant maple design, the Tenga Iroha Pleasure Item Rin+ Haremomiji Vibrator is perfect for this autumn days when the weather is wetter, the temperature drops, and you want to snuggle up at home with some sweet chestnuts and wine.
The name, like the coloring, references the changing of the momiji maple leaves that transform Japan's parks and mountains into vivid tones of red during October and November.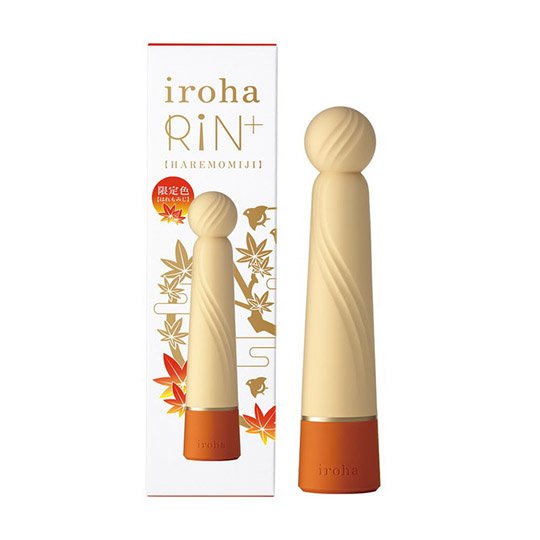 Like others in the series, Tenga has crafted this stick-style compact vibe toy with stunning visuals and functionality firmly in mind. Talking of firm, the tip is just the perfect balance of textured softness that is gentle yet stimulating where it matters most. It's waterproof, meaning you can take the vibrator into the bath or shower, or don't have to worry about damaging it with lube or vaginal juices. Plus it has four power levels and two vibration rhythms, providing plenty of variety for even the most jaded vibe users to explore.
Everything is controlled by the unobtrusive button on the base, where you also charge up the toy via a USB cable when the power runs low.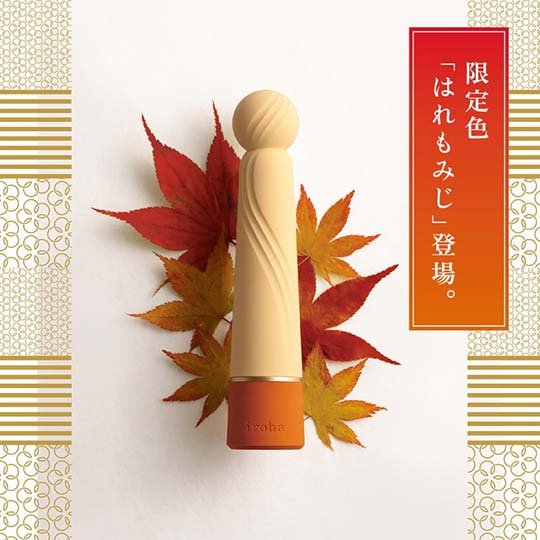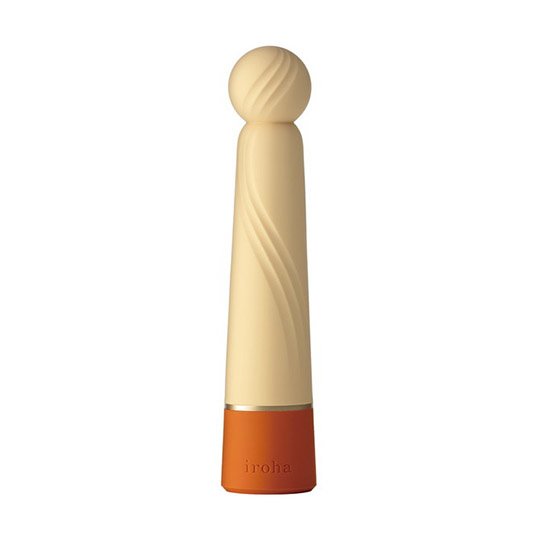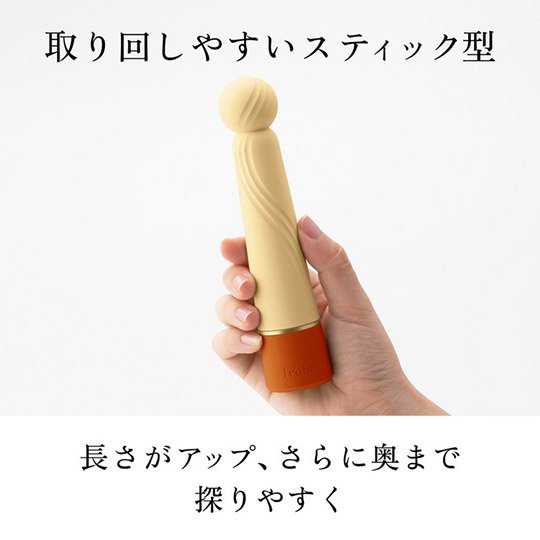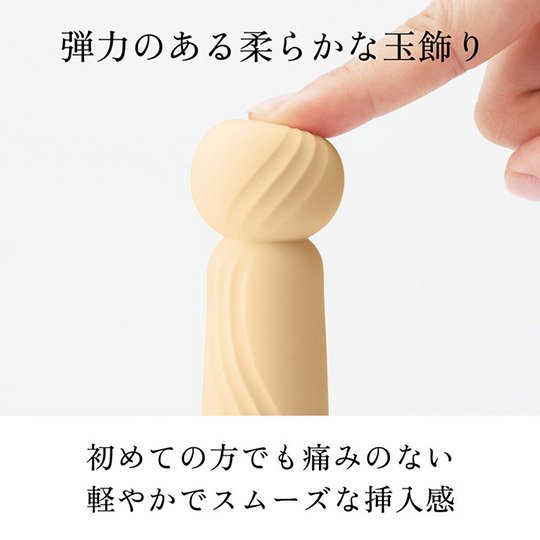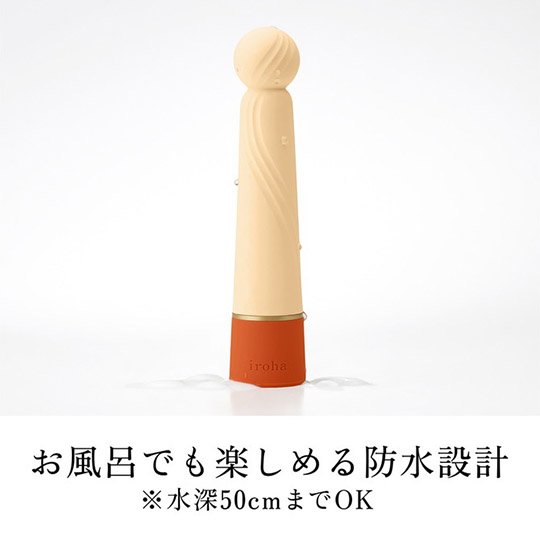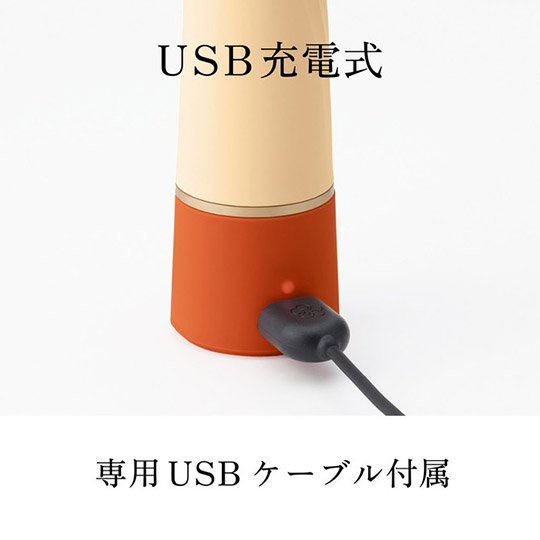 A special limited edition for the fall season, the Tenga Iroha Pleasure Item Rin+ Haremomiji Vibrator is available now globally via our friends at Kanojo Toys.


More Amateur wife XXX videos