Masturbation is a form of meditation — at least it is for us.
Tenga seems to understand the spiritual good of both masturbation and sexual pleasure, which is why it has invested so much time and effort into the design of its amazing adult toys.
Its line of Iroha vibrators have continued to prove that toys for girls are just as exciting and beautiful as male counterparts. We're excited to get our hands on the latest toy in the series: the Iroha Zen Vibrator.
As the name suggests, the Iroha Zen is inspired by traditional Japanese culture and sensibilities. Its sleek yet minimal design offers ways to pleasure the female body without need for fussy trappings and extras. Japanophiles will spot that the elegant shape of the Iroha Zen is modeled after the chasen bamboo whisk used in the tea ceremony, here employed to whip up a woman's pleasure.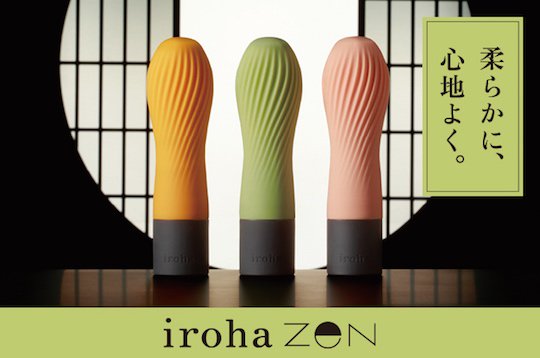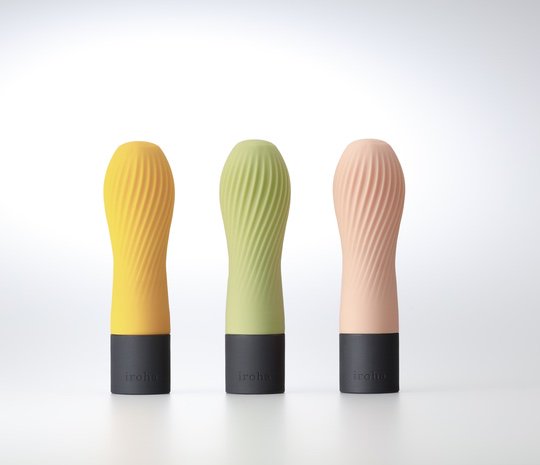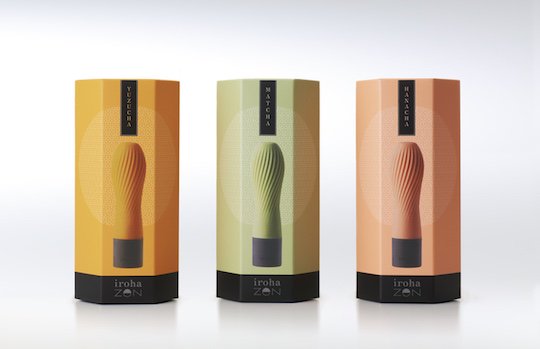 There are three colors, each based on a type of tea: matcha green tea (green), hanacha cherry blossom tea (pink), and yuzucha citrus tea (yellow).
As we would expect from Tenga, the marketing is great — including this fantastic video.
The Iroha Zen Vibrator by Tenga is currently only available in Japan but can be ordered internationally through Kanojo Toys.

More Amateur wife XXX videos