Tenga just won't stop. Japan's most exciting and successful sex toys brand keeps on enhancing and updating its bestsellers according to the feedback it gets from users about what they want. And you should always give the people what they want.
In this case, it's the Tenga Flip Orb, which first came out a few months back as a kind of new version of the classic Flip Hole. The Flip Orb, as the name suggests, retained the "flip-open" structure that allows you to apply lube easily and also, very importantly, clean and dry your masturbation toy properly. But now there were additional orb-like gimmicks inside to enhance the pleasure you get from penetrating the device.
So what's new about the brand new Tenga Flip Orb Strong?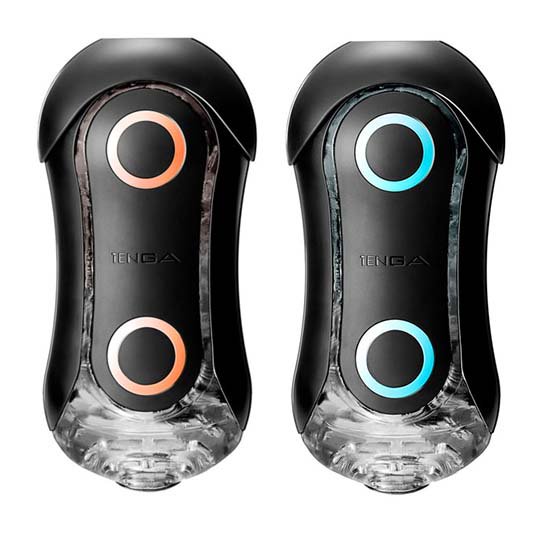 "The round, stimulating balls embedded in the gel structure of the Orange Crash and Blue Rush have been made even firmer," Kanojo Toys tell us. "Thanks to that, you will feel the impact of the stimulating orb interior even more, leading to an intensely pleasurable penetration experience."
So it's primarily an "internal" update. After all, that Flip Orb exterior was pretty awesome and Tenga would have to have a very special reason to fiddle with that.
Indeed, for the Tenga Flip Orb Strong, the Apple of Japanese Adult Toys has "retained the easy-to-hold hourglass shape that also lets you add an extra squeeze of tightness in the center of the toy's tunnel." Sounds great. Let's stop writing and try it out…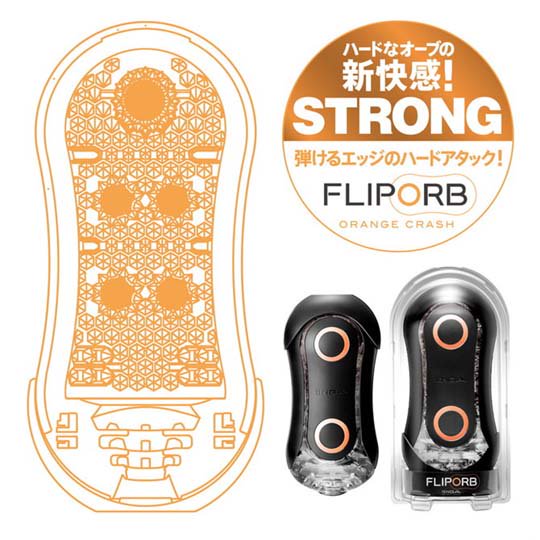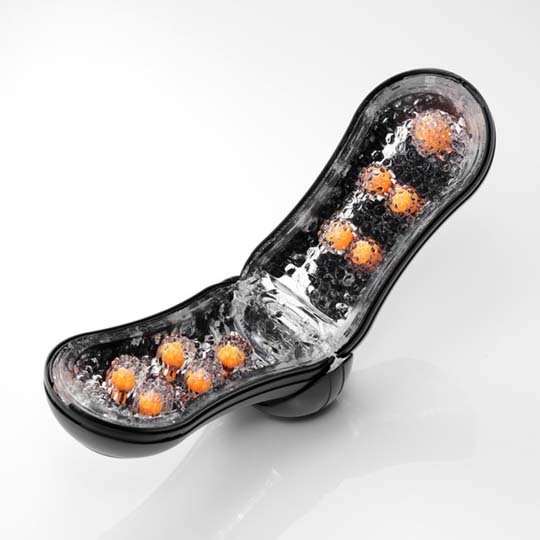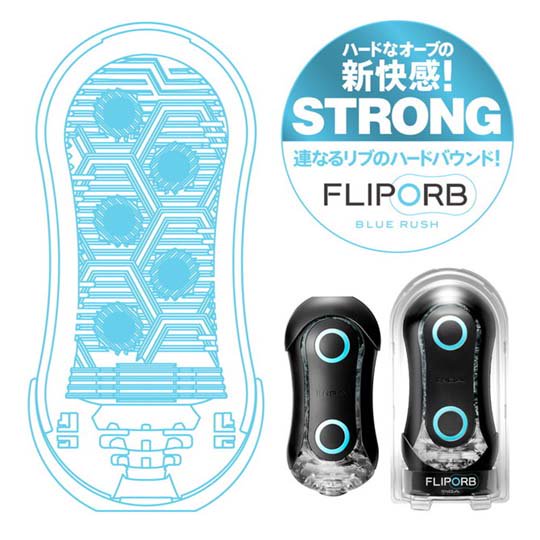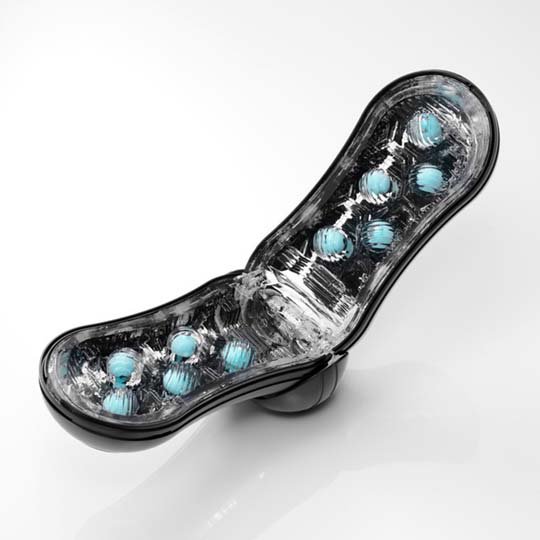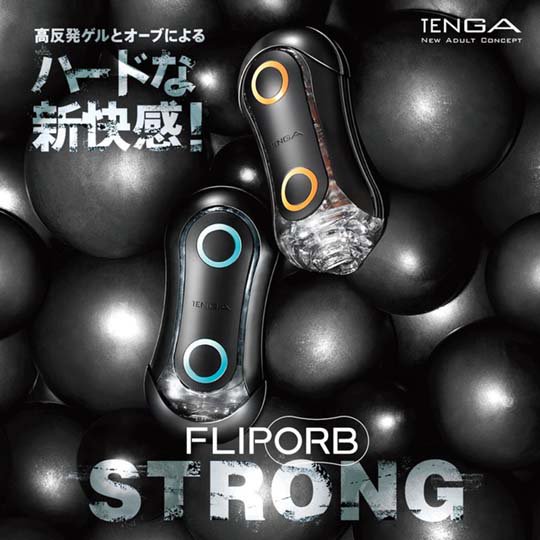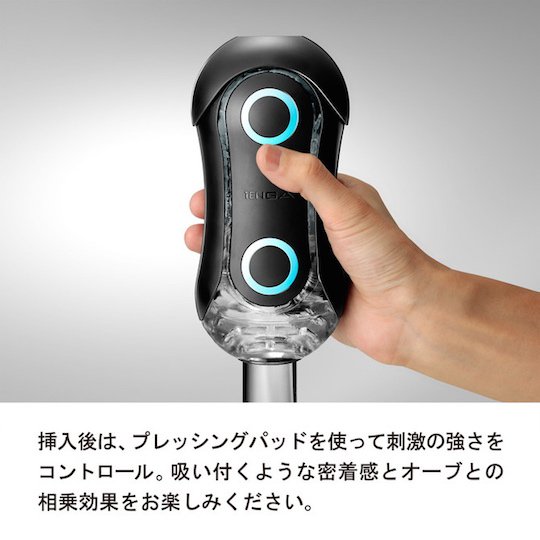 The Tenga Flip Orb Strong is now available worldwide from our friends at Kanojo Toys, your one-stop store for all things sexy about Japan since 2007.


More Amateur wife XXX videos