Japanese gachapon or gashapon capsule toy vending machines are a bottomless source of novelties, from handwritten love letters to Tenga eggs.
The latest adult surprise waiting in the capsules are omikuji, the paper strips that tell your fortune. These are normally purchased at a Shinto shrine or Buddhist temple in Japan, and offer varying degrees of fortune such as "great blessing" (dai-kichi) or "curse" (kyo). Any ones you don't like the look of, you can tie up and leave at the temple.
Courtesy of adult manga and dojinshi retailer Melon Books, Nyomikuji (literally, Woman's Body Fortune Paper) are as cheeky as they sound and, as should be immediately obvious to anyone, the theme is unashamedly breasts. From the big to the modest, women's breasts are here to help you divine your future. (We love the lowest-ranked breasts, which is manaita — literally, chopping board — or a flat chest, but written with kanji meaning "fake breasts.")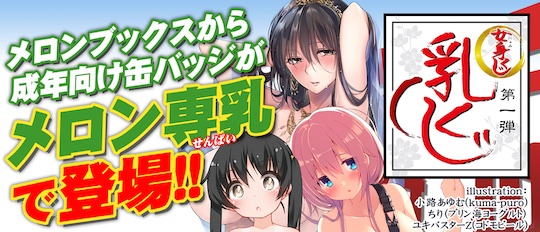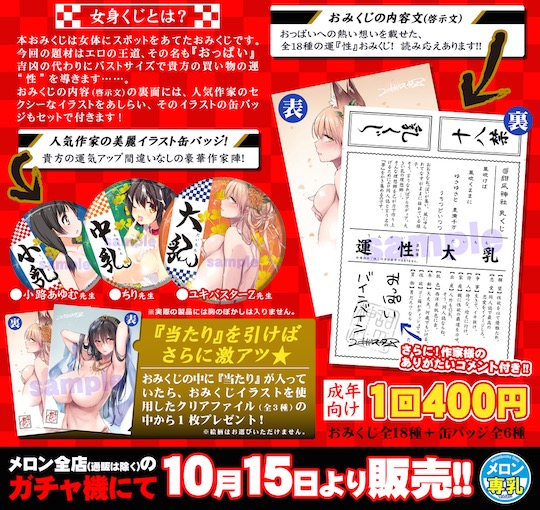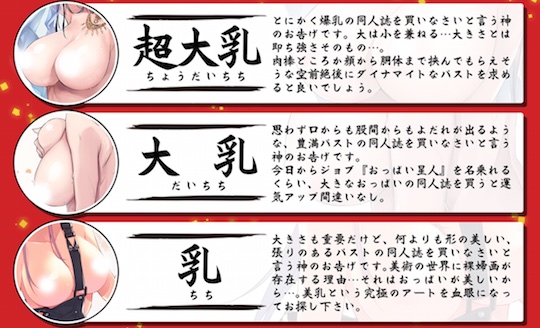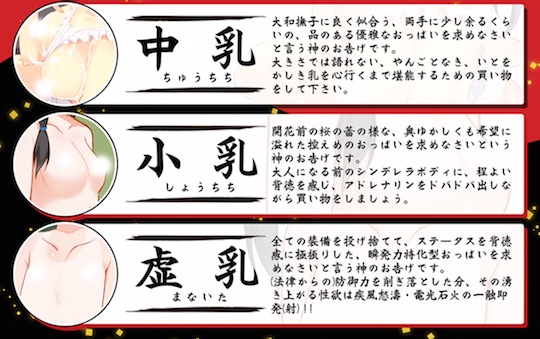 On sale exclusively from the gacha vendor near the Melon Books stores in Akihabara and other locations around Tokyo and Japan since October 15th, fetishists are surely flocking to gaze at these predictive busts.
For just 400 yen, you get a random breasts omikuji. There are 18 types of omikuji in total and six varieties of breasts, each suggesting a different fortune. Let's hope our fortune is paizuri.
More Amateur wife XXX videos