Lesser-known gravure idol Hiroko Kamata has discovered a sure-fire way to boost your popularity in a crowded industry: take off your panties and then cover your pudenda with your hands.
Kamata was once a mainstream celebrity of sorts, hosting a TBS TV show for two years in the late 2000s.
She then branched out into music and releasing DVDs and photo books in the 2010s, but the 30-year-old is now on the look-out for ways to keep her career going by appealing to her thousands of social media followers. In a world of Photoshopped and iPhone-filtered pristine selfies, how do you stand out?
With these selfies that go one step further and raise the proverbial eyebrow, and no doubt make the person scrolling his phone on public transport hastily cover his screen.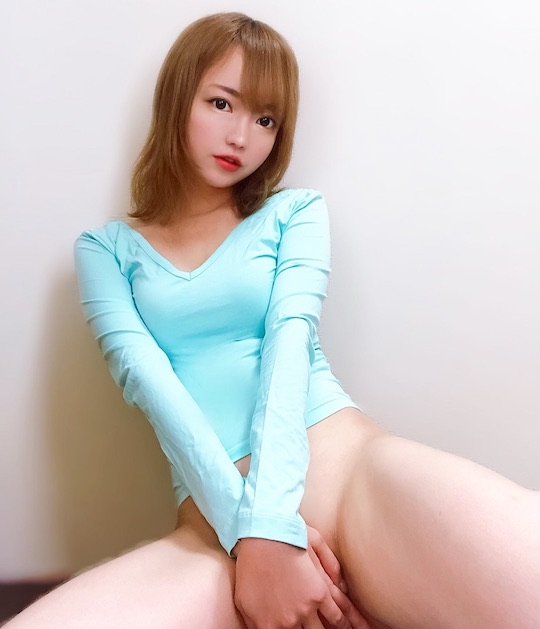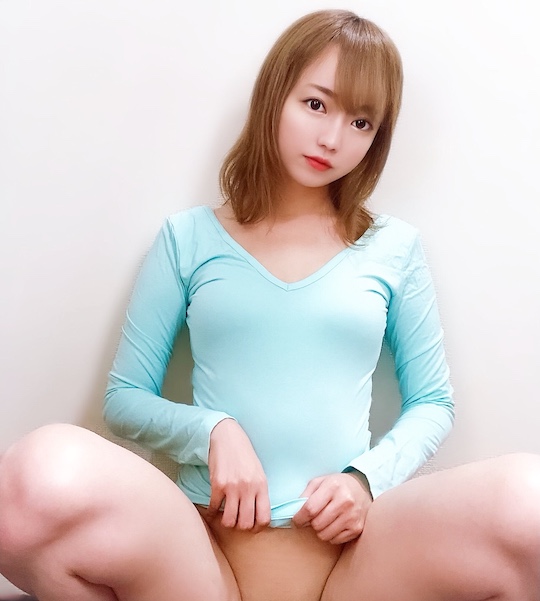 The fact that she kept the upper half of her body clothed only adds to the allure. Other selfies where she is nominally wearing panties, though lifted up to hint at what is underneath, are another tactic that we shall have to teach our lovers.
Searching a bit further, it seems Hiroko has many ideas for gradols struggling in a competitive market. She also previously came up with a novel idea for merchandise: panties with a sexy ass print that allowed the wearer to transform into Hiroko Kamata's butt. Sadly, the prototype was never made into a commercially available product but what a great idea.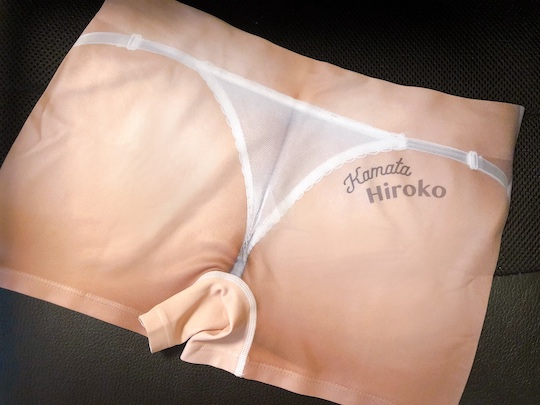 We can think of a fair few other models we would like to create similar merchandise.