We can't help but think that adult brand Maccos Japan was thinking about "baseball girl idol" Ami Inamura when they came up with the Upper Swing Sexy Batter Girl Onahole.
Femdom princess Ami Inamura is famous for her curvy body and powerful arms that let her swing and pitch very well. So just imagine how good she would be at jerking you off!
We've noticed in a very welcome increase in the popularity (or prominence) of certain Japanese models and idols who have sporty and athletic bodies. The latest example is the stunning Kazusa Okuyama.
We reckon this is all due to the approaching 2020 Tokyo Olympics.
But what about sporty onaholes and masturbator toys?
Well, they exist, as the Upper Swing Sexy Batter Girl Onahole more than amply demonstrates. This is a Japanese girl who is more than capable of hitting a few balls with her "arm tentacle."
She is determined to take your member to a stadium full of nubs. Two big strike points on its inside will show you that she certainly knows how to hit a curveball, while the end of her love tunnel stimulates with a choice of two endings. Imagine each of your thrusts as moving you closer to that creampie home run!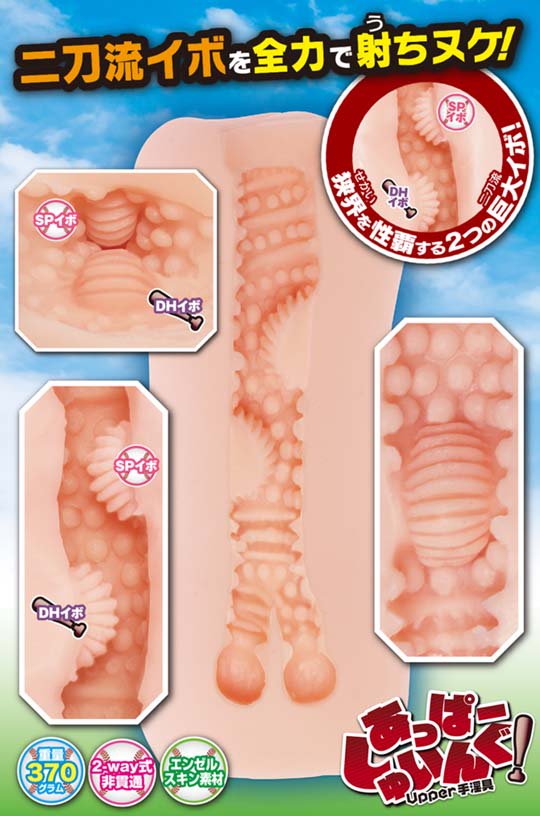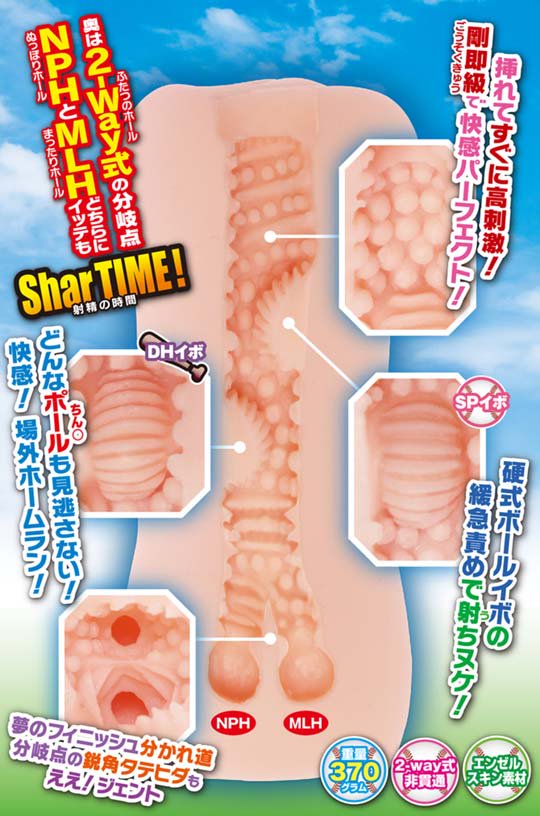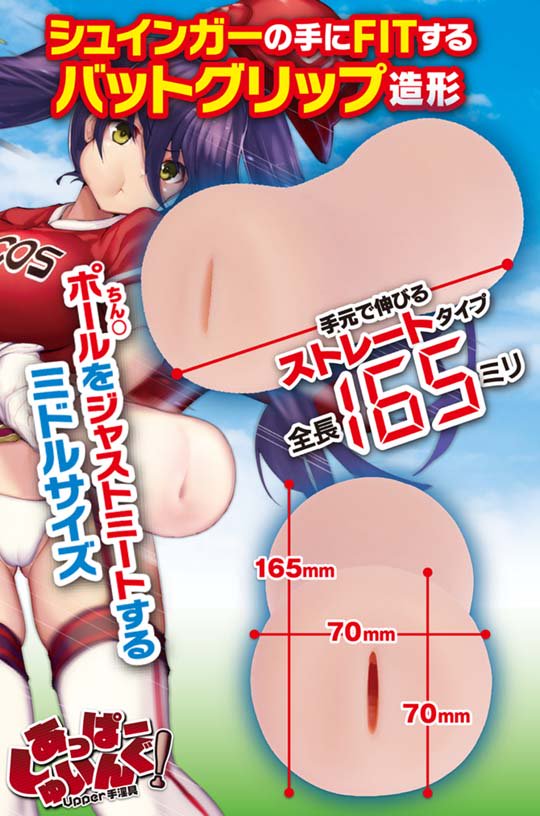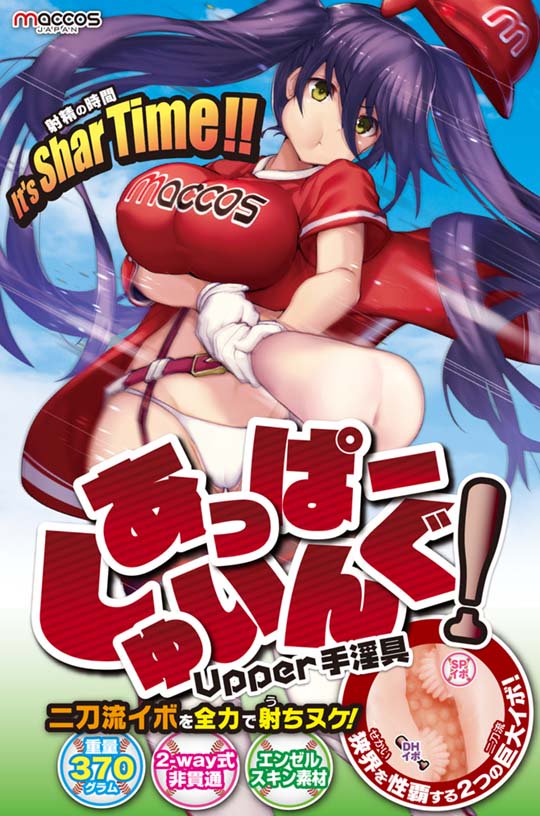 The Upper Swing Sexy Batter Girl Onahole is available now from Kanojo Toys.