Today is the final day of Heisei. As the emperor abdicates this afternoon, we are remembering the past three decades and all those lovely ladies that have passed through our lives (in actuality or through the lens of gravure and adult video).
We should put together a proper "adult Heisei" post soon but it might be too mammoth an undertaking. In the meantime, we are recalling recent good times and looking forward to the future with these two ladies.
The dancer and model Karen Kimijima has made a comeback since her drug arrest in early 2018, which is a very fine thing because she has frankly the best ass that Heisei Japan has to offer.
And now she is locked in a lesbian embrace with Lisa M, who seems to be an interracial and intercultural (Japanese, Korea, American?) nude model. In a series of alluring images generously posted to their respective Instagram pages a few days ago, the two ladies slide their alluring naked bodies on top of each like the most delicious meal to be served in this corner of East Asia.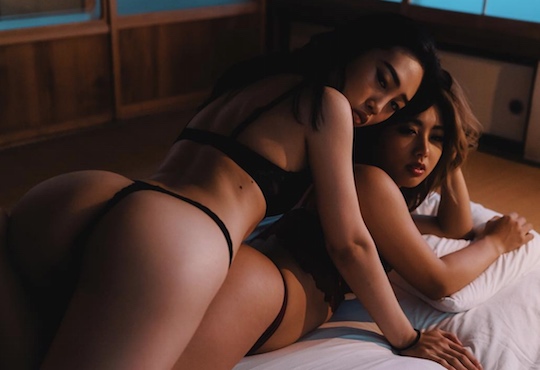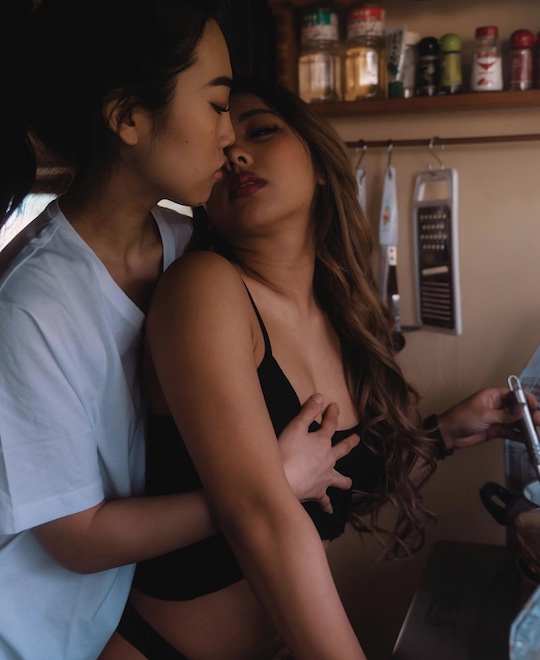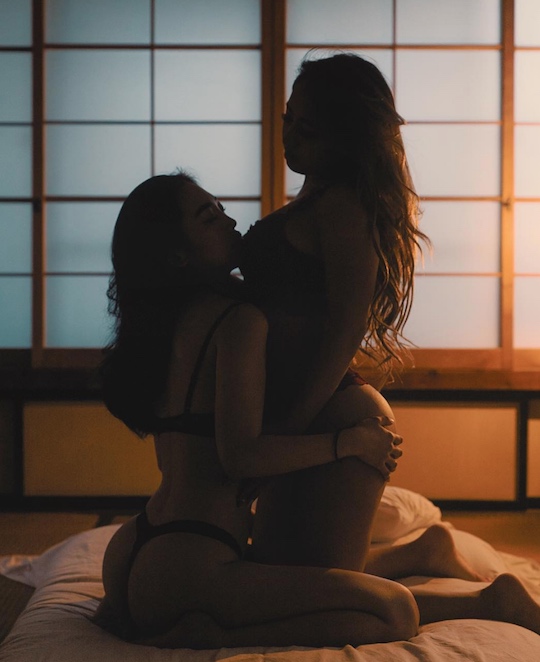 Presumably this was done for commercial appearances and will pop up in some magazine or online media at some point. Or it could be simply the kind of lark these ladies pull with their (lucky) photographer chums just for the fun of it. In which case, it's even more awesome.
Lisa M is the current belle of our lives, and we find ourselves frequently checking out her Instagram for her latest sexy shots. Four prime examples are below.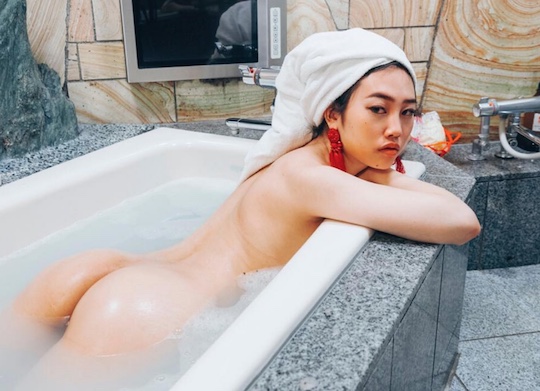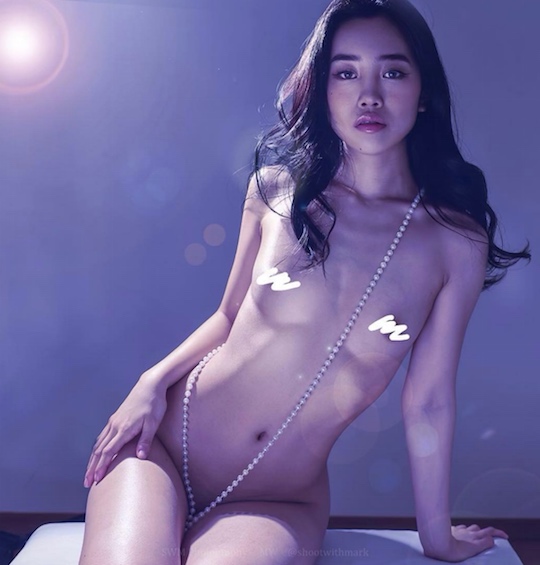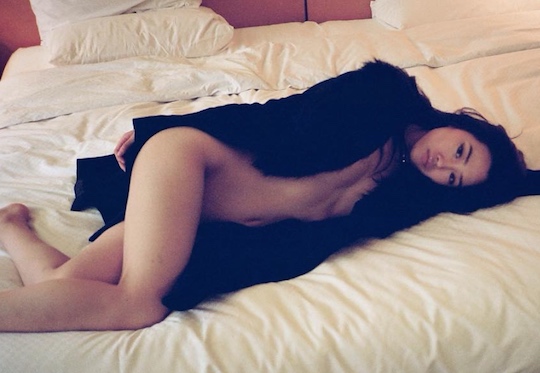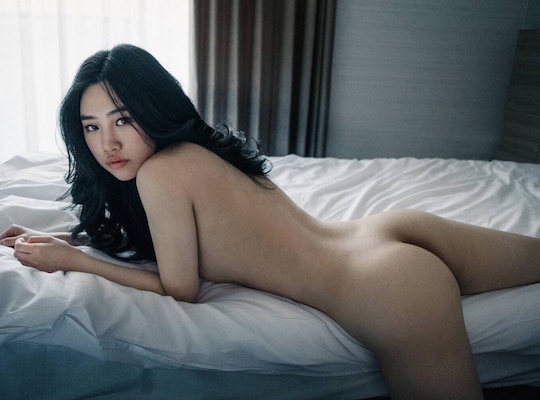 Thank you, Heisei, for this last one last triumph!