The ever-reliable folks at Tama Toys have come up with a blow-up doll with a difference.
The Suntanned Beauty Air Doll, available globally from our friends at Kanojo Toys.
This is the doll for you if you have a fetish for flat chests (< href="https://www.tokyokinky.com/tag/hinnyu/">hinnyu in Japanese — trust us, it's hot), suntans, or swimsuits.
It's a sweet "mini" doll — so you'll love it if you like your ladies small and slender — that you can combine with a swimming costume or underwear, plus an onahole pocket pussy for the final touch.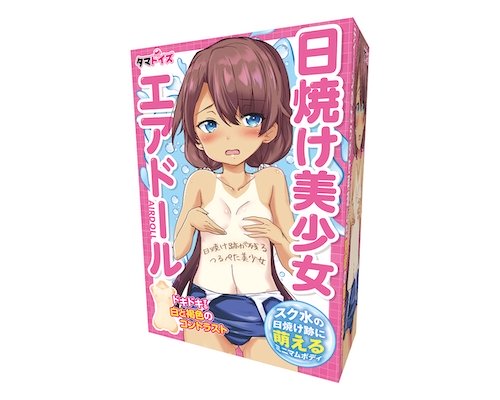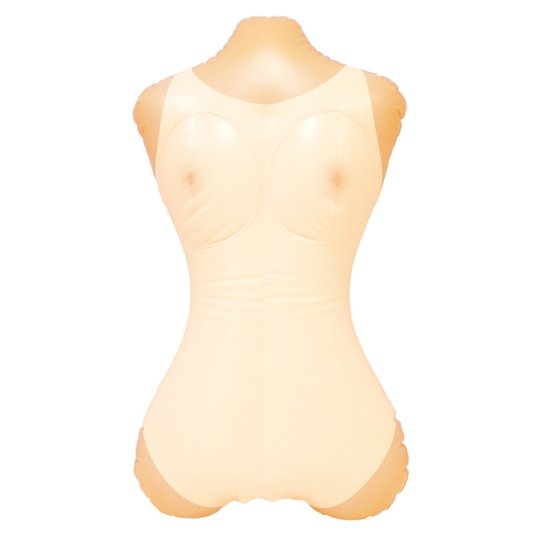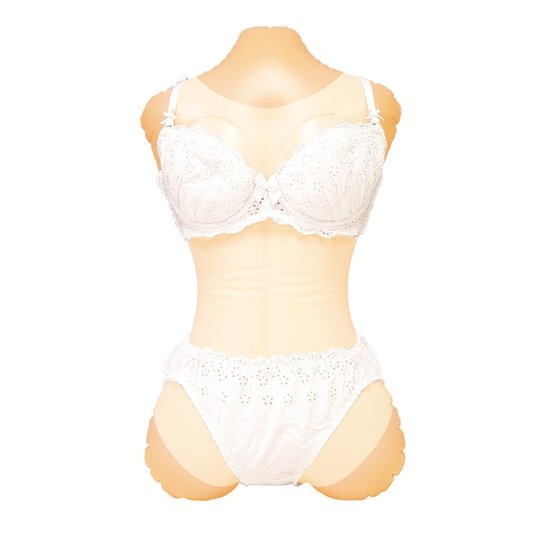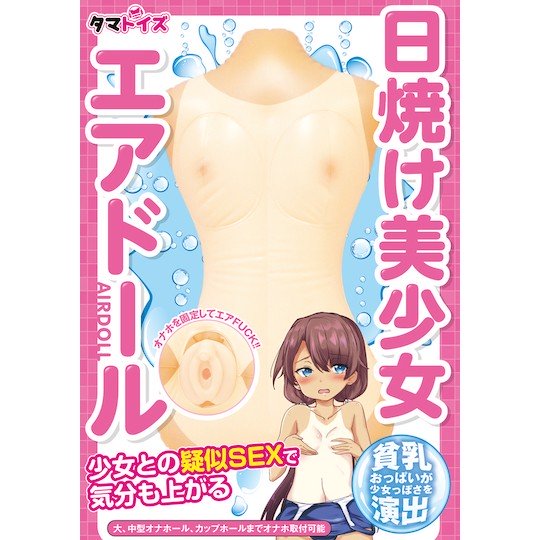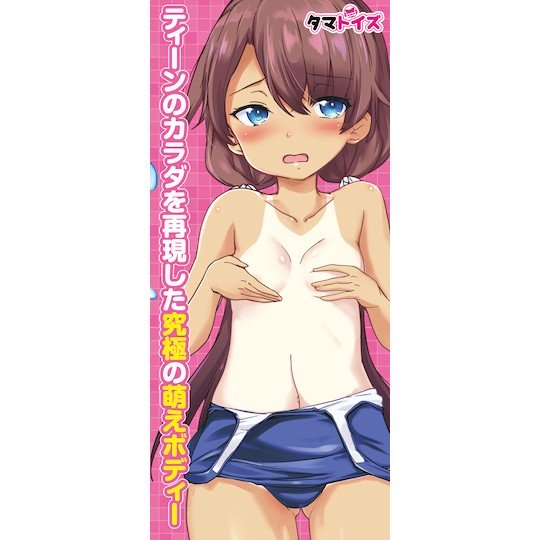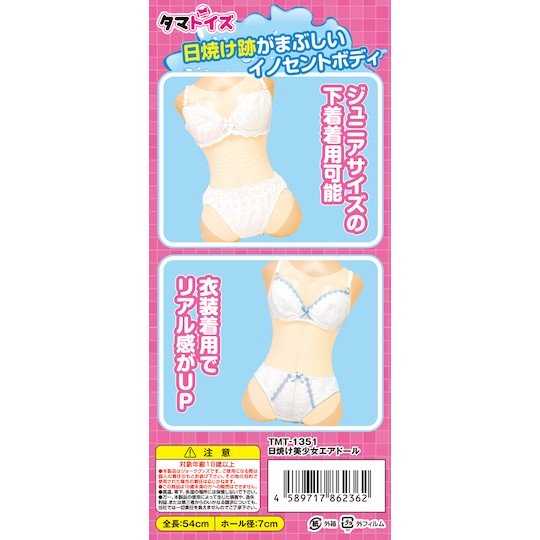 This doll is tapping into something in the erotic imaginary. In Japanese porn, for example, there is a subgenre of swimsuit adult videos that often center on the wonders of sex while the woman is still wearing her swimming costume and in the contrast on the skin between her pale skin (a sign of beauty in Japan) and her tanned skin (associated with sluttiness and free and easy living, like gyaru or the Okinawa lifestyle).
The Suntanned Beauty Air Doll is available now from Kanojo Toys.
Tama Toys, known in the sex toys industry for its great manga-style packaging art, has also something of a reputation for creating dolls that go beyond the standard designs. We particularly liked its "standing doggy-style air doll" from a while back.