One of two women arrested for stealing over ¥30 million in Kabukicho, Tokyo's major red-light district, had a secret porn past.
Nana Nishikawa (25) and Serina Nagano (22) formed the pair, nicknamed "Reiwa Cat's Eye" after the current era and 1980s manga by Tsukasa Hojo about female thieves. The gang was pursued by Shinjuku police, who had their images from security camera footage in the area.
That's Nishikawa on the left below.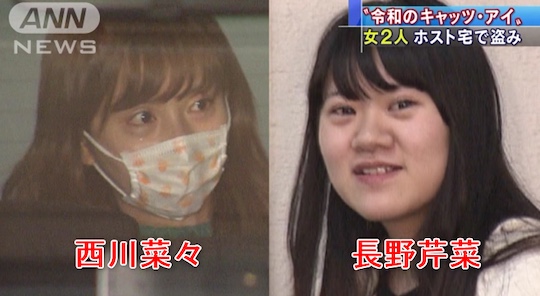 They targeted the homes of male hosts, stealing millions of yen at a time. Following their apprehension, it has now come to light that Nishikawa previously appeared in adult video.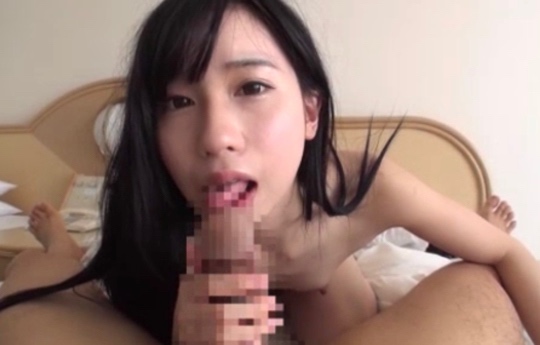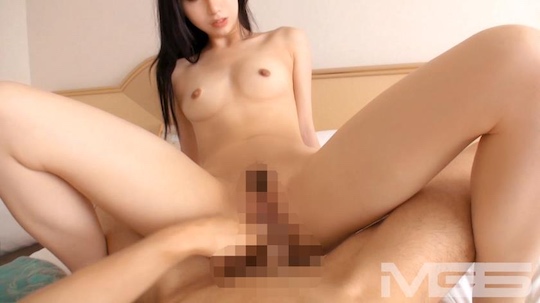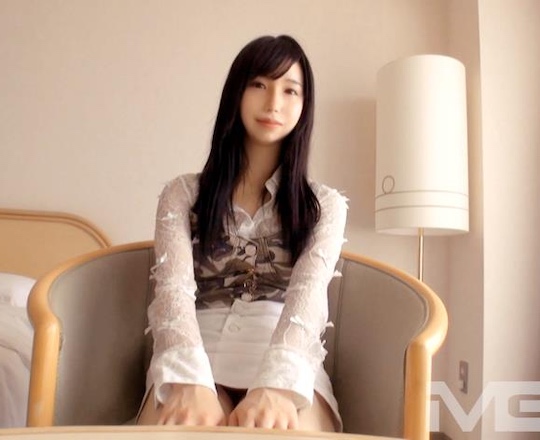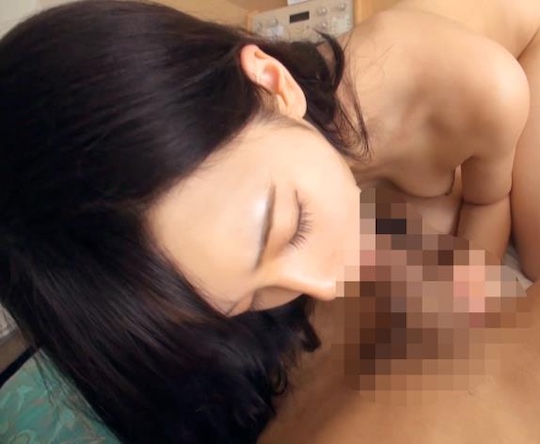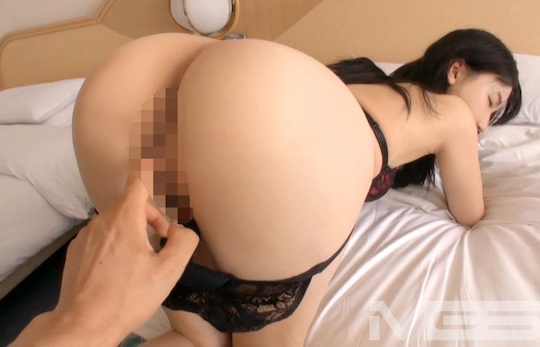 She once performed as Arisa, an "amateur college student," in a low-budget, 35-minute porn released in July 2014 (SIRO-1988). As is typical of such types of AV, it is shot in a POV gonzo style. One of the countless numbers of such minor porn released almost daily in Japan, its discovery out of obscurity has launched it into the limelight. At the time of writing, the sample video online has been viewed over 50,000 times.
Nishikawa joins a long list of people in Japan with secret porn careers.