The beautiful Suzu Honjo is continuing to impress Japan and the world at large as she develops her burgeoning career further.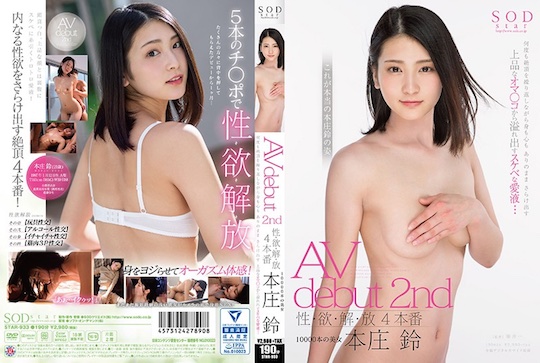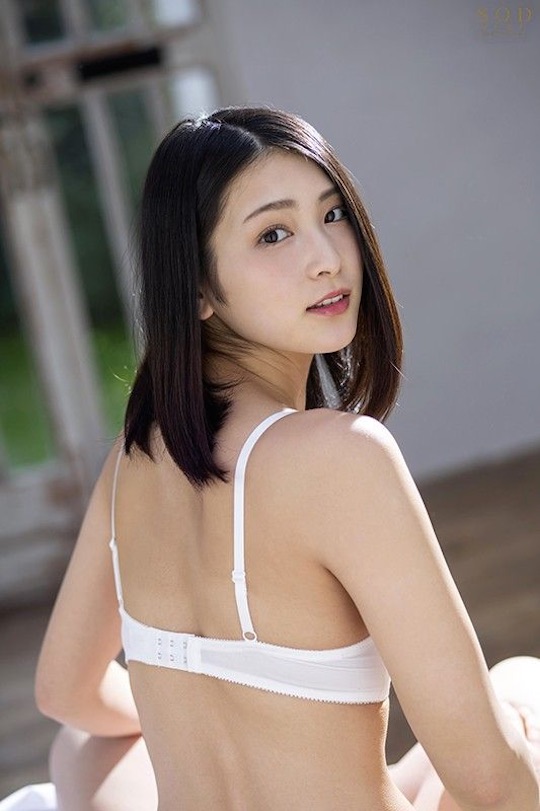 As regular readers will know, the Yamanashi native already made a huge splash with her porn debut in spring that, at least according to the marketing, achieved 10,000 preorders — this in a culture of over-saturation of adult video, where "bestsellers" typically only sell a few thousand.
Her second AV — kind of strangely titled as her "second debut" — came out in late June from a Soft on Demand label. The 192-minute feature (1STAR00933) is directed by the veteran Hajime Yanai and sees Honjo venture into threesome and foursome territory. It has a quite spectacular bukkake shot, as the stunning preview images demonstrate.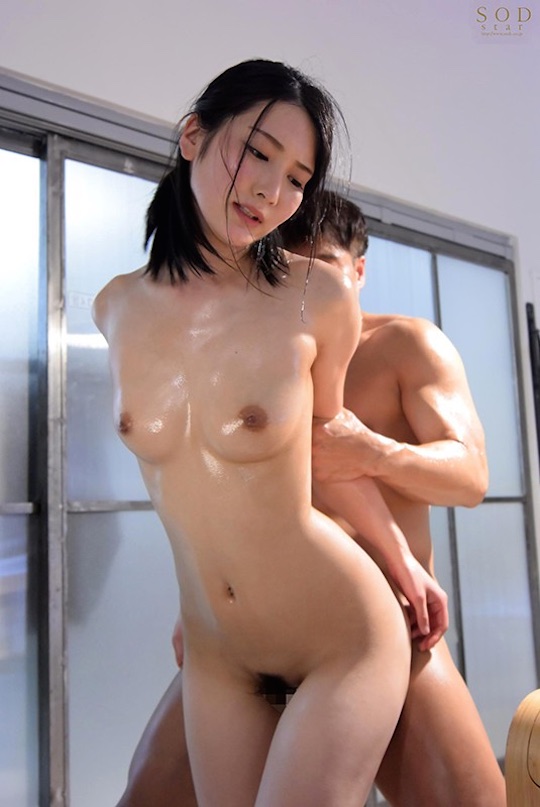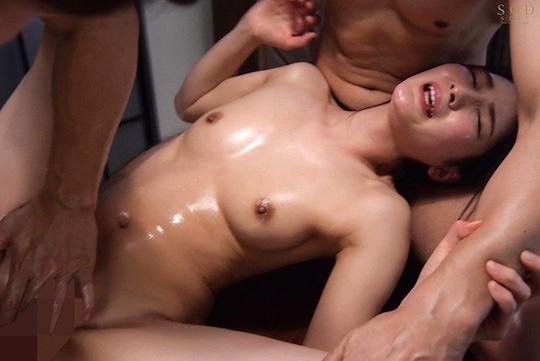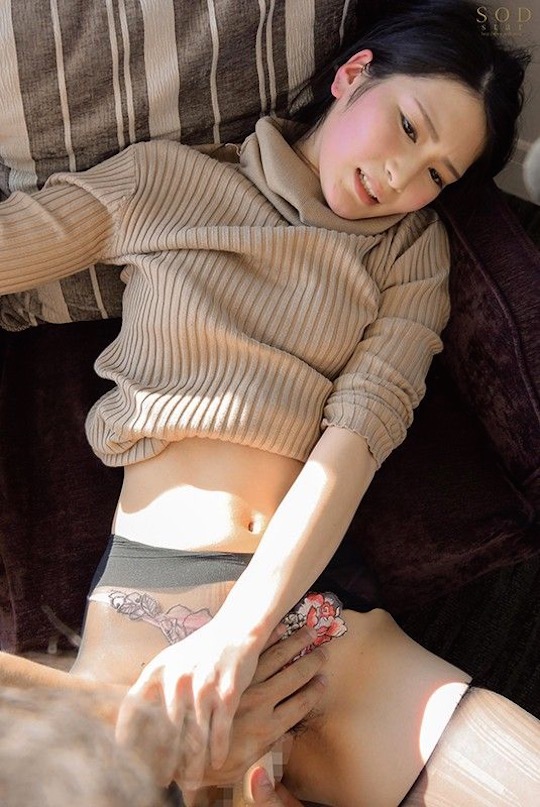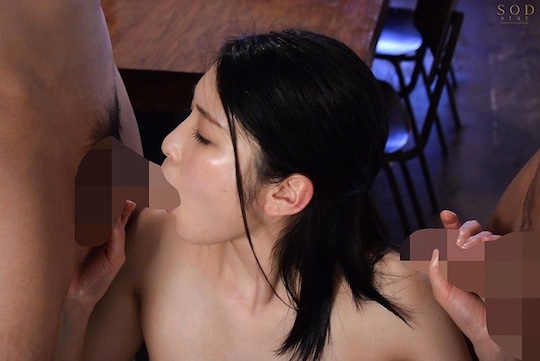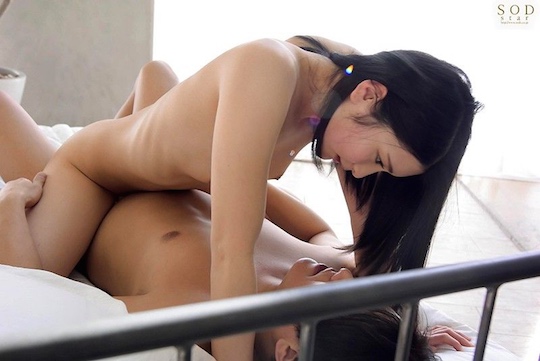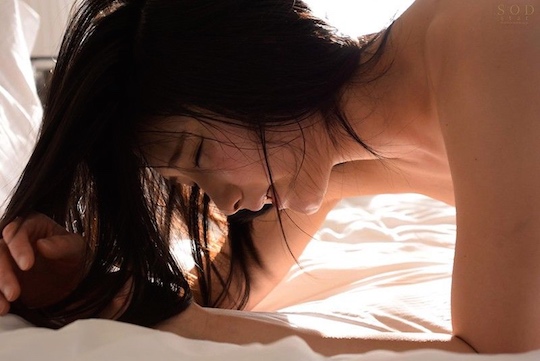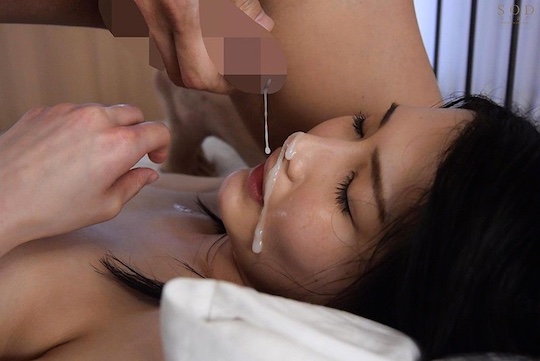 The slender, angelic-looking Honjo has also claimed in a weekly tabloid interview that her ultimate target is to be a world-famous model… Well, that's a nice dream but we're not sure how possible it can be, given her entry into Japanese pornography, which has a habit of rather defining your future career.

More Amateur wife XXX videos