Today's idol of choice is Maria Sano (佐野マリア), who boasts a F-cup bust and released her fourth image video in December after debuting in 2018.
The 28-year-old Maria Sano combines girl-next-door looks with a stunning porn star figure. She is a former Keirin cycling "mascot" girl but exploded into the mainstream around 18 months ago. It's pretty easy to see why she has proven a popular choice with the weekly magazines.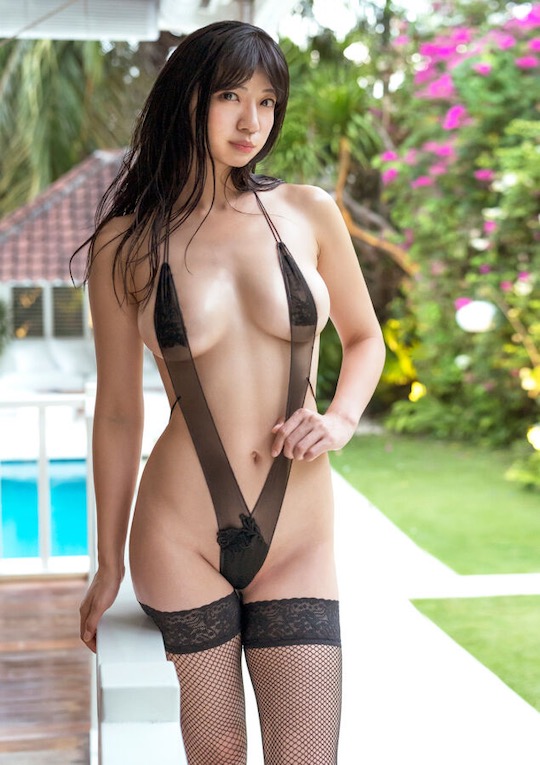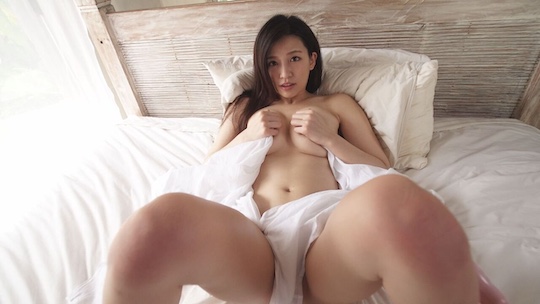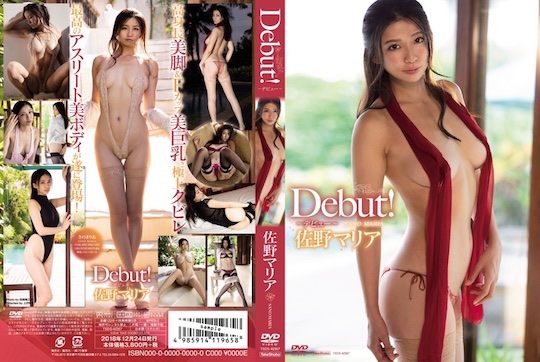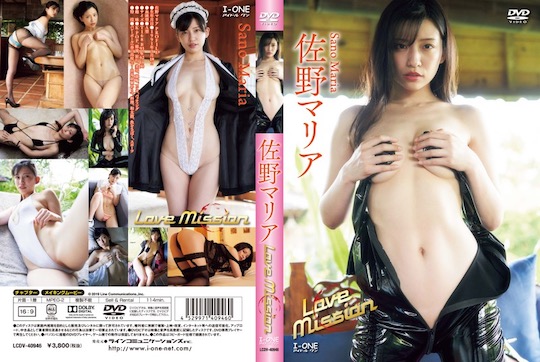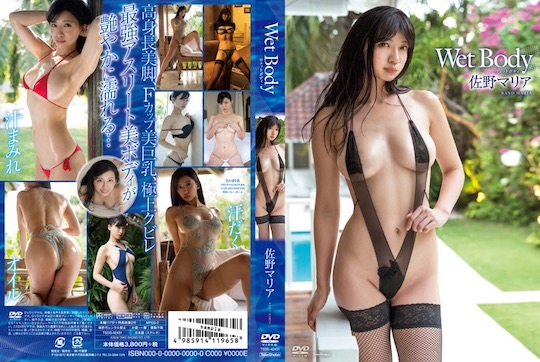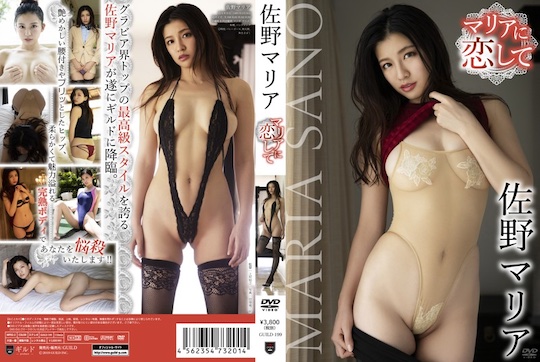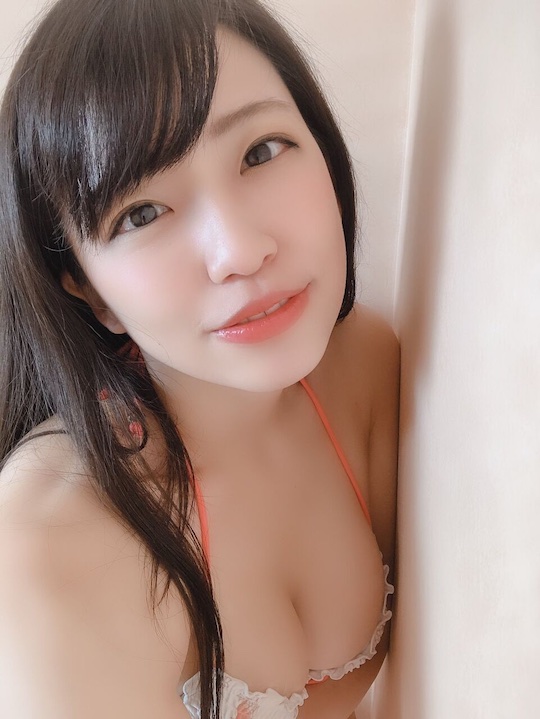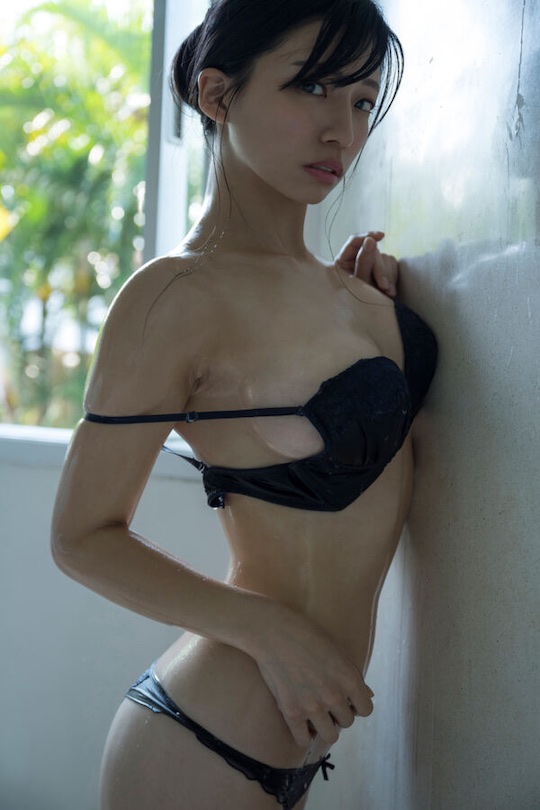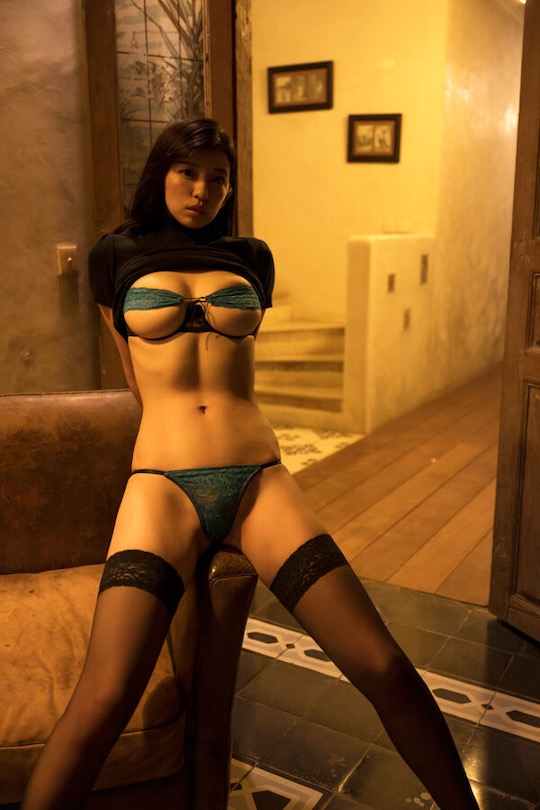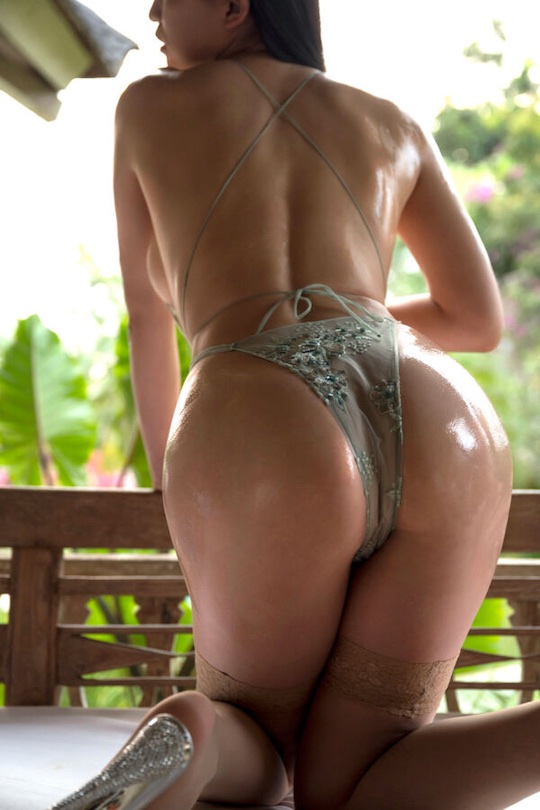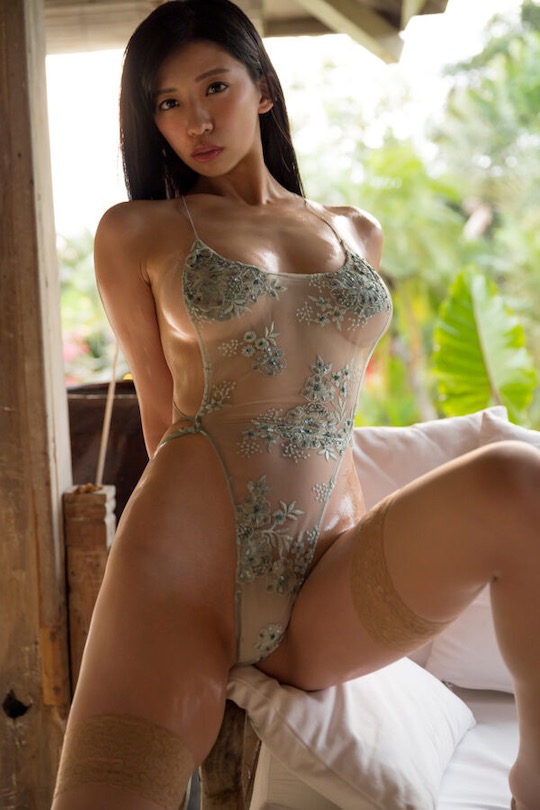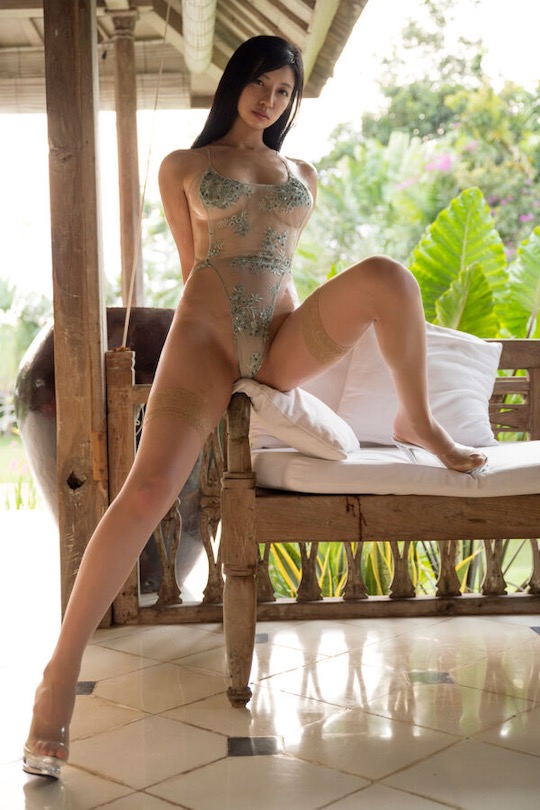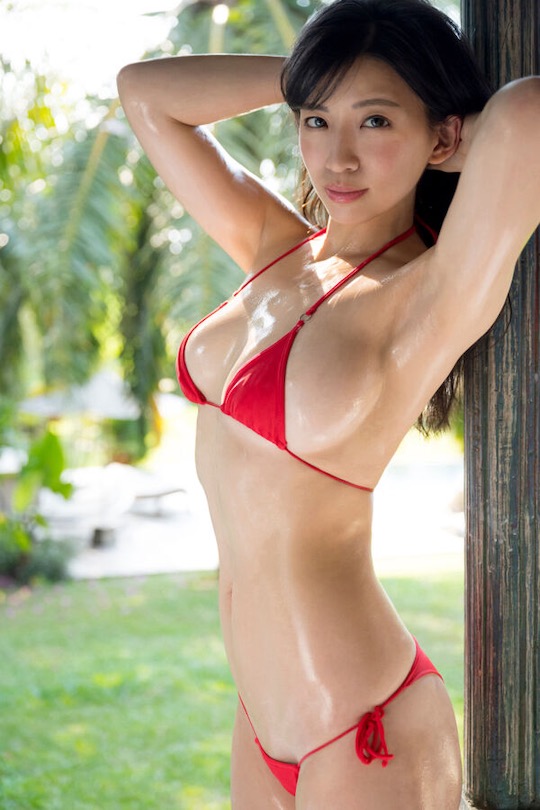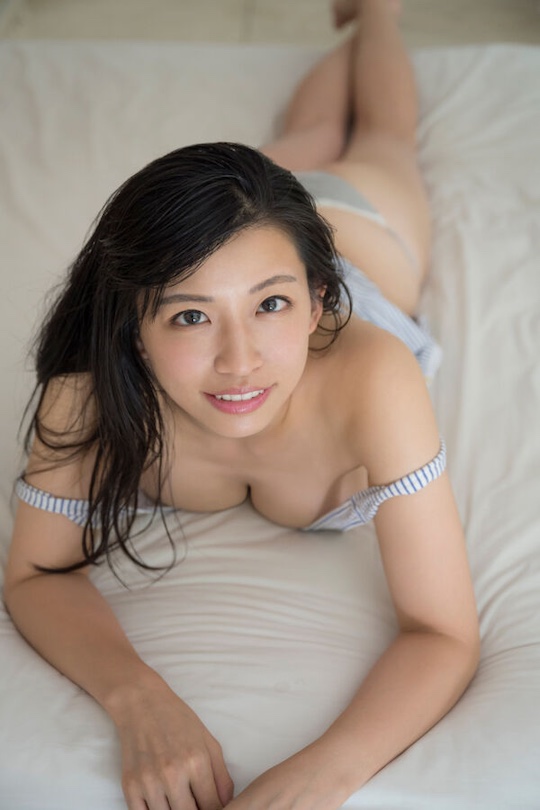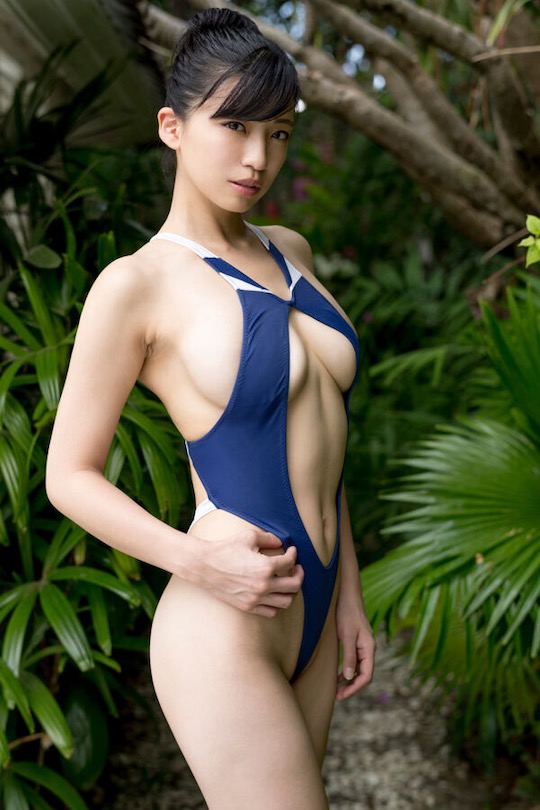 For more images, check out our tumblr page.

More Amateur wife XXX videos