There was quite a lot of stir about the Japanese teen drama River's Edge when it came out in local movie theaters early 2018 because it featured the first nude sex scenes with popular actress Fumi Nikaido.
The nudity showed off Fumi's butt and breasts in a bed scene.
We already showcased the merits of that nudity. There is actually another sex scene — outside this time — and you get to see Fumi's breasts again.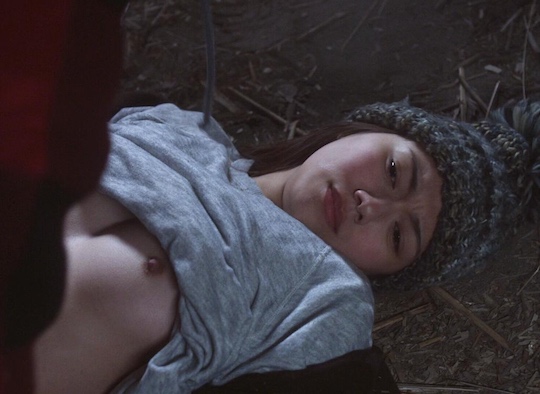 However, the really good sex scenes are courtesy of lesser-known actress Shiori Doi, who plays the friend with whom Fumi's character's lover is cheating in — mainly because she is willing to do things in bed that Fumi won't. Fair enough.
There are three hot scenes.
Born in 1992, Shiori Doi is shown getting licked out in the 69 position and then screwed from behind while she wears a blindfold and the lucky guys gets to hold her breasts.
Another scene shows her giving a guy a blow job and then sliding off her clothes to reveal her bare butt. The guy then screws her from behind, because frankly it would be rude not to.
The third and final scene is the most explicit. Shiori Doi is seen riding a man on a bed in a theme room in a love hotel. You get to see her fully nude as she rides cowgirl and then close-ups of the guy kissing her breasts while she sits in his lap.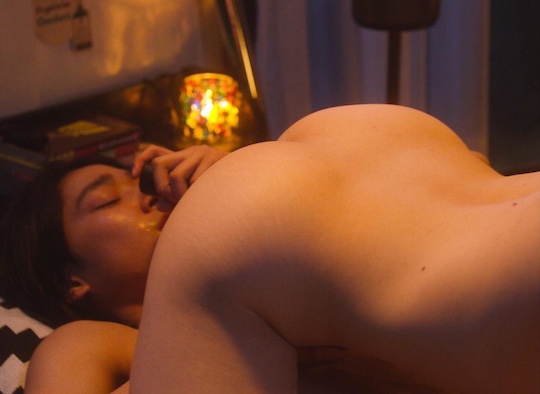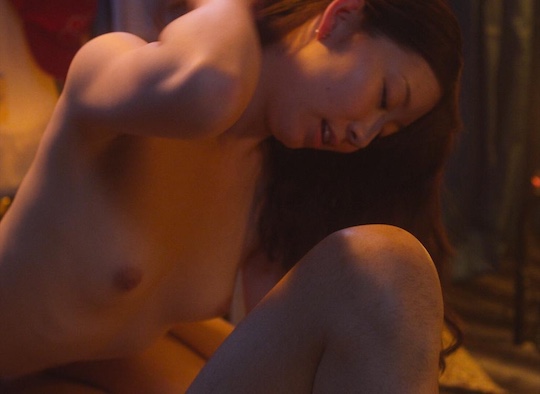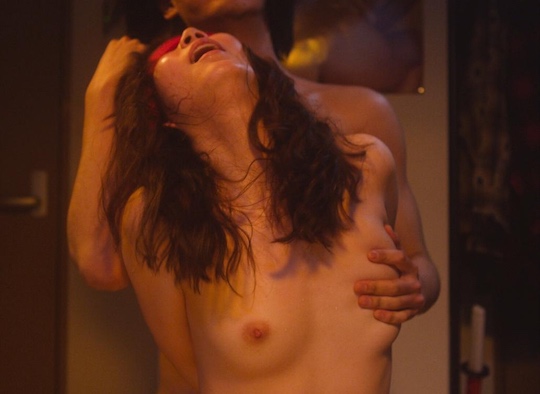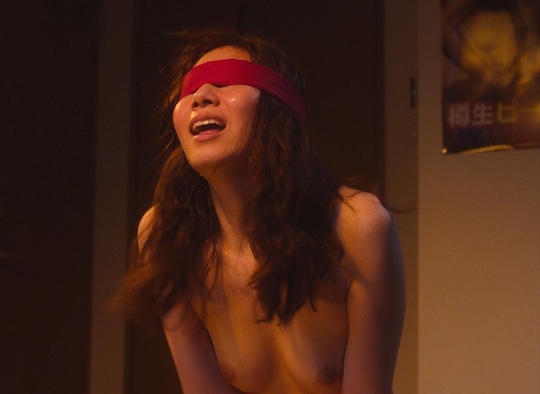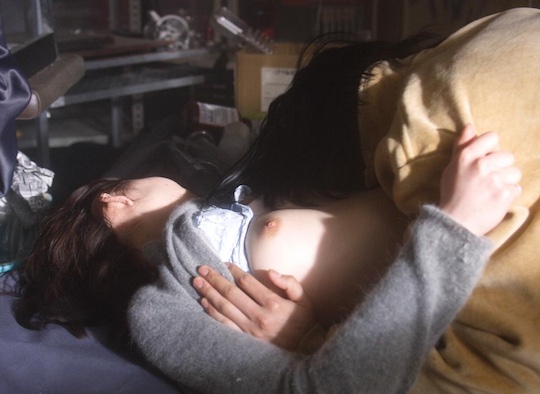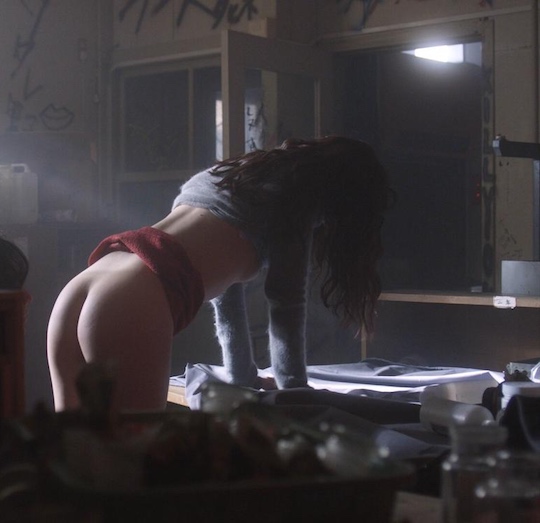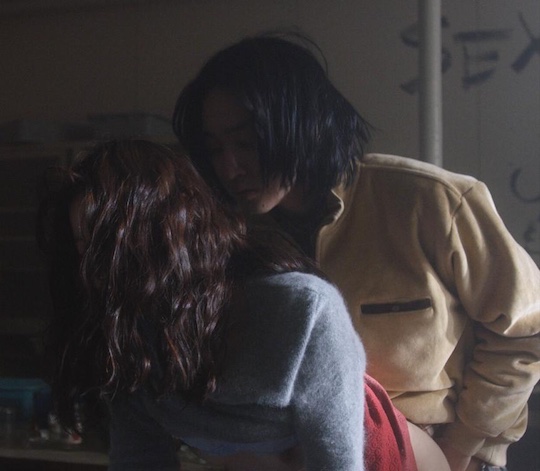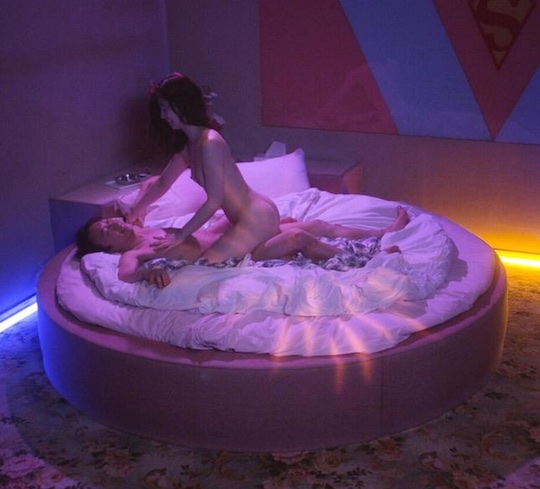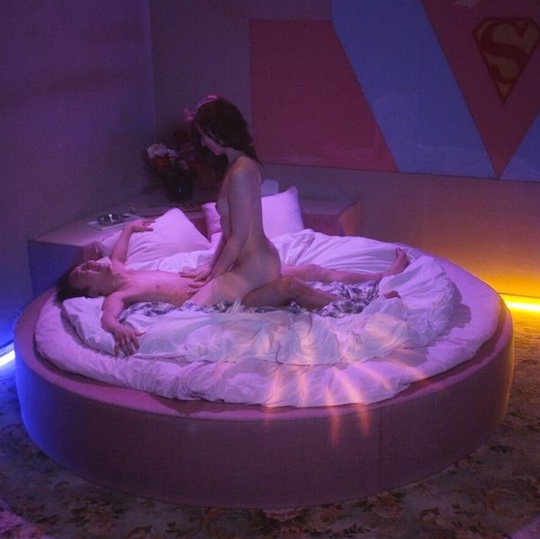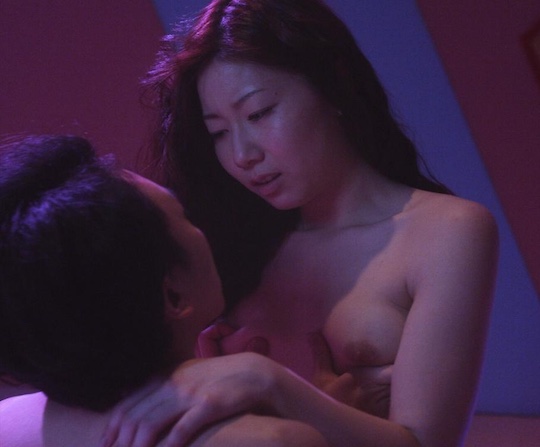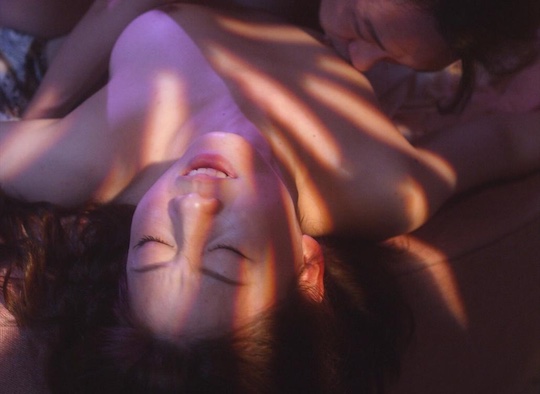 Perhaps it's not surprising that they didn't ask the main star to do these sex scenes, even if male fans were disappointed.


More Amateur wife XXX videos