Another minor scandal in the Japanese entertainment world is here: Karen Kimijima (also sometimes spelled Kimishima) has been arrested for using cocaine. Police from Fujisawa, Kanagawa (of all places!), took her into custody on February 5th, according to media reports.
The sexy dancer (and former member of the go-go dancer Cyberjapan Dancers unit) and model (with a frankly awesome butt) has appeared in music videos and is associated with the hip-hop scene, having appeared in music videos for various artists. Under the name Karen Tsukishima she has also released gravure DVDs.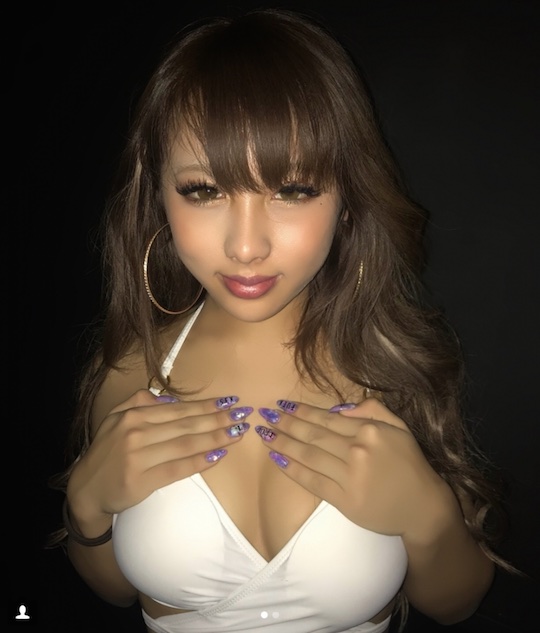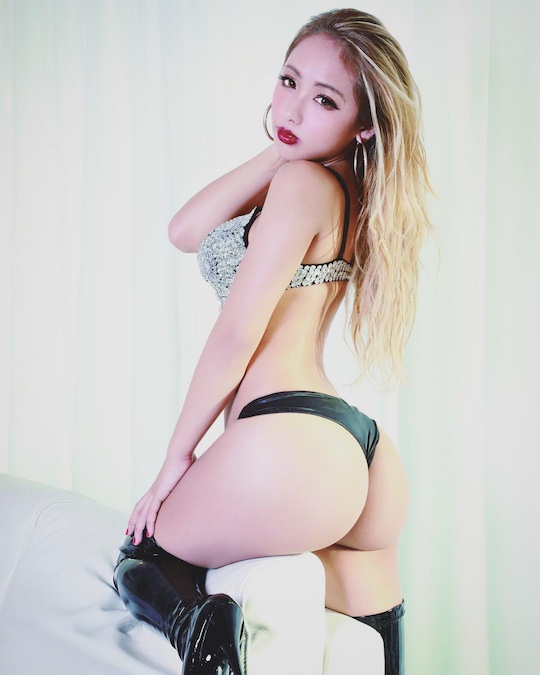 Clearly Kimijima was as much the party girl and "akujo" (bad girl) as her immensely popular Instagram feed suggested.
The Yokohama-based freelance dancer has apparently admitted she knew what she took was "yabai" (bad stuff) but didn't realize it was cocaine. She was detained when someone she was with was caught for possessing marijuana and a urine test revealed that Kimijima held cocaine in her system. The charges against her also relate to her alleged use of the drug in late October last year.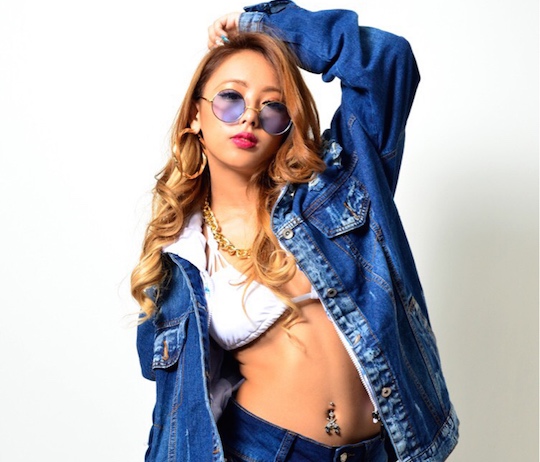 As we know from previous cases with the AV star Nozomi Aso and gravure idol Ai Takabe, who were both busted for drugs, the taint of illegal substances can derail a career, sometimes permanently. In Kimijima's case, she was a dancer on the club circuit, so it's strange that people don't think she was already drinking and perhaps doing drugs.
Given the prevalence of drugs in the clubbing and hip-hop scene, we suspect she will be able to bounce back.

More Amateur wife XXX videos