If the idea of having an affair with a beautiful Japanese woman in her thirties, then turn on Asahi TV's drama Holiday Love. One storyline in the series features the seiyuu Marika Matsumoto in just such a scenario.
Last week we blogged about her modest yet alluring sex scene in the drama, which revealed a tantalizing amount of flesh.
In the latest episode, Matsumoto and her lover are caught in a passionate embrace. During the resulting showdown, we get long and lingering looks at Matsumoto's beautiful back as well as slender legs. The closest we get to genuine nudity is a bit of side boob, but what do you expect from a voice actress? She's not going to drop her robe just for a mainstream TV drama.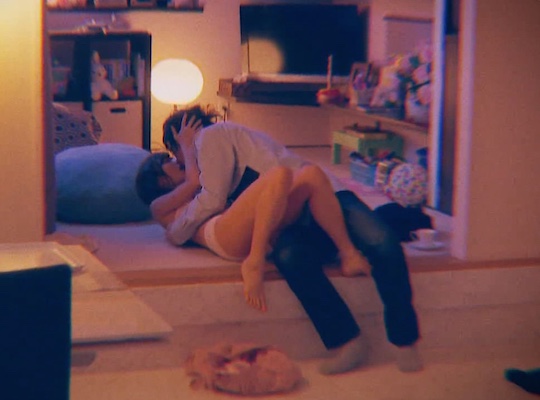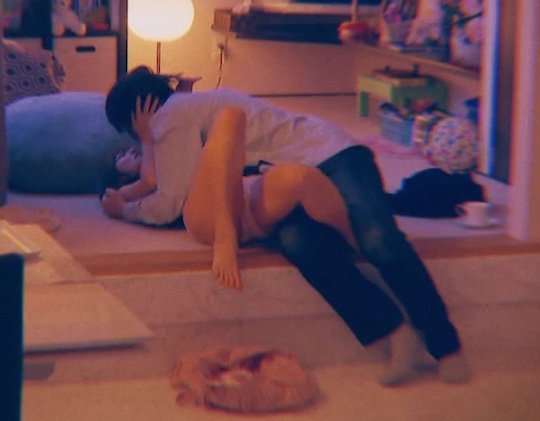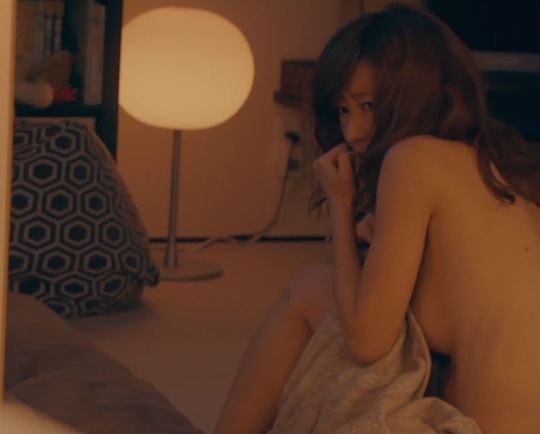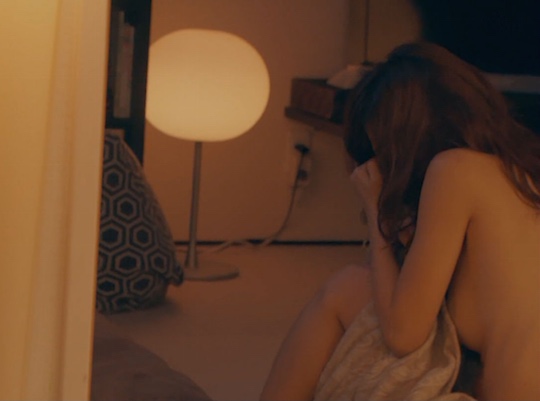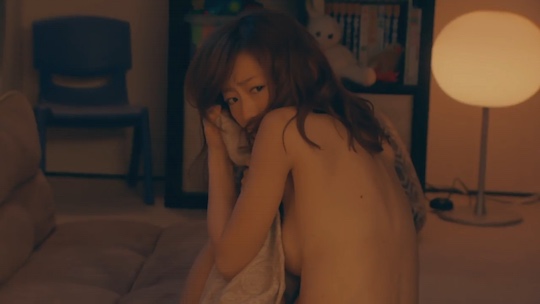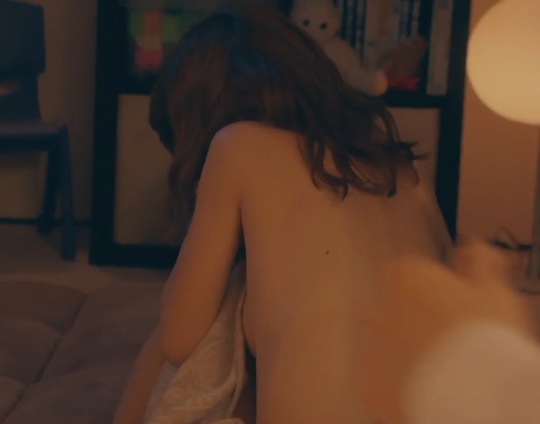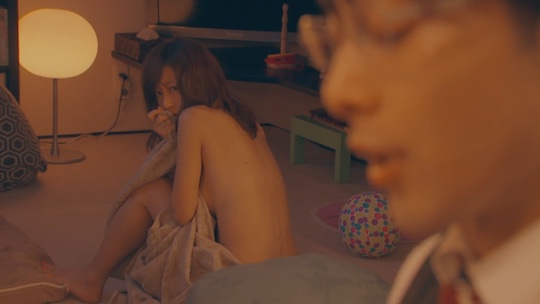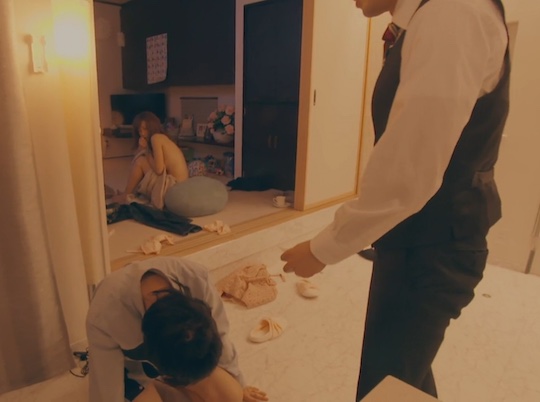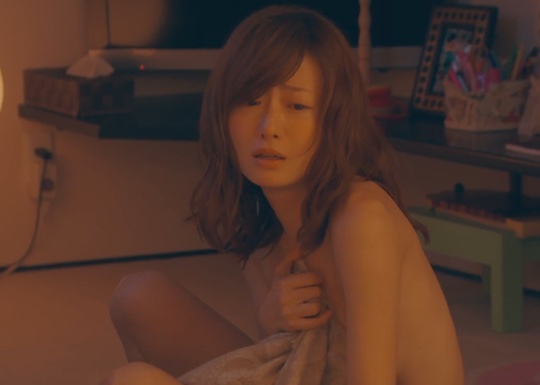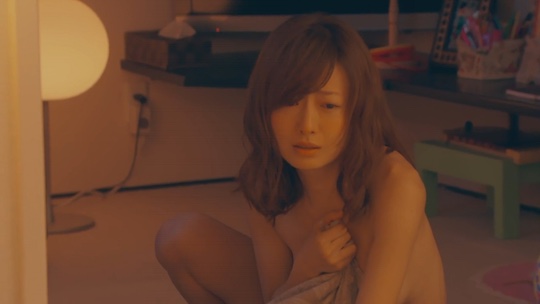 More Amateur wife XXX videos