New women debut in Japanese adult video every month. Many are actually nameless — uncredited "extras" — and some are actually just women who are now performing under a new name. A small minority are celebrities from another industry that are switching over, typically to the Muteki label.
But another set of women are those who make a genuine splash on their own merits, who stir up real buzz just for being hot and appearing in an exciting release.
Honjo Suzu was a recent example of this. Noa Takeuchi was, too, but then her AV releases literally disappeared from the shelves.
Saika Kawakita (河北彩花) is one such.
Her 168-minute porn debut (SSNI-190) goes on sale from April 19th on the S1 No.1 Style label. Here are some early previews.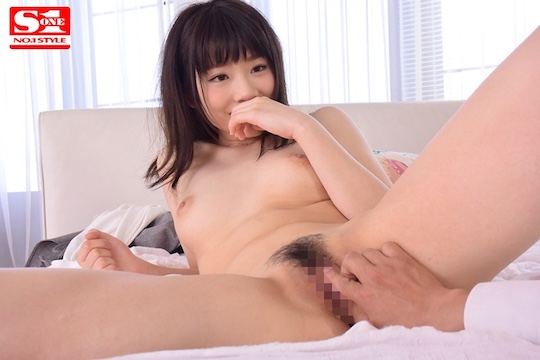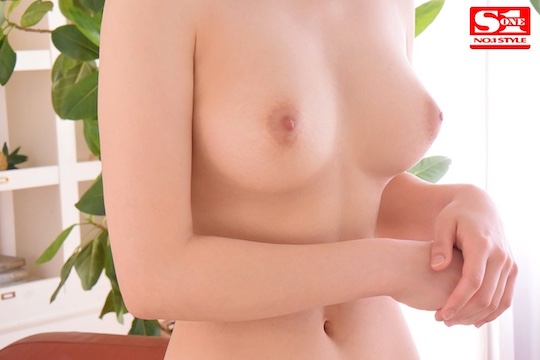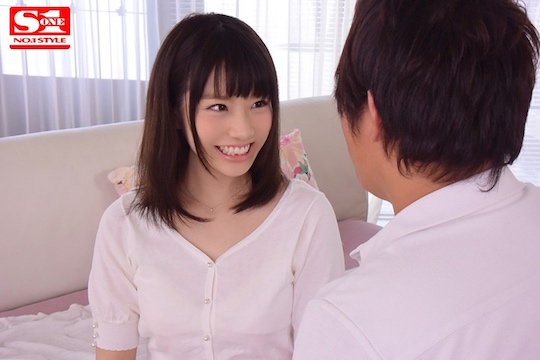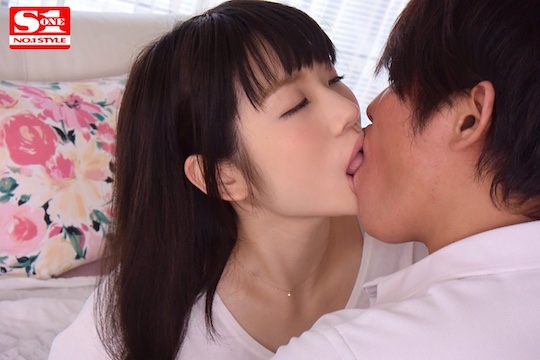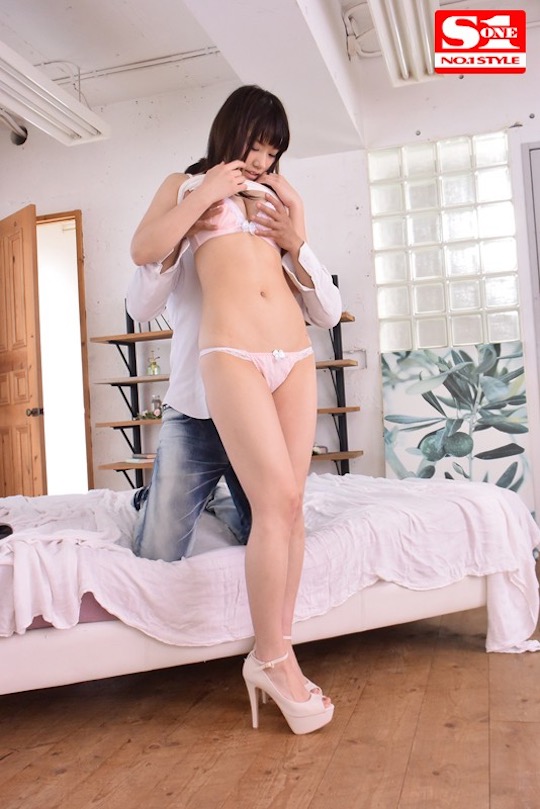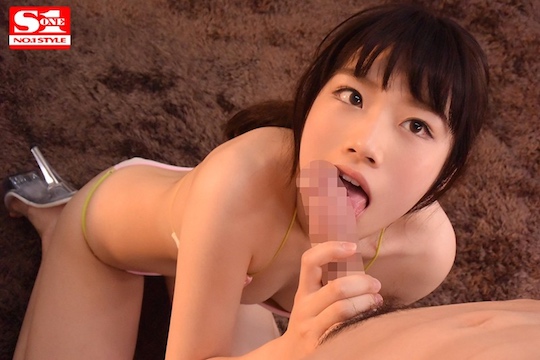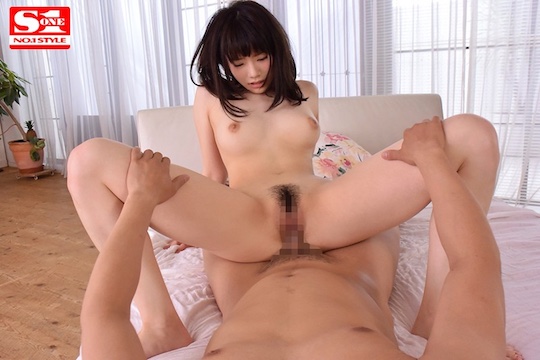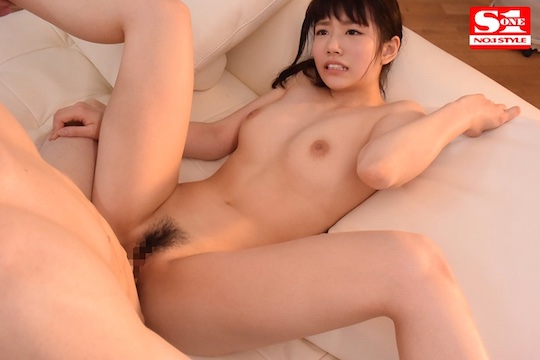 Apparently just 18 years old and with a stunning E-cup bust, the angelic lady is set to charm Japan, thanks to her sweet smile and stunning body.
We also found this great clip.
めっちゃアイドル♪
白肌、美巨乳、感度抜群!#河北彩花 pic.twitter.com/FtvrKpb0ck

— AV☆魂 (@av_tamashii) April 14, 2018
Now, we reckon there's not a straight man alive who can dislike that clip.
More Amateur wife XXX videos