Here's a blast from the past. We've been looking over some of our favorite Japanese movie sex scenes and remembered this one.
Miwako Ichikawa was nude in Konsento (Consent). The sex scenes are fairly tame but you get to see her lounging around totally naked, showing off her butt and breasts. She has a sex scenes with an older man who gets to suck on her nipples in his office.
The 2001 film was directed by Shun Nakahara, based on a bestselling novel.
She was also nude in Another Heaven (2000), as per the first image below.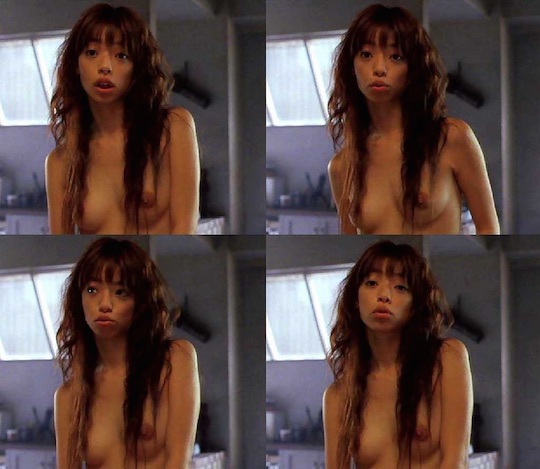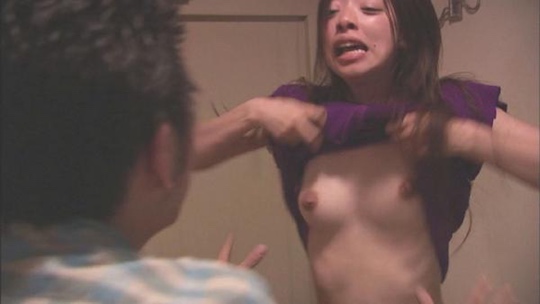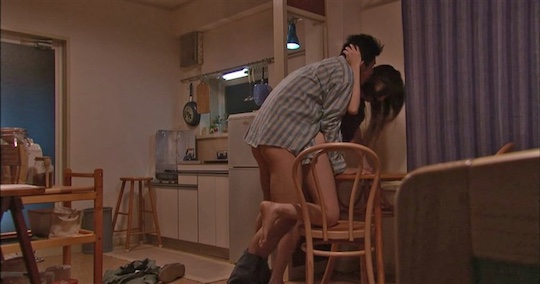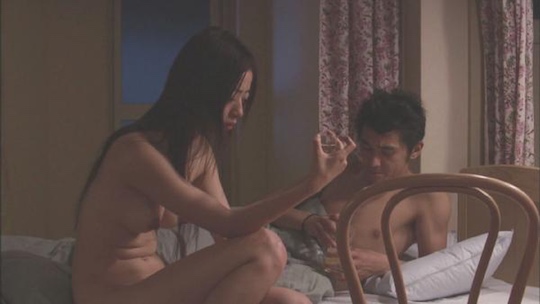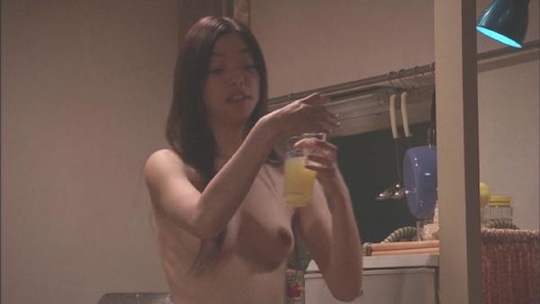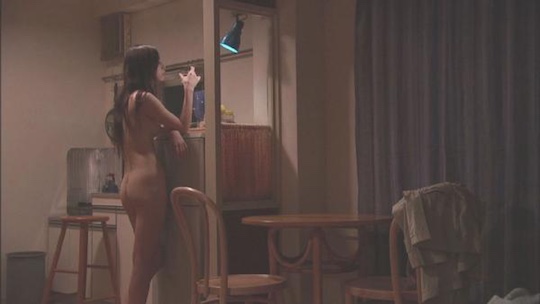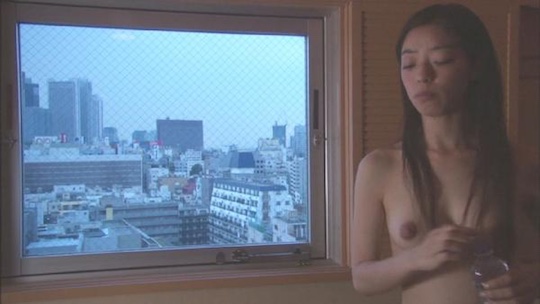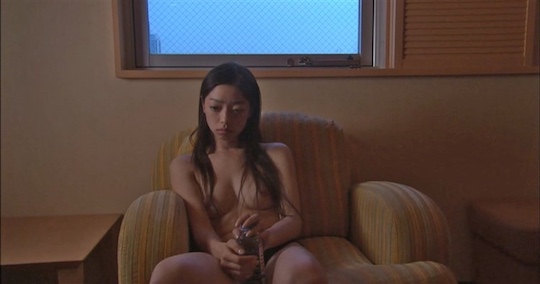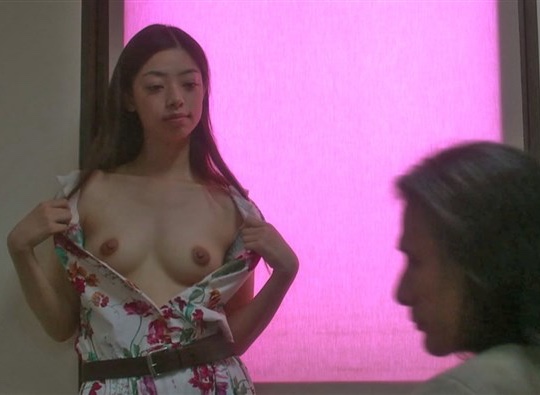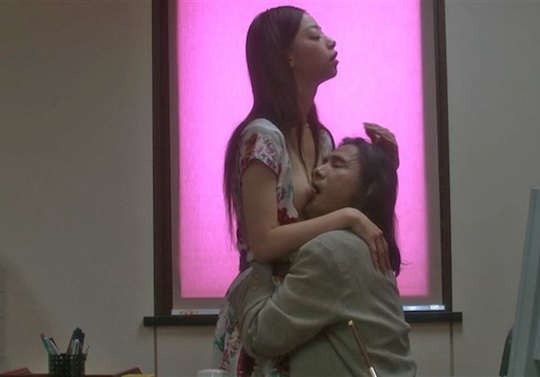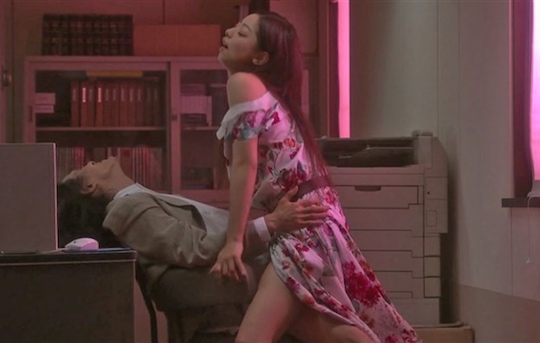 It's not the level of Mugi Kadowaki but still nice enough.
Miwako Ichikawa is the sister of actress and model Mikako Ichikawa (from the recent Japanese live-action Godzilla movie), who we don't think has ever done any nude scenes. Now in her early forties, Miwako has a certain quirky charm and kooky sexiness that we like.

More Amateur wife XXX videos