We still remember when we first laid eyes on the Tenga Flip Hole. "Wait, what? There's no way my cock is going in that?"
This was the inevitable initial response, which then swiftly changed when penetration was tried and very much enjoyed — and such sex toys became a firm part of our lives thereafter.
So the lesson is that a slightly futuristic or utilitarian design is not to be feared or mocked, and that sometimes these toys are the very best on the market.
We recalled those early masturbation toys days recently when we were confronted by these Q-tai orb toys.
At first glance, they are as discreet as they are obscure. You might be forgiven for imagining they were more like cleaning devices than toys for stimulating your johnson.
But so they are — and very good at it are they, too.
Rendered in memorably Jinglish on the cover as a "quantum – tempt artistic item," there are two models/versions of the vibrating orb that might evoke that lightsaber training globe in the original Star Wars movie.
The mauve/pink Q-tai Dance is the softer of the two, offering gentler clusters of spikes inside to tickle and stroke your member. The toy is a powered masturbator, so everything buzzes as enjoy your one-on-one dance.
The Q-tai Scrum seems to take its name from rugby, and you will feel like you are engaged in a kind of grip with the tougher, darker inner spikes.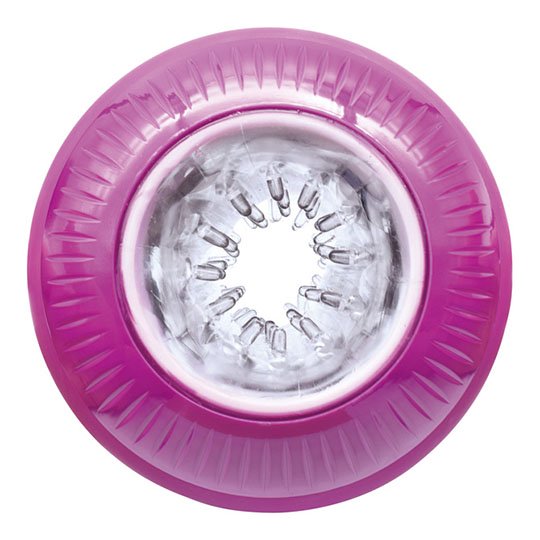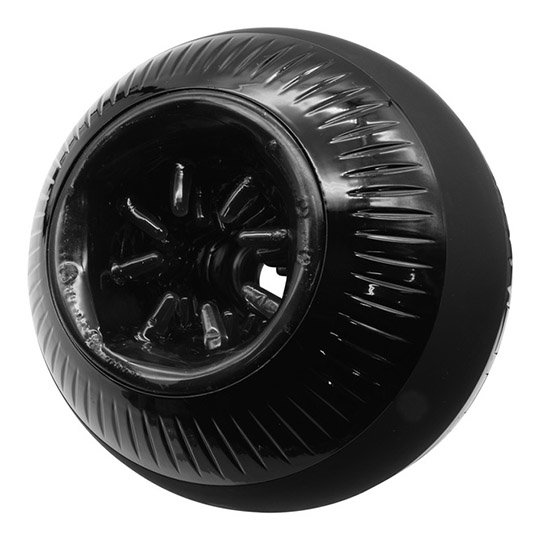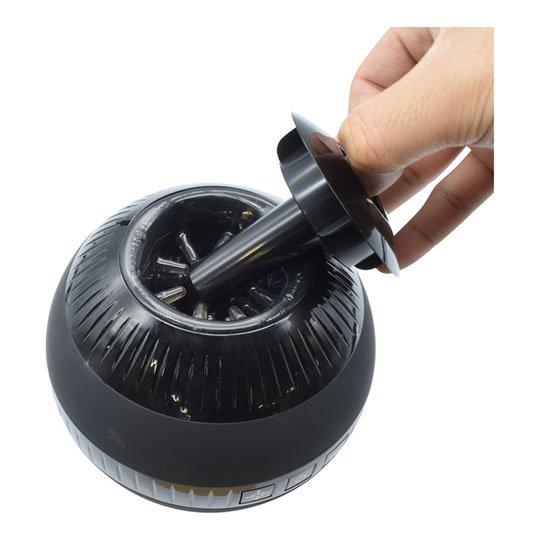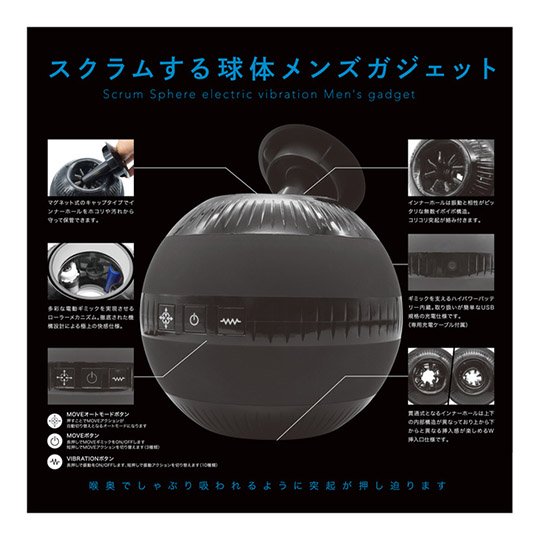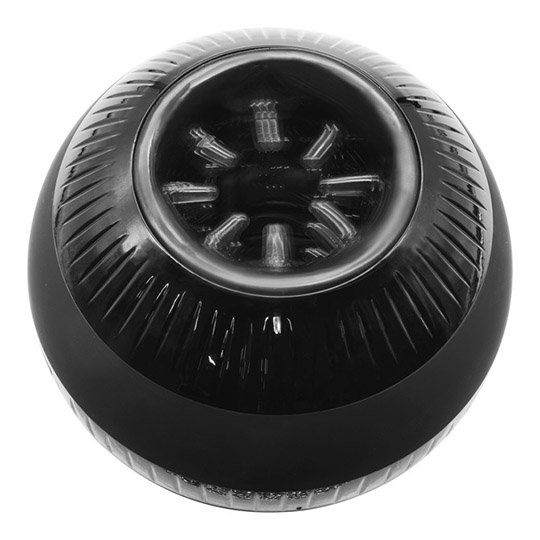 Both versions feature 10 vibration patterns and three types of movement, and employ the same removable twin caps design.
In many ways, what is most impressive about these toys is how simple yet futuristic they are at the same time.
The two Q-tai toys, which are powered by USB, are available now globally from our friends at Kanojo Toys, the top destination for Japanese adult items.


More Amateur wife XXX videos