There's surely a PhD thesis or two waiting to be written on Japanese adult video and parody. The local porn industry seems just so good at exploiting cultural products or social incidents, turning them into funny yet effective AV — and also doing this quickly.
The Japanese zombie comedy horror film One Cut of the Dead has proven a hit with audiences and critics alike, who have praised the low-budget movie's bravado shooting style and hilarious scenes. Now long comes a porn remake.
The 104-minute AV version (BNST00004) has the almost the same Japanese title, Kamera o tomeru na (literally, Don't Stop Shooting), but switches kamera (camera) for "Kazama" — after Yumi Kazama, the alluring star. It came out last week as a limited digital release on Fanza, as DMM's online porn retail platform now calls itself.
The results seem to have little to do with zombies and everything to do with exploiting the curvy jukujo charms of Kazama in having sex with lots of men in novel scenarios and narrow spaces.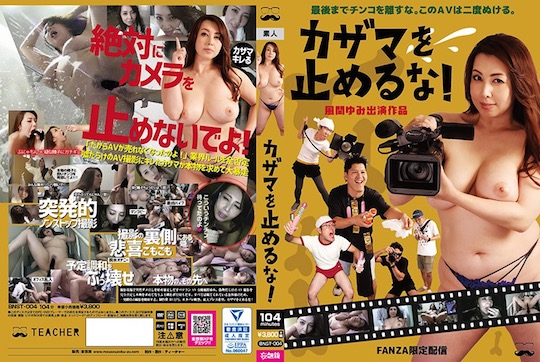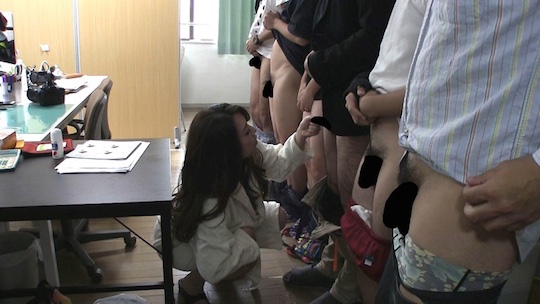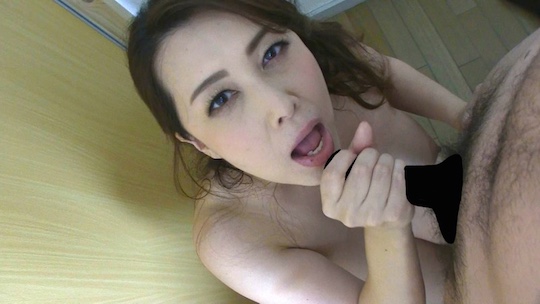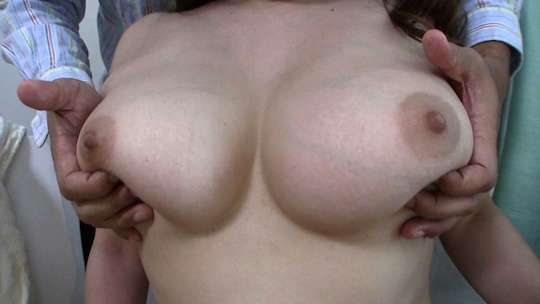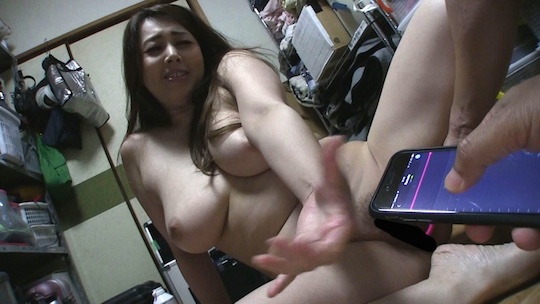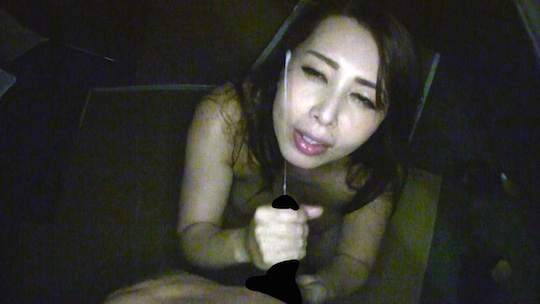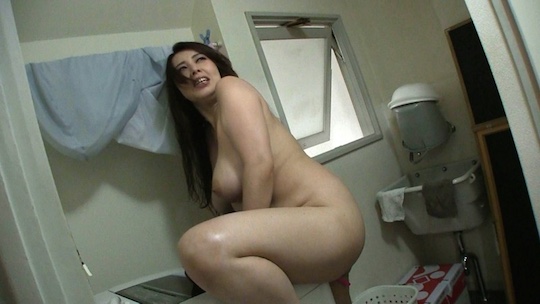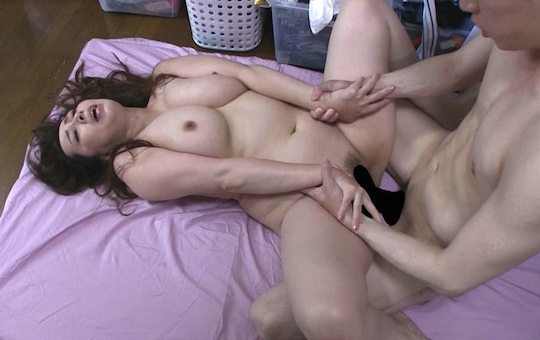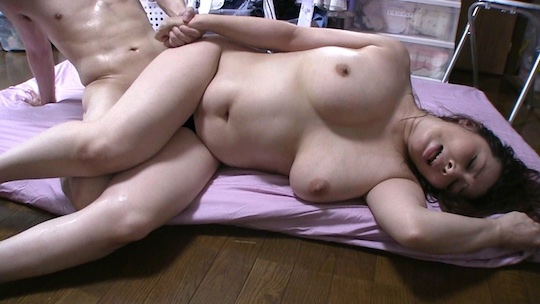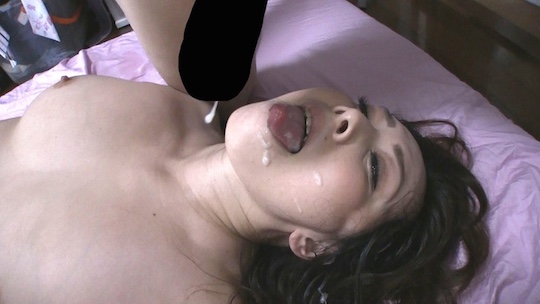 Naturally, it is all shot in a Gonzo style like a documentary, though this already has a well-established precedent in Japan.
Kazama is apparently 39 years old these days, making her a ripe MILF or jukujo — yet she actually seems a bit older than that in the preview images. Perhaps it is the grainy style that adds a few years.
Previous Japanese porn parodies and remakes we have noted include ones inspired by Ultraman, Your Name., and Ryutaro Nonomura (the wailing politician).

More Amateur wife XXX videos