Detailed detective work on the part of Japanese netizens have identified newbie porn star Sora Minamino (南乃そら) as Miyako Torase (虎瀬美也子), a former member of idol group Oyasumi Sekai.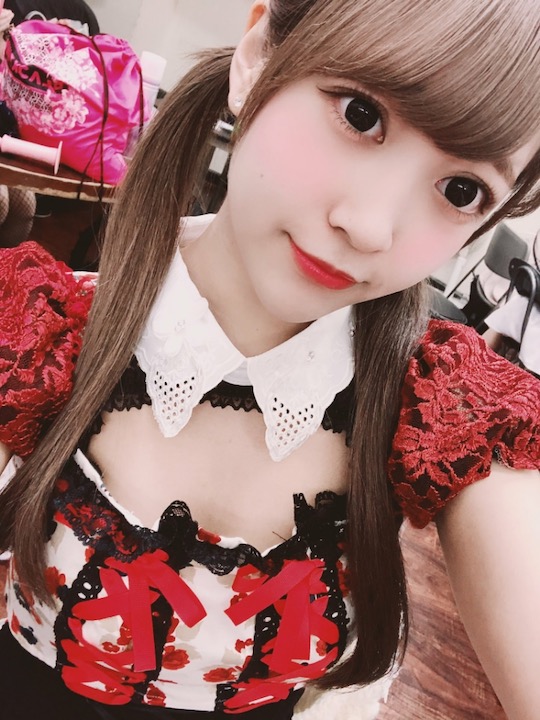 Torase was active in Oyasumi Sekai from November 2018 to April 2019. If the netizens are right, it would seem that she struggled to find a post-idol career or otherwise specifically chose to enter AV with the right offer.
Sora Minamino released her first adult video title on September 1 with a splashy 149-minute feature (MIDE-812) from Moodyz.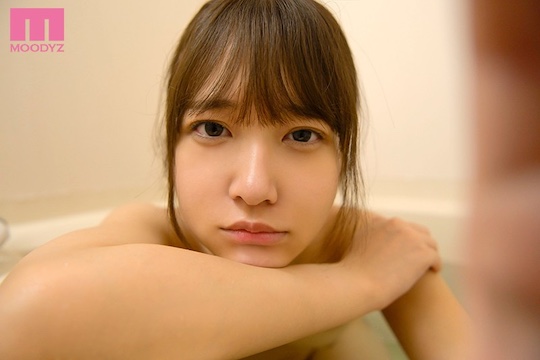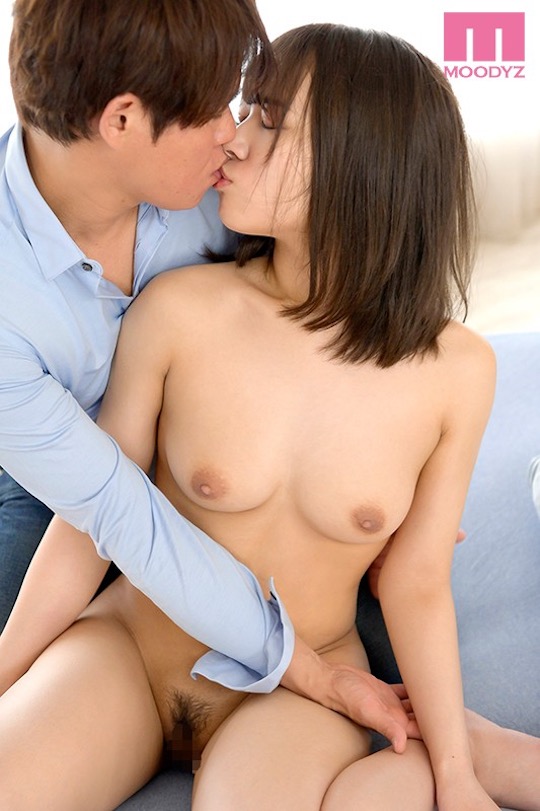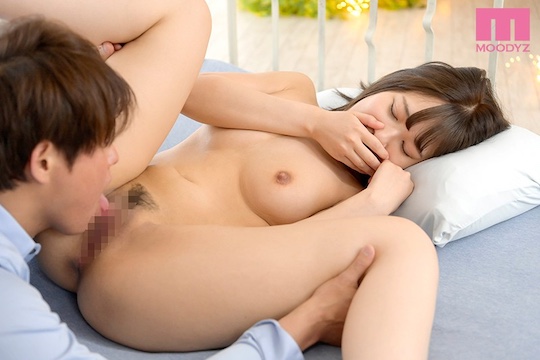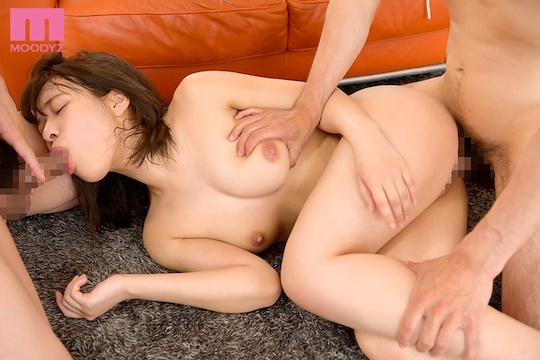 The video, which nominally follows the newcomer over the 30 days prior to her porn inauguration, plays up to schoolgirl fetishes and Minamino/Torase's innocent looks, though we are actually unable at present to find any accurate information on her age. Blurring reality and fiction in the quasi-documentary way that AV often does, Minamino in MIDE-812 is also meant to be an idol making the decision to switch to porn.


More Amateur wife XXX videos