After yesterday's post about the adult video debut of a former Bakusute Sotokanda Icchome idol, we are following up with another porn newbie, though this time a complete unknown (as far as we are aware).
Mayu Okamoto (岡本真憂) is, if we believe the marketing, an actual female university student — a demographic recently the subject of controversy in Japan, after a weekly tabloid published an article ranking which college girls are easier to sleep with and ignited an international scandal.
We are not sure if the 19-year-old Okamoto (obviously not her real name) is a genuine college student or, if she is, which college she is enrolled at. But we do know that she is a beauty.
Her AV debut came out on January 13th from the Moodyz Fresh label. The 154-minute epic (MIFD00062) emphasizes her hyper-sensitive, slender body and her cute penchant for playing the guitar. And what a fine instrument she also makes for her lucky partners in the release.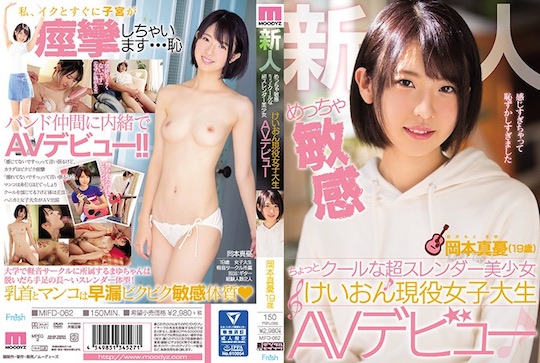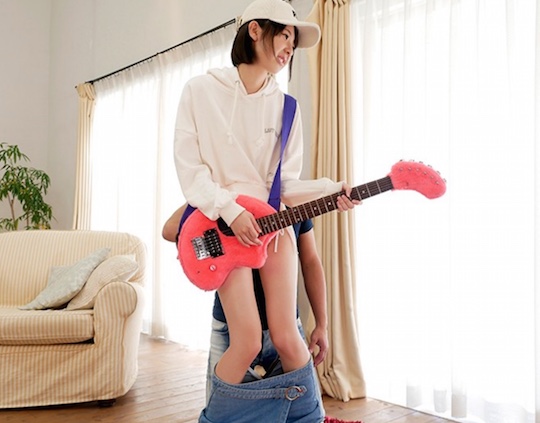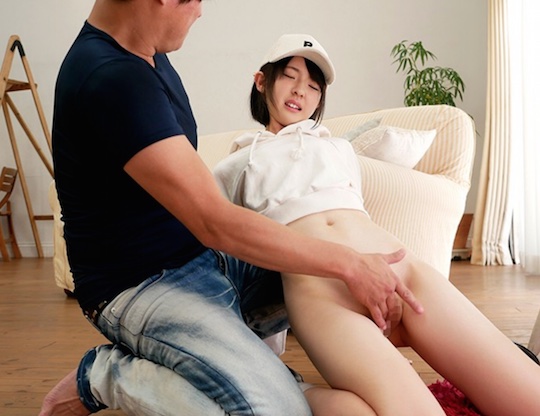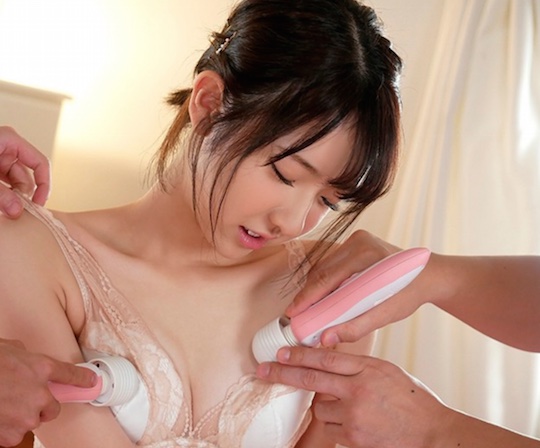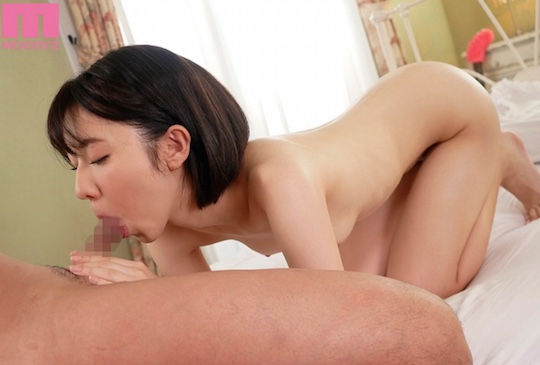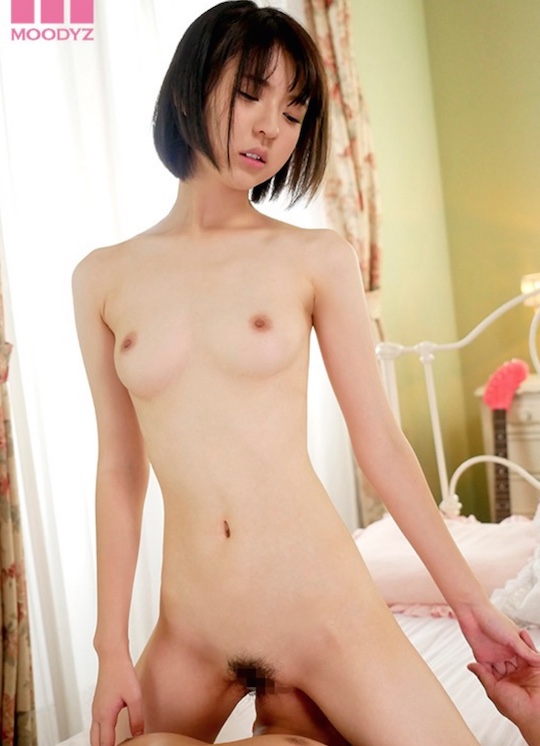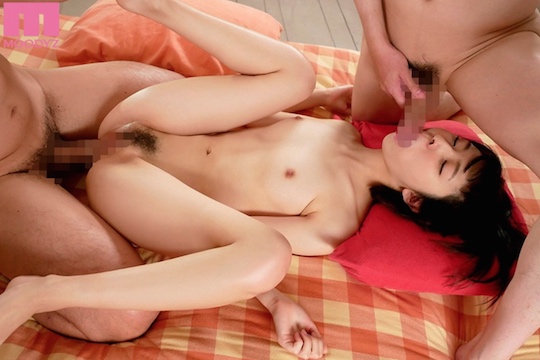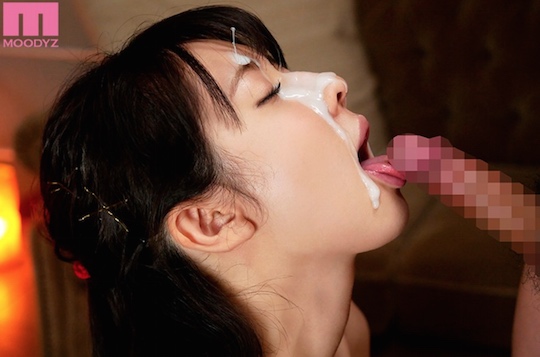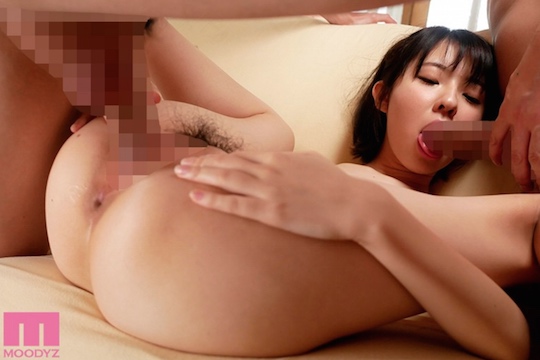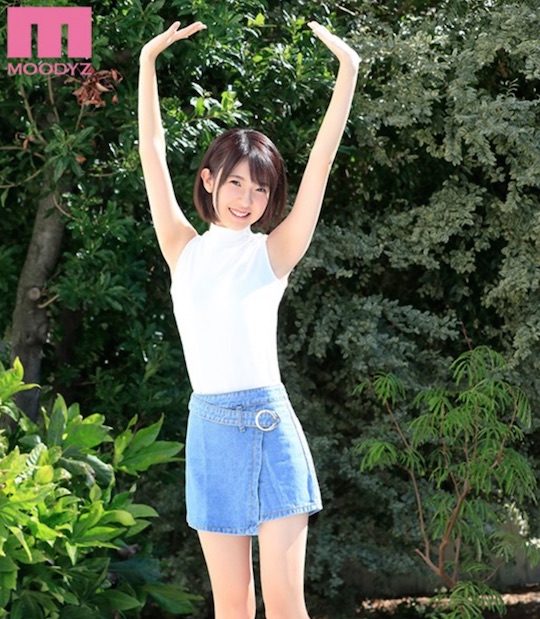 Despite her youth, Okamoto is clearly experienced and knows how to provide pleasure (for others and, presumably, herself). In her busy debut, she is shown fully occupied with two horny guys, each with a cock for Okamoto to deal with in one of her orifices.
A star is born?

More Amateur wife XXX videos