Japanese adult video star Eimi Fukada is on a roll right now: if you liked her onahole that replicates her pussy at the moment of climax, then you will love these two latest toys.
From the Horny JAV Actress masturbator series by EXE come the Eimi Fukada Blowjob Mouth Pussy Onahole and Eimi Fukada Goddess Body Clone Onahole.
The blowjob toy is not just a mouth. Eimi gives you more for your money by offering up a vagina on the other side for PiV sessions. Complete with teeth, tongue, and uvula, the mouth end of this masturbator is just like the real thing, while the pussy end is crafted with accurate labia and G-spot details.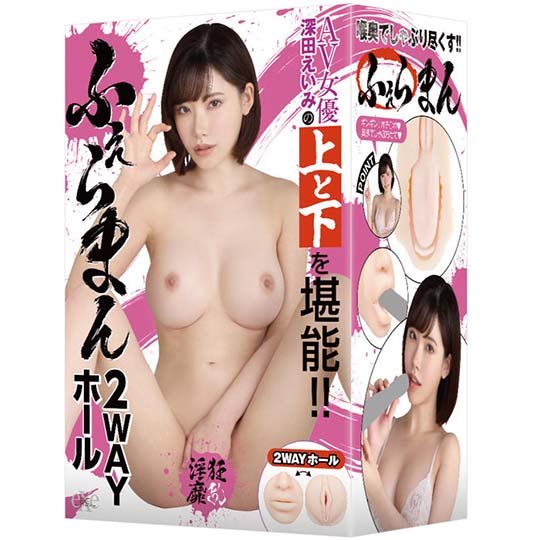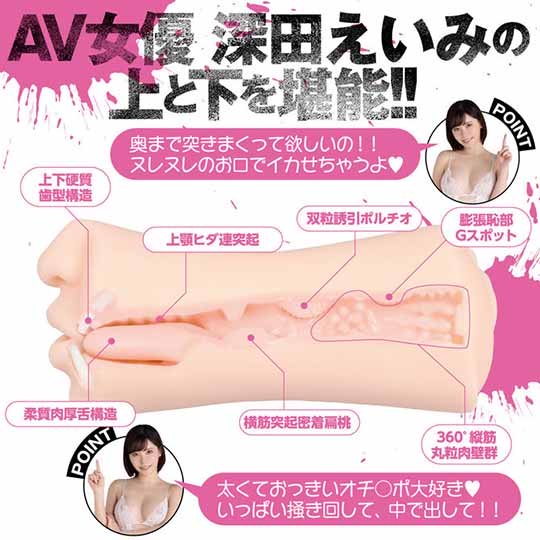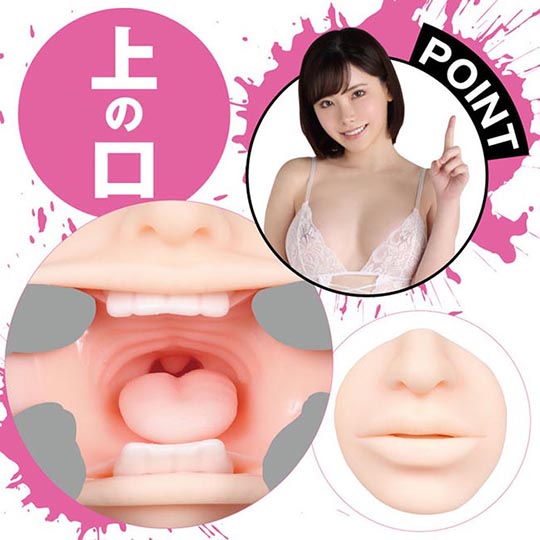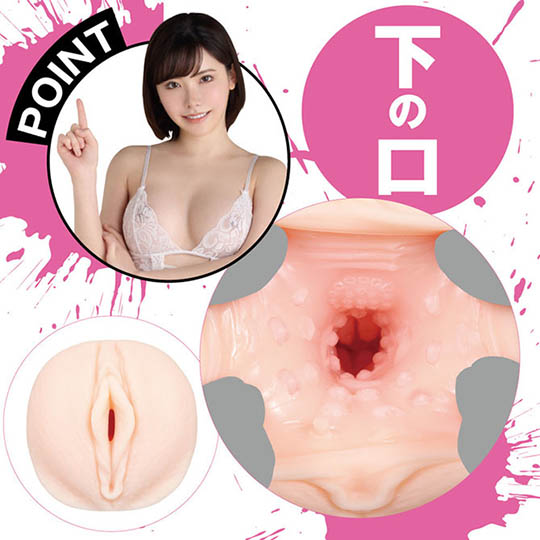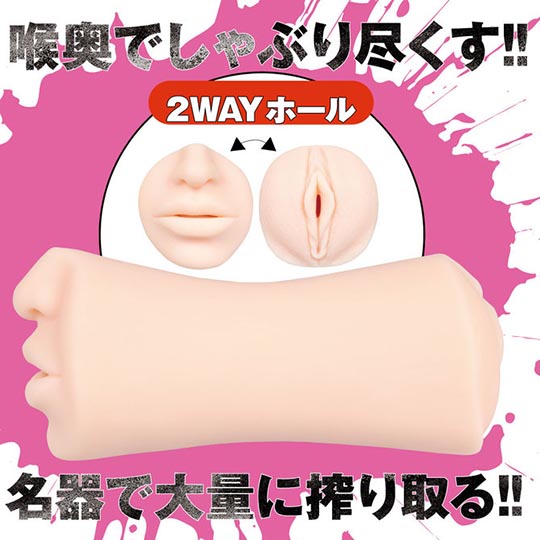 The clone body toy is even more sophisticated, using 3D scanning the replicate Eimi's hips, bust, and curves to scale and in accurate detail. Naturally, this premier masturbator also includes a pussy hole with a realistic canal that captures the inner texture of Eimi's body.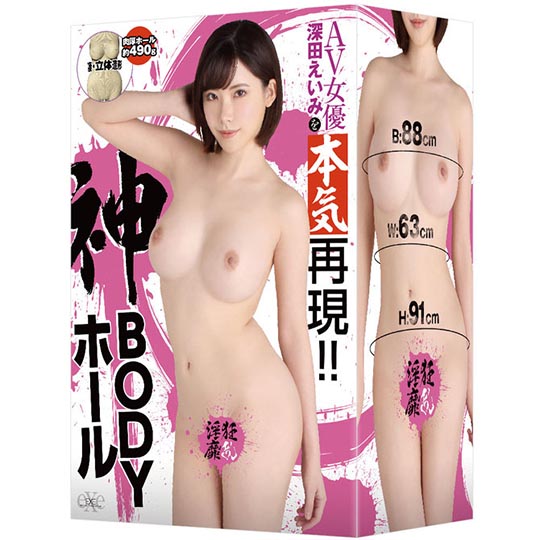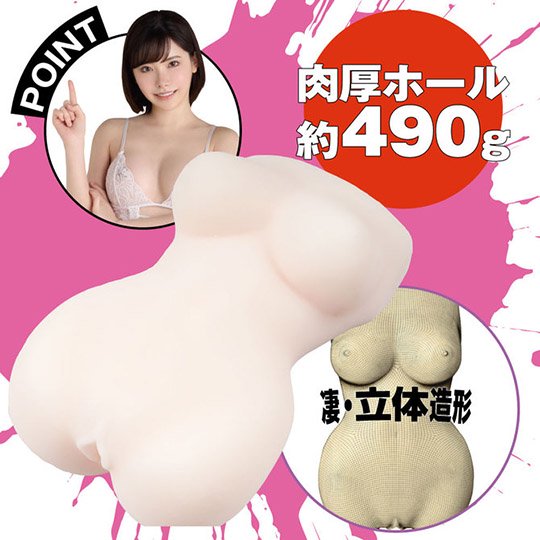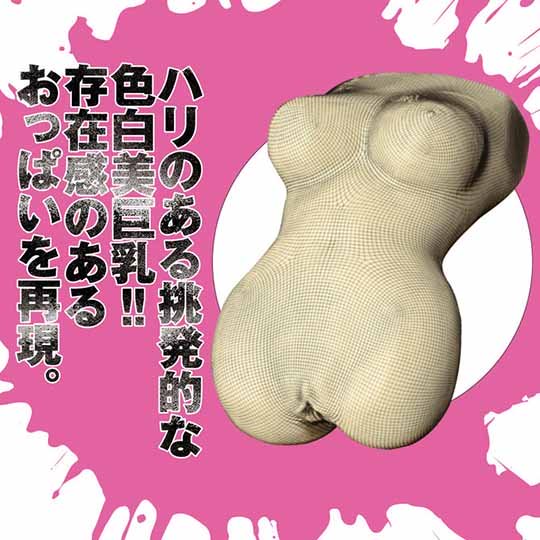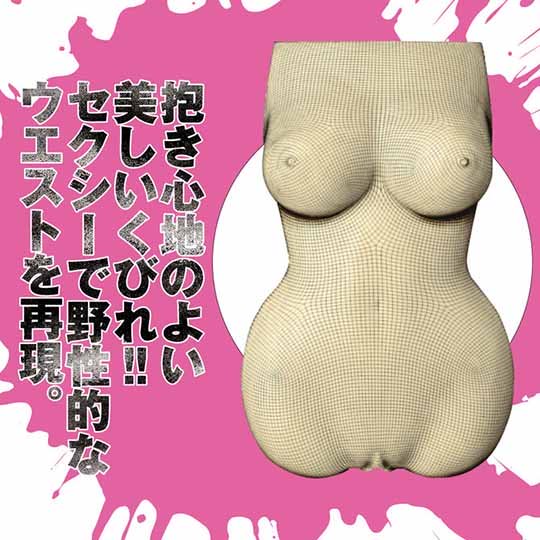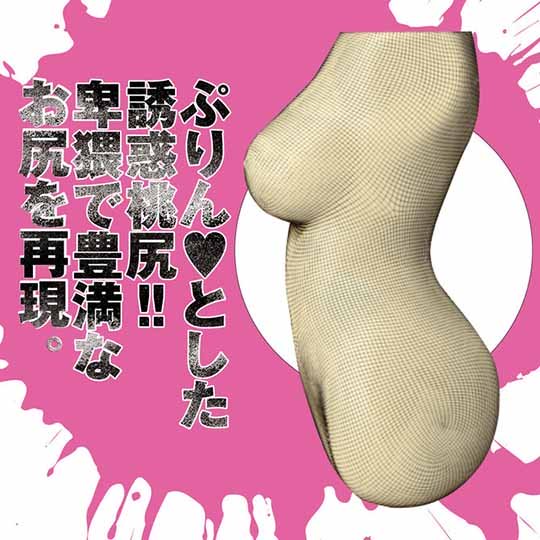 Both the onahole toys are available globally from Kanojo Toys, your first destination for Japanese adult items.


More Amateur wife XXX videos