The Kinoko Musume Cock Onahole replicates the fantasy of sliding into the penis of an otoko no ko — a Japanese male casual cosplay crossdresser, like josou but not fully transgender per se like newhalf or shemale.
Now that the bestselling Punyo in the Chinpo Urethra Penetration Masturbator is sadly sold out, this is a great substitute pee hole sex toy.
The exterior of the Kinoko Musume Cock Onahole by Peach Toys is crafted as a realistic glans and cock shaft, complemented by a tight tunnel bristling with lines and ribs that stimulate. Besides its original design and concept, the "cock onahole" is stretchy and flexible. This means you can grip and massage the toy as hard as you like while sliding in and out. He/she won't get any harder as you stroke (like a real cock would), but you will as you explore this pee hole's potential.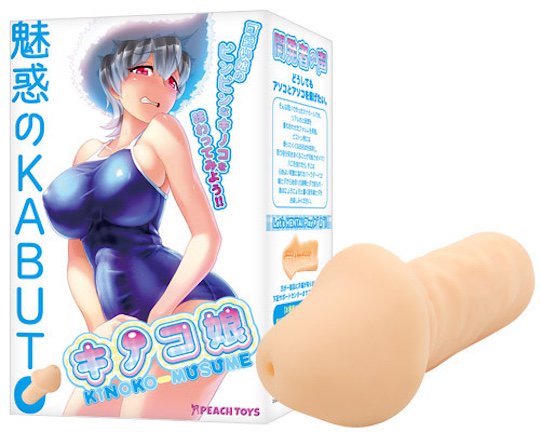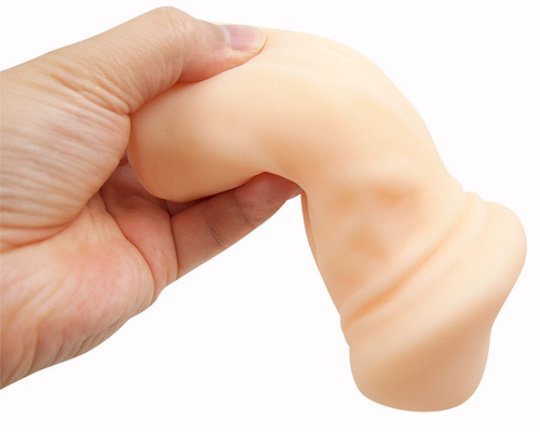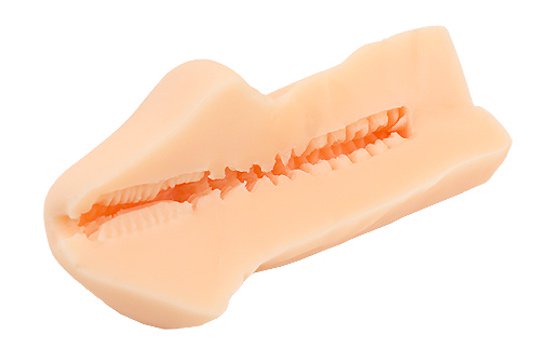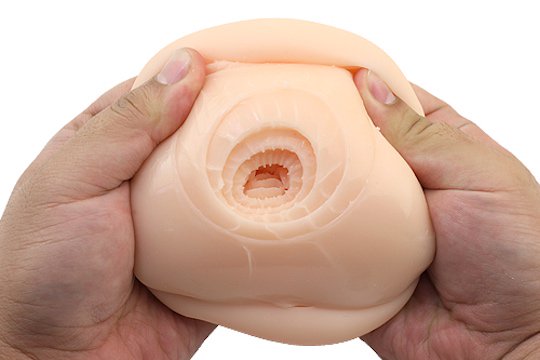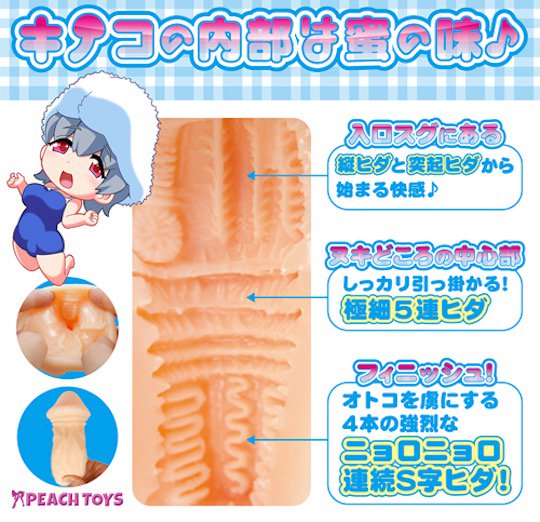 And for the final touch, you could combine the onahole with this related bottle of awesome Otoko no Ko Male Crossdresser Semen Lubricant.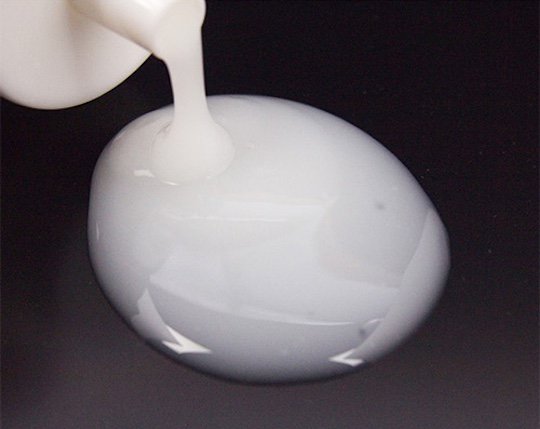 These kinds of transgender and urethral penetration toys are getting big in the Japanese adult world, especially with releases from Tama Toys. Some are shotacon penis fetish and of course there are plenty of regular urethral sounding dildos and pee hole plugs.
But the otoko no ko crossdresser masturbators are harder to define into simple categories. Is this gay, newhalf, or something in between? Sure the Kinoko Musume Cock Onahole looks like a cock glans but the inside is basically like any love tunnel. And the seriously hot box art is right out of futanari or even just regular heterosexual fantasies.
The Kinoko Musume Cock Onahole is available now from Kanojo Toys.

More Amateur wife XXX videos