Before you start getting worried, "breast slash" is not some crazy violent fetish where diners get to cut open busts. Known in Japanese as paisura (not to be confused paizuri, or breast sex), it means a bag strap fetish — i.e., when a shoulder strap or something of the sort runs down over the chest of a woman, creating a slash-like look. Naturally this also gives a very snug squeeze on the breasts, accentuating the bust.
And now there's going to be a Paisura Cafe. It is the brainchild of Muchi Cafe, which specializes in managing pocchari larger Japanese models — who are, it perhaps goes without saying, the most suitable ladies to demonstrate paisura.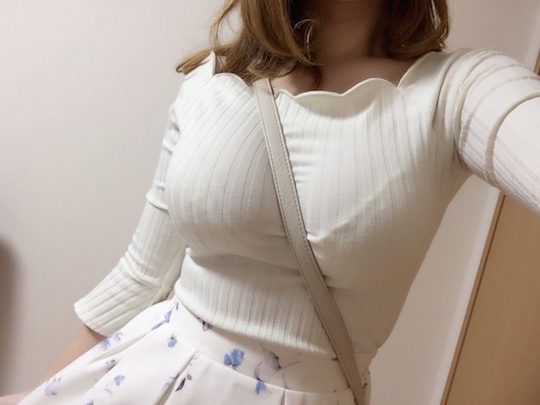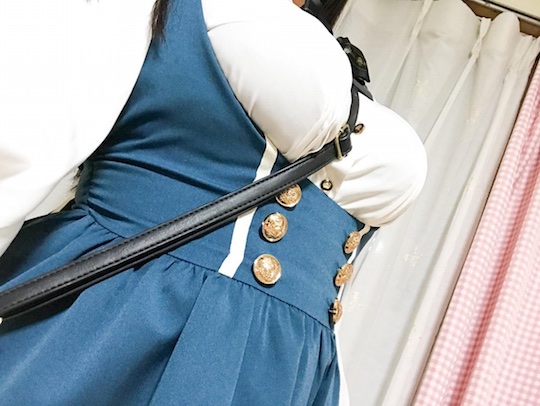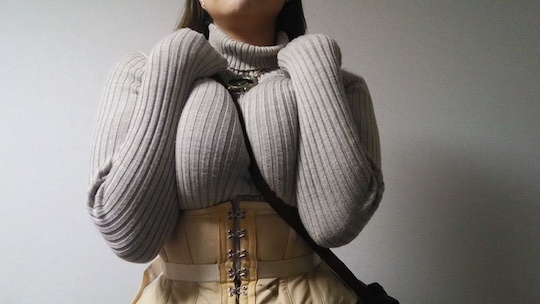 So far it has announced that the cafe will open on March 25th as a temporary one-off for four 90-minute seatings at an undisclosed venue in Shinjuku. Five plus-sized models will be serving customers while displaying paisura at its finest. See the photos for examples!
If you like pocchari Japanese girls and being tempted with a bust while sipping your coffee, then the Paisura Cafe will be for you.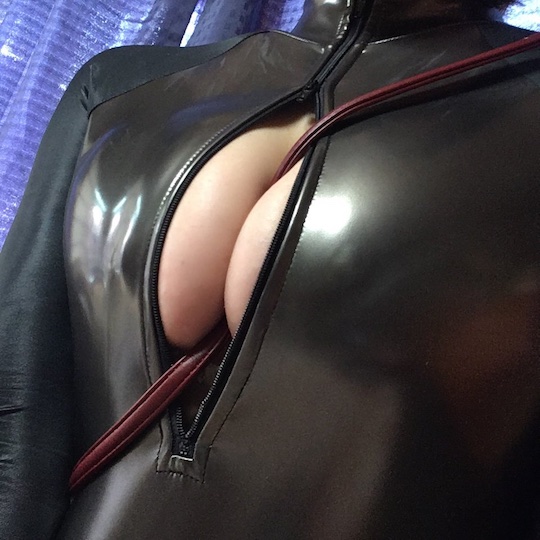 And with so many foreign tourists now pouring into Shinjuku, we wonder if this is the kind place they would like to visit to experience another side to Tokyo. Somehow we doubt that Japan will want to advertise these attractions, though!

More Amateur wife XXX videos