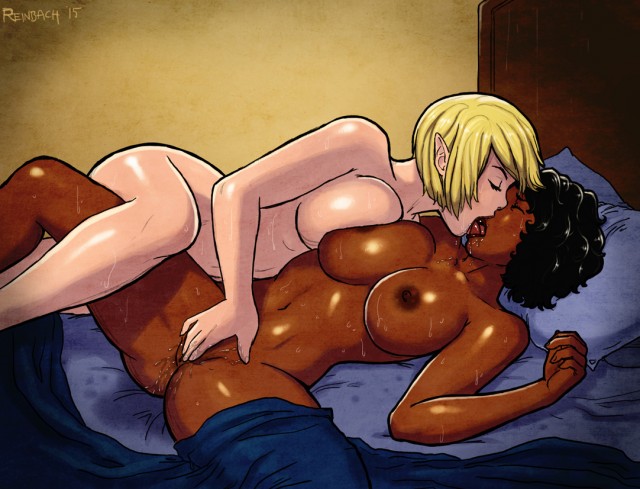 I regret switching to an iPhone for a lot of reasons (although security isn't one of them). I miss a lot of things about the Android OS, and now MiKandi's comic store has me seriously considering fitting an Android tablet purchase into my budget. I love comics. Especially explicit erotic comics; my apartment is dotted with stacks of them, which have overflowed from my bookcases, piled knee-high in a gloriously NSFW mix with rare erotic art and photography books.
MiKandi's store has a hell of a selection, the kind of titles my local store would special order for me. (Hint: I like my sex comics well-drawn, imaginative, outrageous, impossible, and filthy.) I'd love to see MiKandi add all the old Eros Comix & Fantagraphics (@eroscomix), as well as Last Gasp's erotic comics and erotic graphic novels in their store.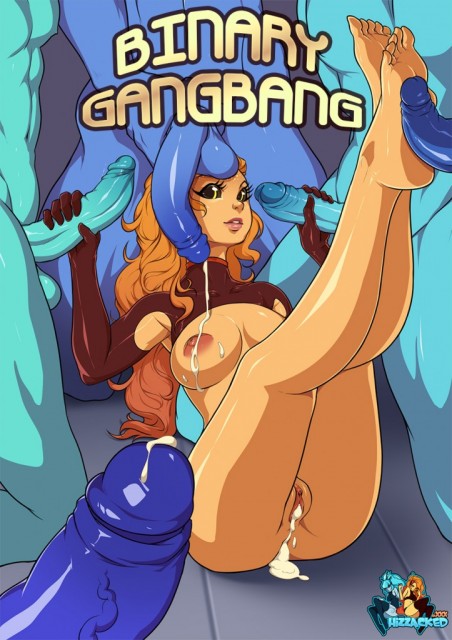 At present, I noticed they have Deimos, comics by Hizzacked (that's her Binary Gangbang above, here's Sequoia State), CutePet, and MiKandi just announced it's adding "Switch" by artist Reinbach (main post image; image below). I especially like MiKiandi's line, "Experience the best adult comics, hentai manga, and erotic books anytime, anywhere from the app store that treats you like an adult." Thank you.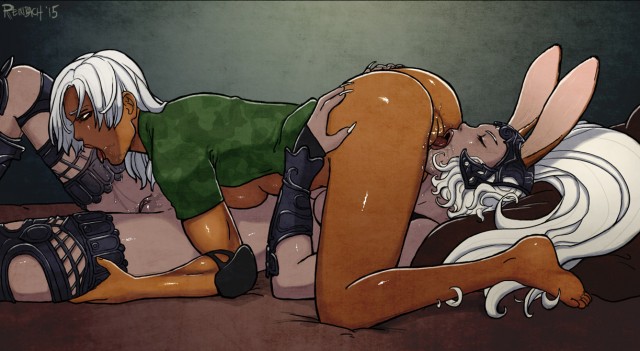 * Researching Hizzacked for this post I discovered that Coinbase doesn't allow "adult" transactions, and banned her for selling her comics and artwork with bitcoin through the service. WTF, Coinbase?! I'm never recommending Coinbase again.
The post One hot reason to have an Android: MiKandi's comic store (explicit images) appeared first on Violet Blue ® | Open Source Sex.
More Amateur wife XXX videos