Thank you, Japan. Perhaps no other country in the world would produce a pack of condoms quite like this.
Sure, Japanese condoms are famed for their quality and thinness — particularly the Okamoto Zero One 0.01mm and Sagami 0.01 condoms. There are also funner condoms, such as the Rilakkuma Love-Love Hot Honey Flavor Condoms or these Gundam parody condoms.
Now along comes the Okamoto Danbo Condoms, which are based on the simple yet wildly popular character Danbo (aka Danboard).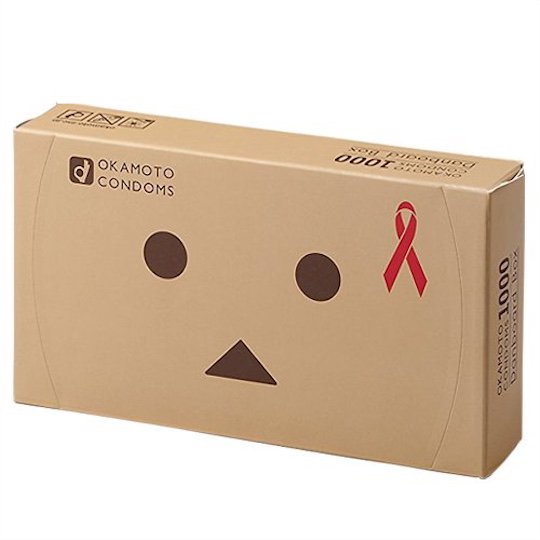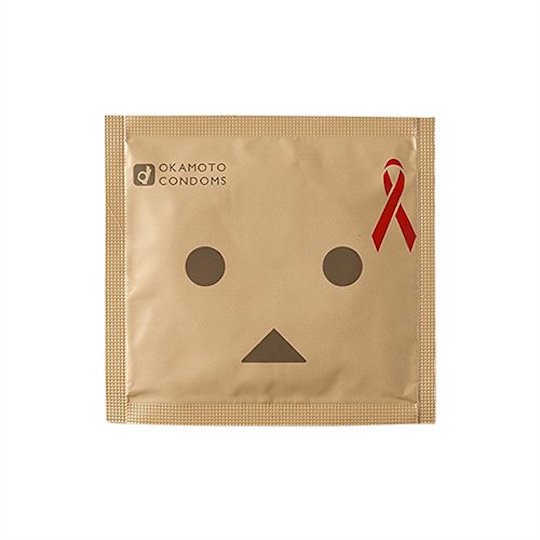 The "cardboard robot" first appeared in Kiyohiko Azuma's manga Yotsuba&! but has now spawned its own wealth of non-adult merchandise and tie-up products as well as a host of internet memes. (But it's not to be confused with the Danbocchi, the soundproof cardboard room for watching porn and playing video games.)
Made in partnership with top Japanese condom manufacturer Okamoto, the packaging of the Danbo condoms box and for each individual condom features the iconic yet endearing face of Danbo. Don't worry, though, the actual condoms are not made of cardboard like Danbo is! They are pink and lubricated, and will help prevent you making any little Danbos of your own until you are good and ready.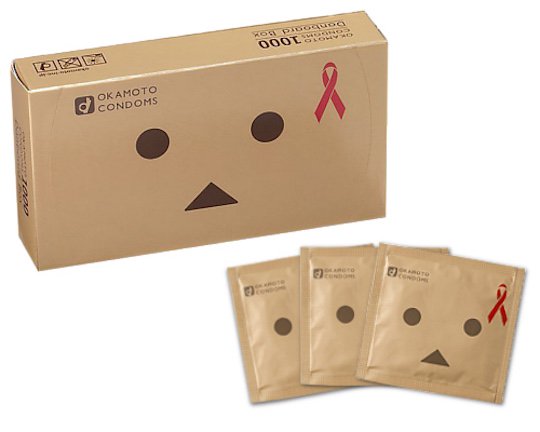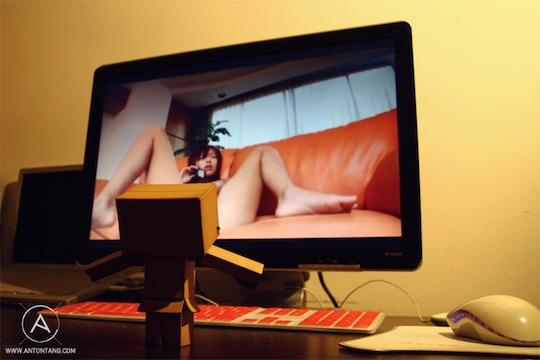 Cute, fun, or just weird? Safe sex in Japan just got a whole lot more interesting, that's for sure.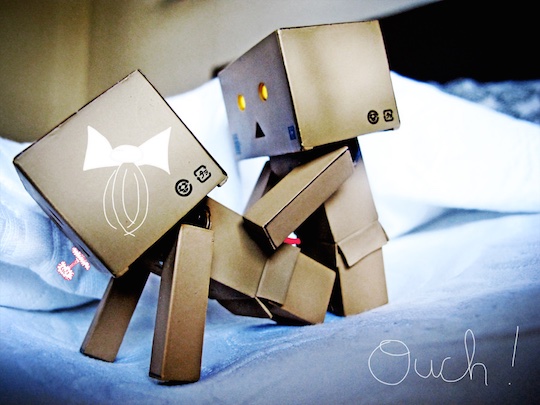 The Okamoto Danbo Condoms are available as a pack of 12 from our friends at Kanojo Toys.

More Amateur wife XXX videos