Another week, another few hours spent trawling the murky world of online exhibitionism and nymphomaniac Japanese girls who want to share their nude bodies with the whole world (generally with their faces censored, natch).
This vocational college girl is totally hinnyu — "poor breasts", i.e., flat-chested — but this is cute in its own right. She loves to show off her tight pussy in almost all its glory as well as her butt hole, occasionally teasing us with glimpses of her lower face or covering up her nipples. And then she starts to insert things inside…
She even uses some cute frames and filters to add kawaii touches to the close-ups of her pussy being penetrated. After all, there's nothing more girly than sticking a piece of plastic into your vagina, right?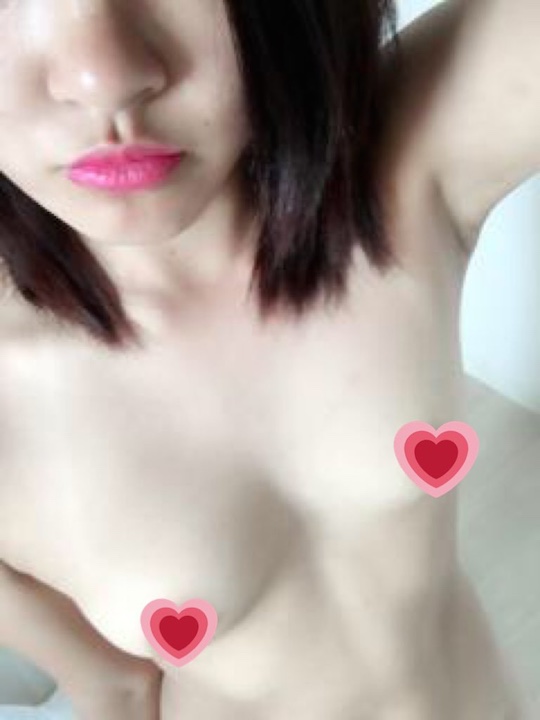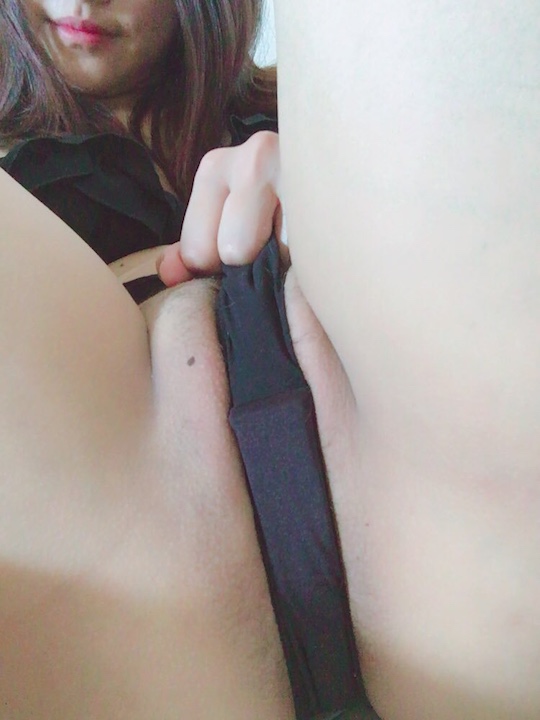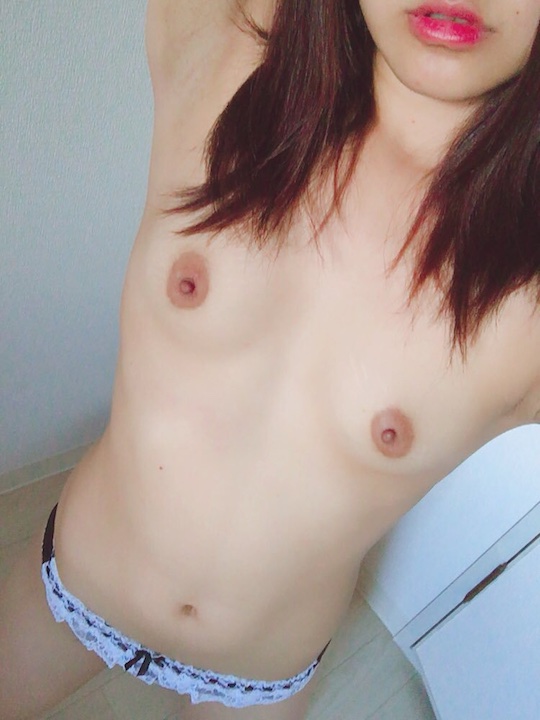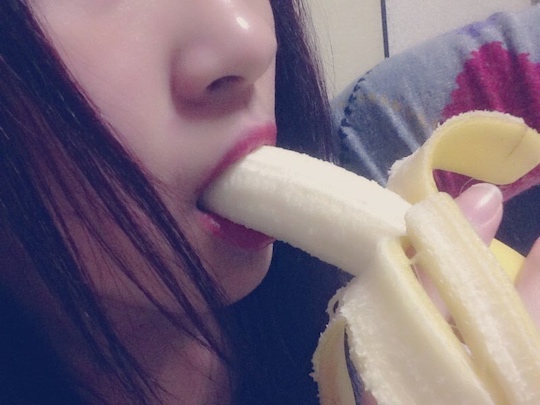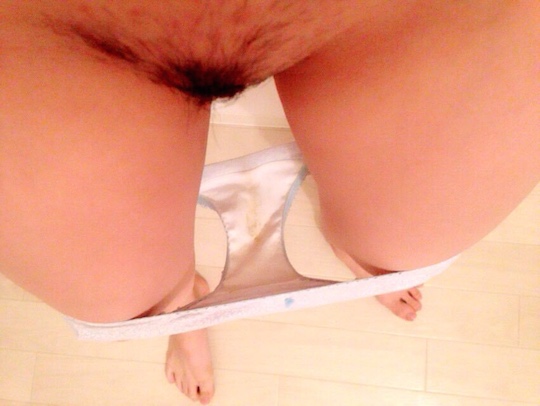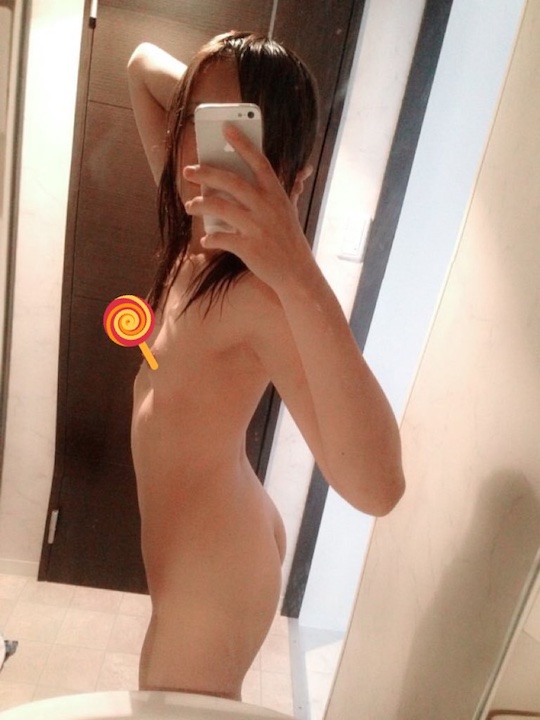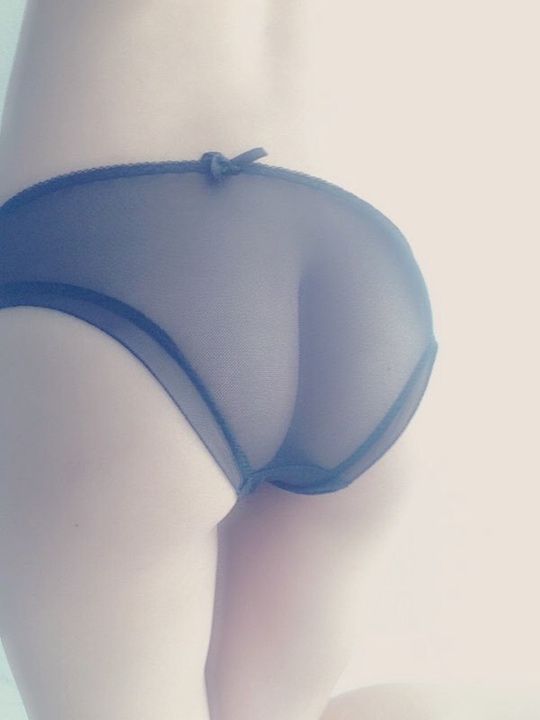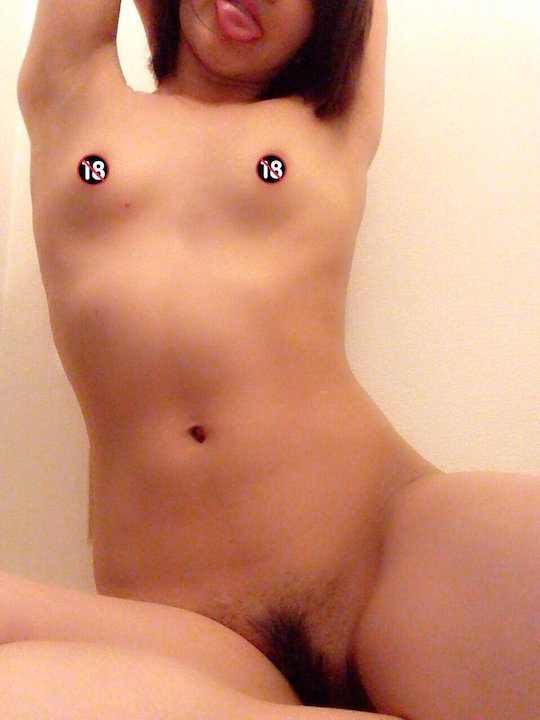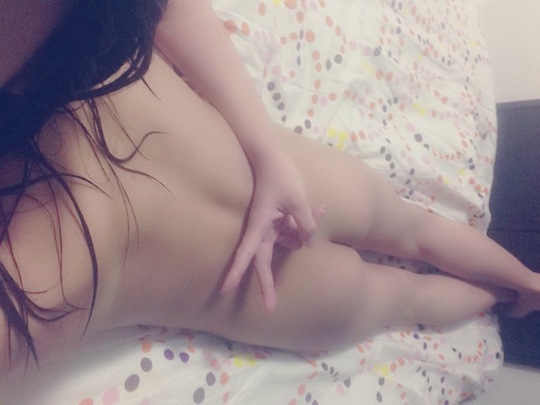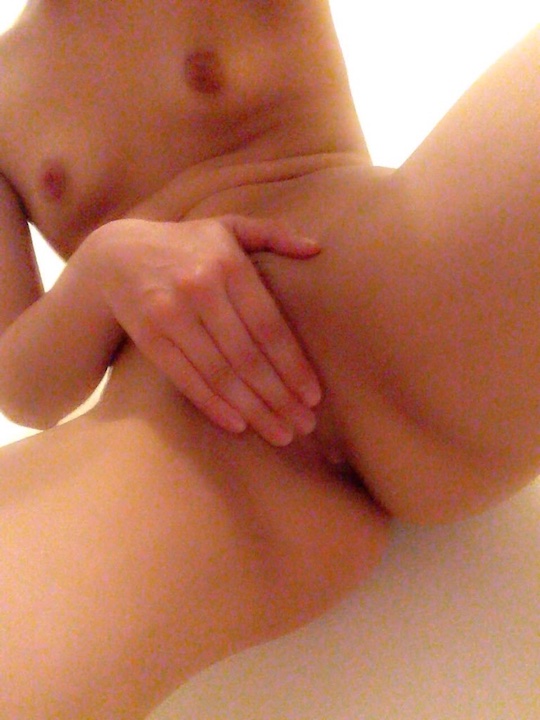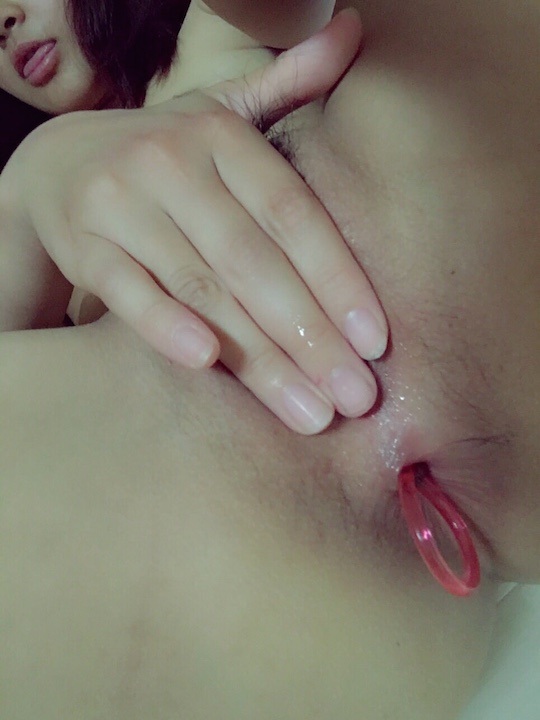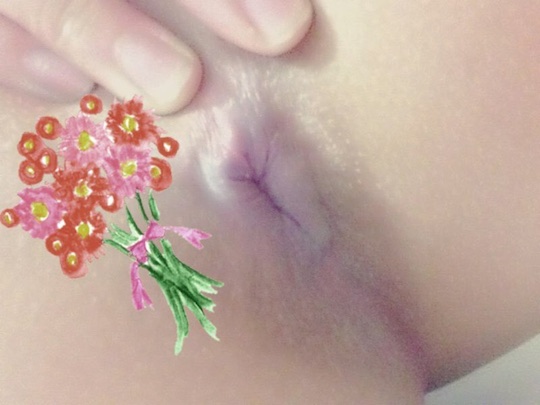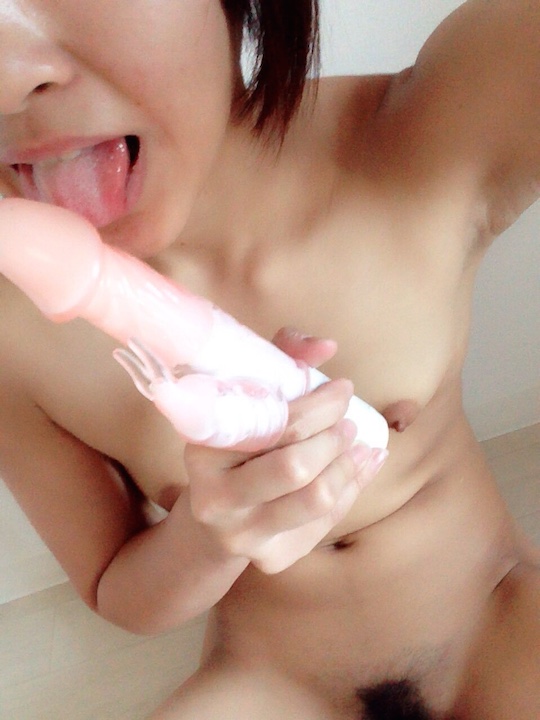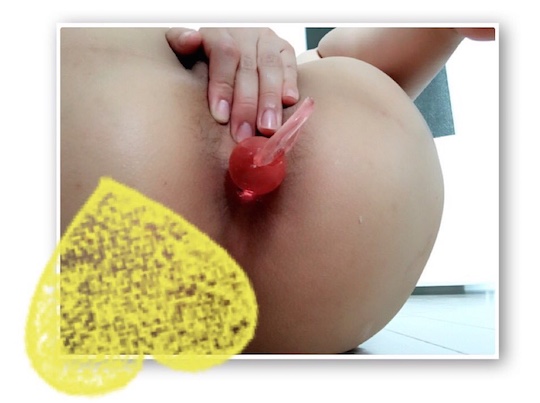 So who still believes that Japanese girls are shy?

More Amateur wife XXX videos