As the Heisei period enters its final months, what better time to look back to… the Showa days!
Clearly there is still something alluring about the 1970s and 1980s, given the way idol Yumi Asahina's recent photo book brilliantly imitated their vintage charms, and the references to these older style of shoots made by Iori and Rukino.
We wanted to take a trip back in time and pick out five examples of Japanese ladies who hit it big back in the 1970s and 1980s. (This isn't actually our first stab at doing this of list. For other examples, check out the selection we made back in 2012.)
Our first choice will probably come as no surprise, even if she does not qualify as "Japanese." The Hawaii-born Agnes Lum is, of course, one of the archetypal glamor models in Japan. It's easy to see why. Incidentally, she adorned the very first Weekly Playboy cover.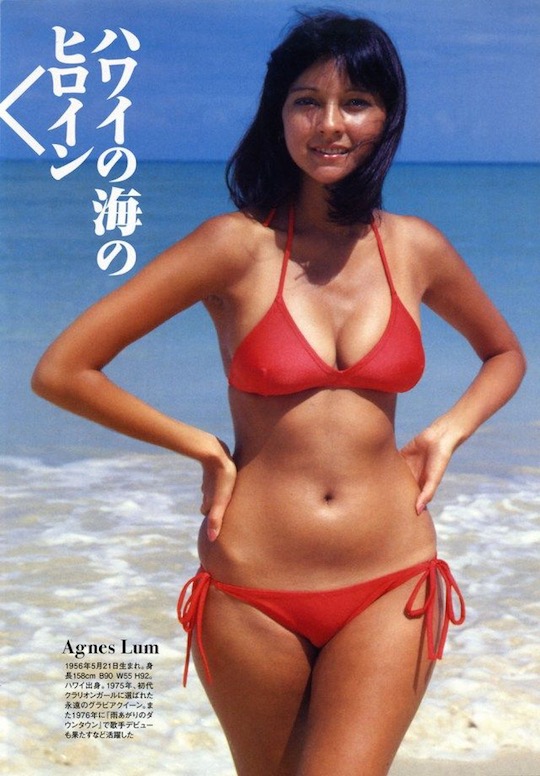 Nami Asada is sadly little known today but made quite an impact in the 1970s with a nude shoot that showed off her F-cup to the full. Her use of an apple prop caused a stir, for obvious reasons, though she was unable to build on this debut and establish herself as a real star.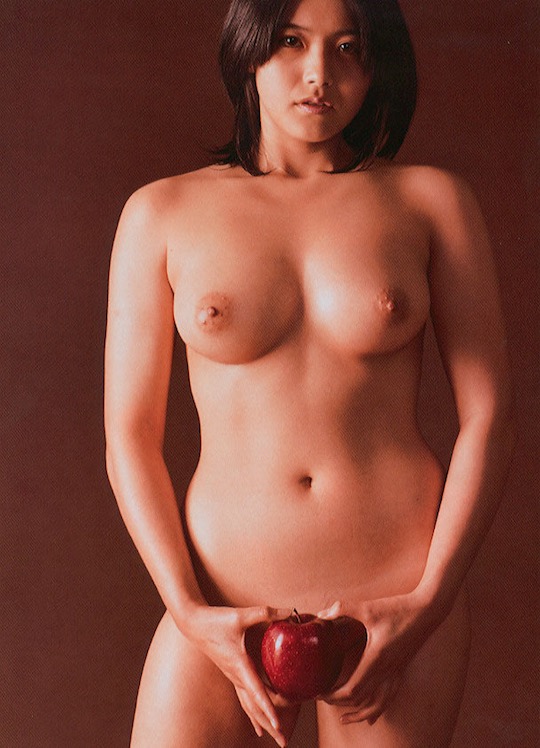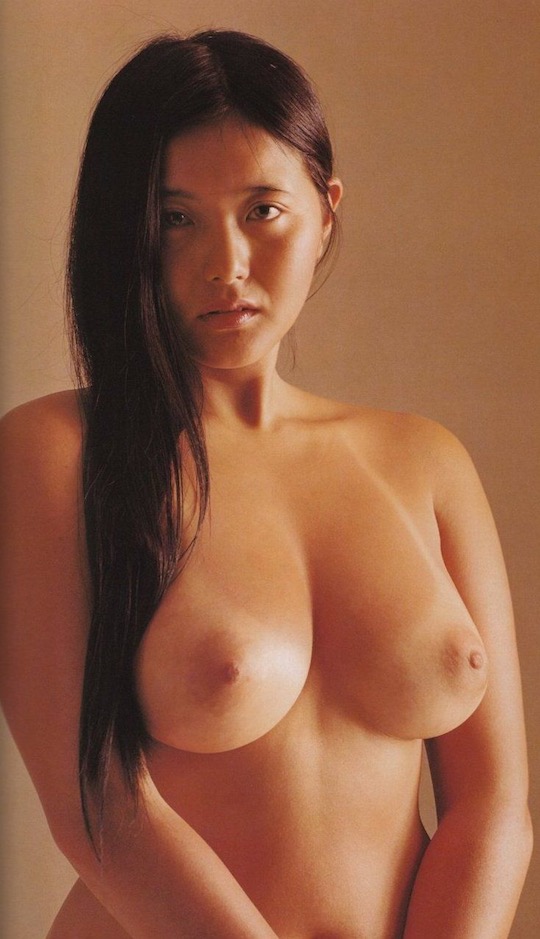 Still hot today in her early forties, the actress Yuki Uchida looked great in a swimsuit a couple of decades ago.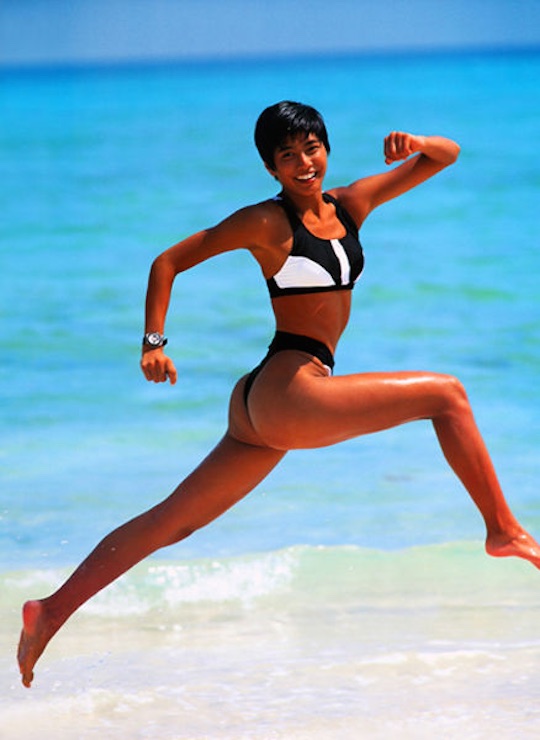 Shinobu Horie was a beautiful star from the 1980s whose career was tragically cut short in her early twenties by cancer.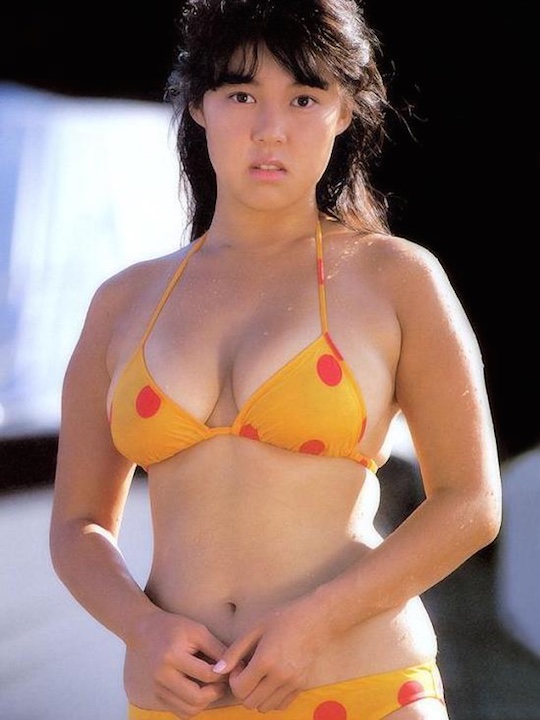 Like Uchida, Yuriko Ishida is another actress whose early gravure days have not been forgotten by fans.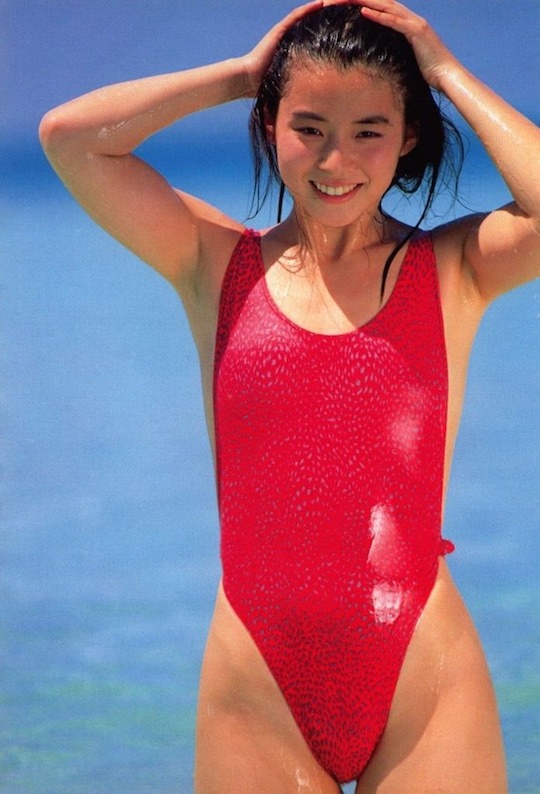 And finally, the idol Hikaru Nishida made her debut in the late 1980s. Between singing and acting, she also found time for some swimsuit shoots.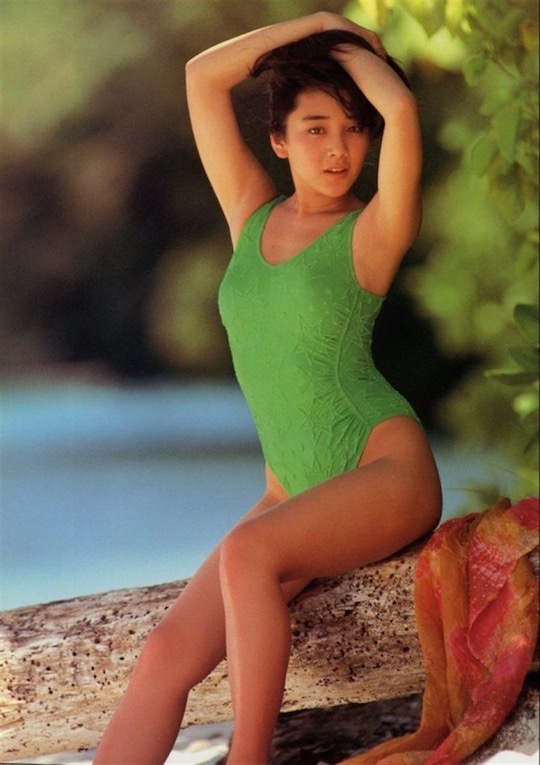 More Amateur wife XXX videos