Seriously, we thought we had seen it all: a grenade, an ear, a sweet corn cock. They say there's an app for that. Well, there's also an adult toy for it. Onaholes and masturbators come in all shapes and sizes, and every fetish has its own specialist toy.
The Nikubenki Human Toilet Masturbator is one of the most unique and inventive sex toys we've seen. It takes the "human toilet" (nikubenki) trope that is so big in adult video and transforms it into something you can have sex with.
The word "nikubenki" is slang for a female slut, but a subgenre of Japanese pornography interprets this rather more literally by having women tied up to lavatories and treated like a public convenience for any man to come along and "use." Often the bodies of the women are "decorated" with insulting and degrading writing.
The nikubenki trend has inspired its own series of adult toys like "shame stockings" and body stickers.
Now there's another twist on the idea with this Nikubenki Human Toilet Masturbator by Tama Toys, which looks like a white toilet bowl but can be penetrated like a pussy. The flexible materials hug your member and provide surprising stimulation as you slide over the ribs located deep in the bowl. And this "lady" will definitely let you keep the seat up forever.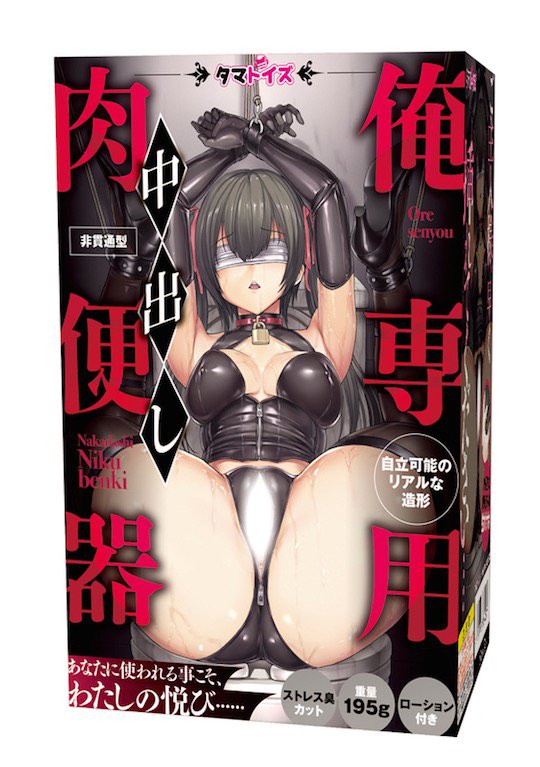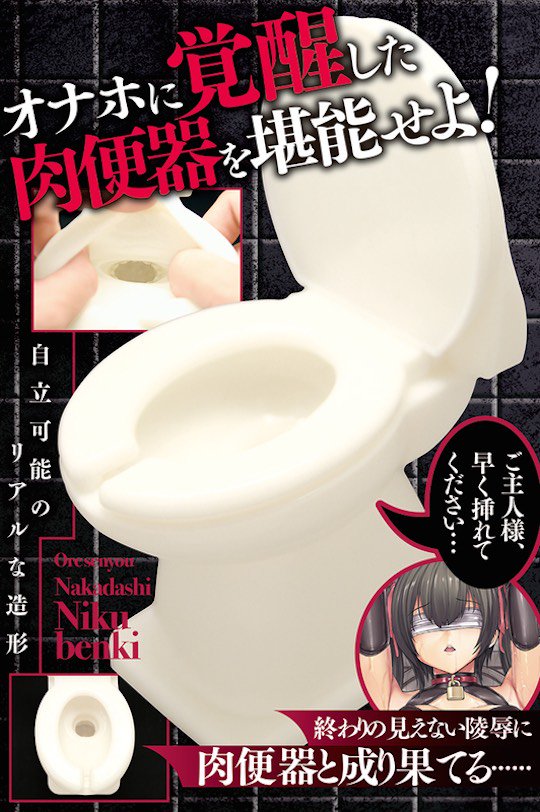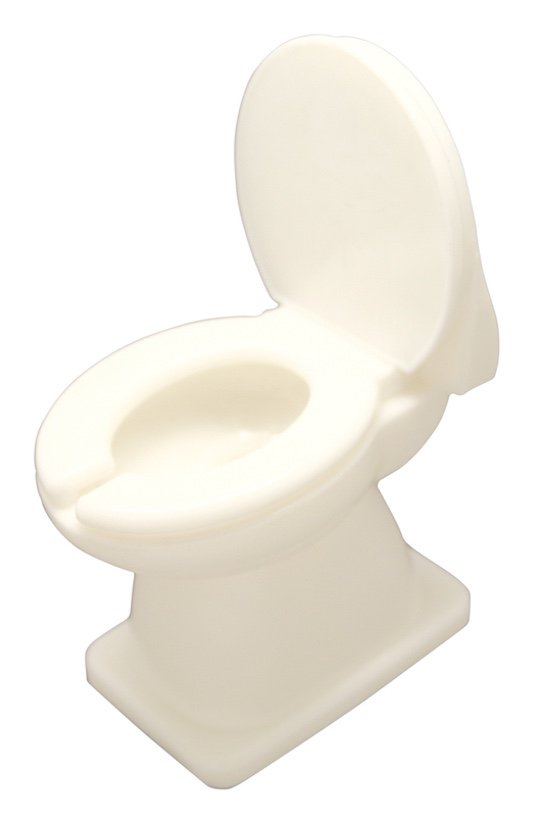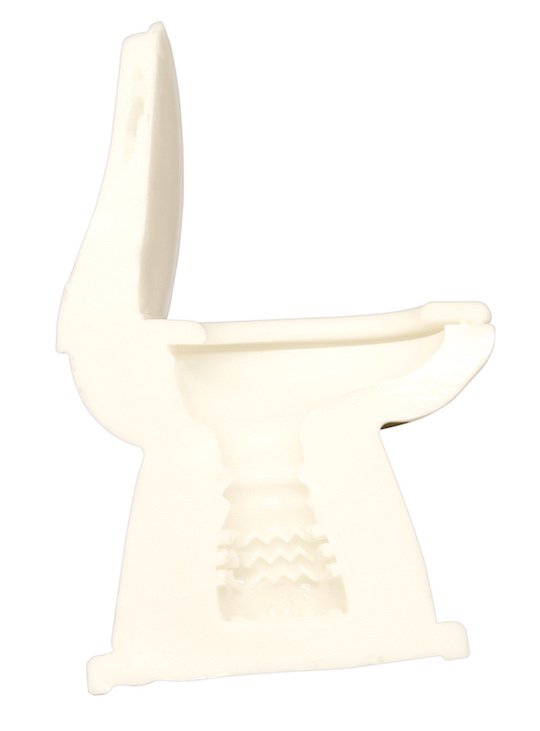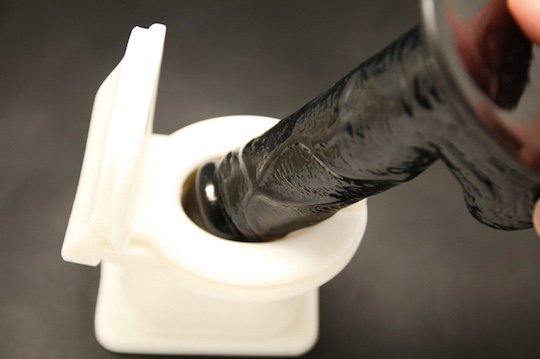 It is one of the strangest and most original sex toys you will ever see. Try it if you dare.
The Nikubenki Human Toilet Masturbator is available now from our friends at Kanojo Toys.

More Amateur wife XXX videos