Sometimes hailed as the Apple of the Japanese adult toys industry, Tenga is back with more delights to liven up our New Year.
The Tenga Flip Orb Blue Rush and Tenga Flip Orb Orange Crash are two new designer male masturnation toys in the Tenga Flip series.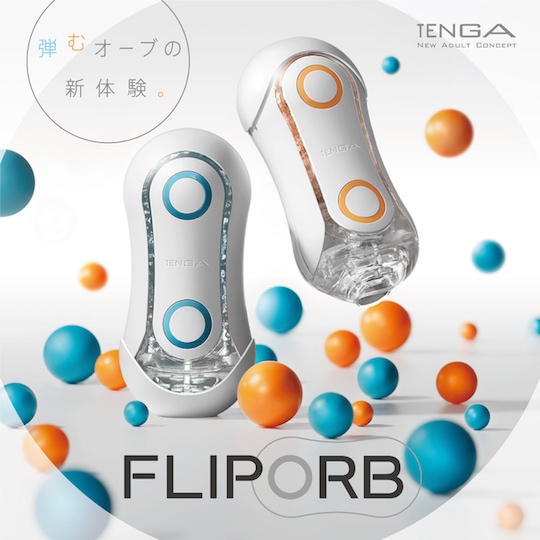 As the name suggests, these toys are similar to the original smash hits, splitting open to make it both easier to apply lubricant and also clean and dry. The new innovation here are the orbs lining the gel materials.
These inner orbs are waiting to stimulate your manhood as you slide over them. They will shift, shudder, and move in reaction to your thrusts, whether they be subtle or energetic. And to enhance the pleasure yet further, just squeeze the pressure pad in the middle. Trust Tenga to develop its toys in a way that is both more sophisticated yet also minimal.
There are two versions: the Orange Crash toy is packed with clusters of additional bumps and nubs; the Blue Rush features swirls and massaging lines.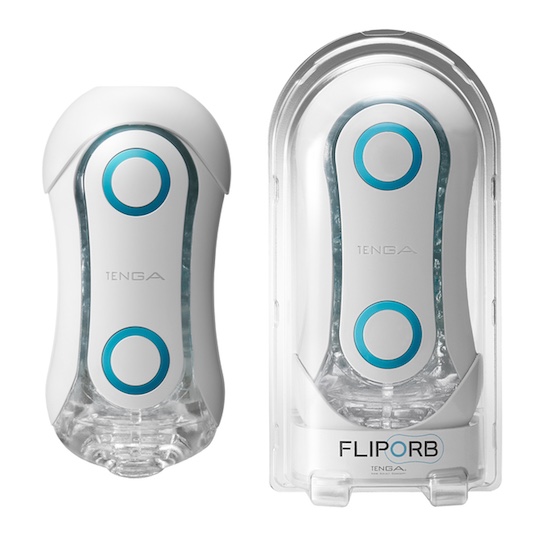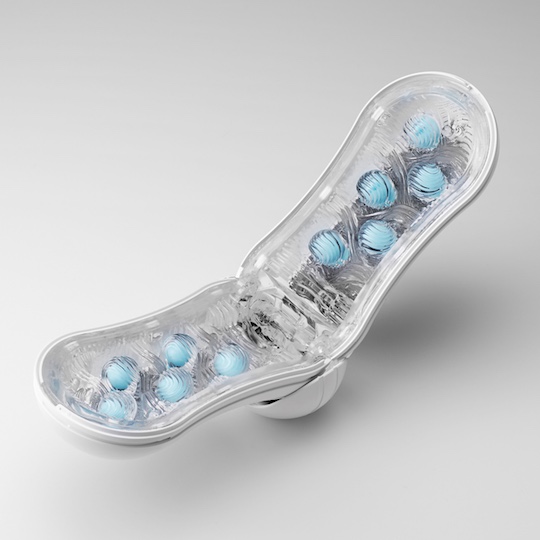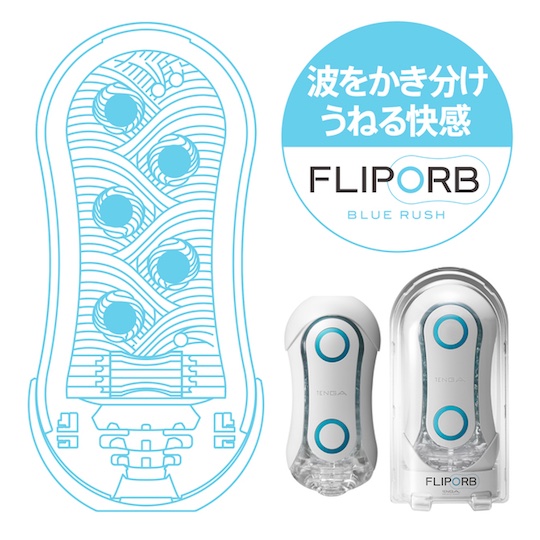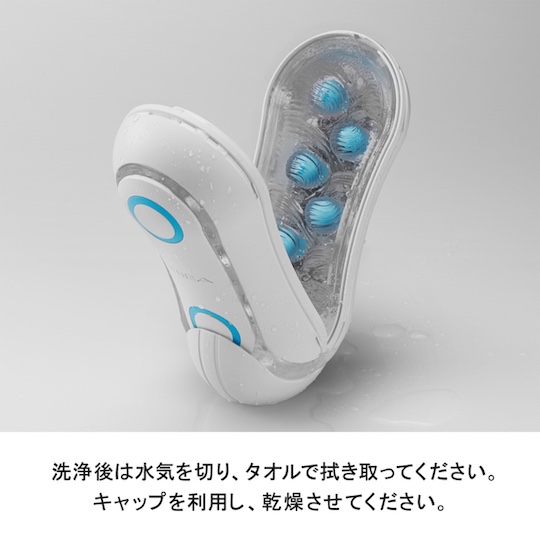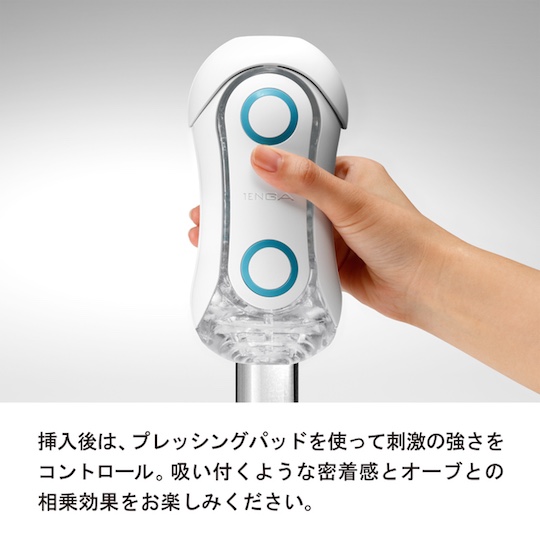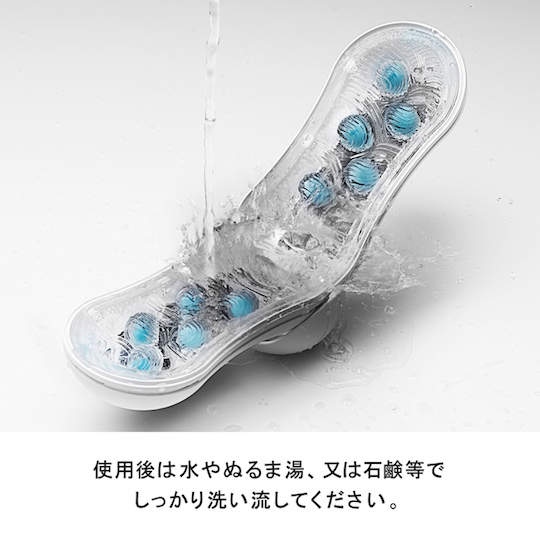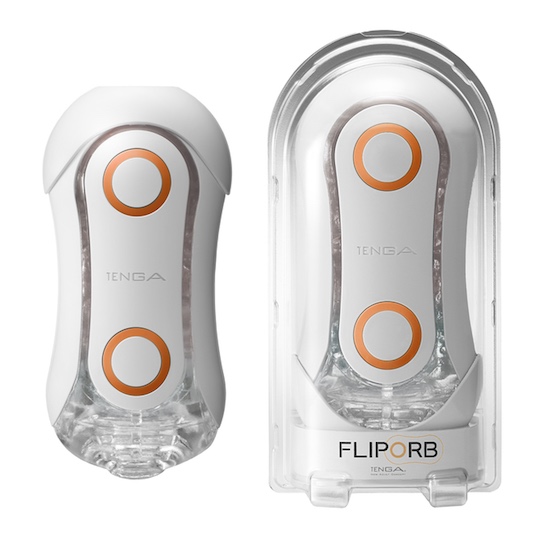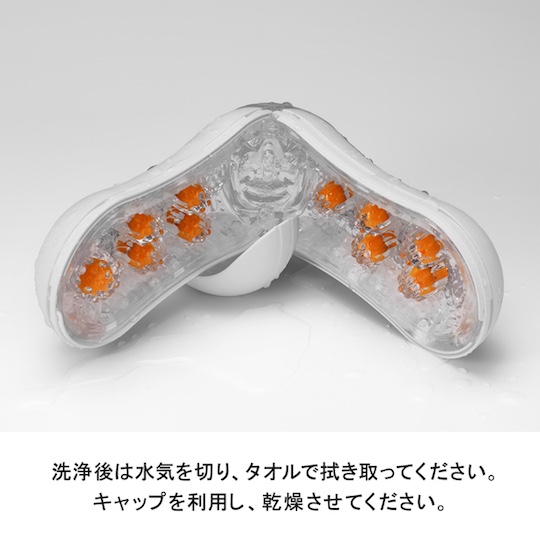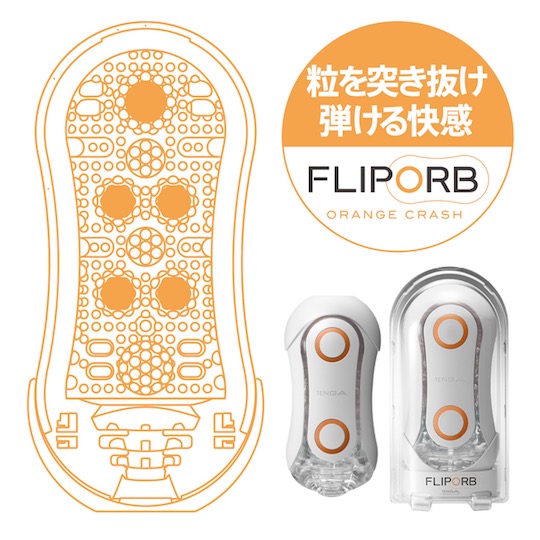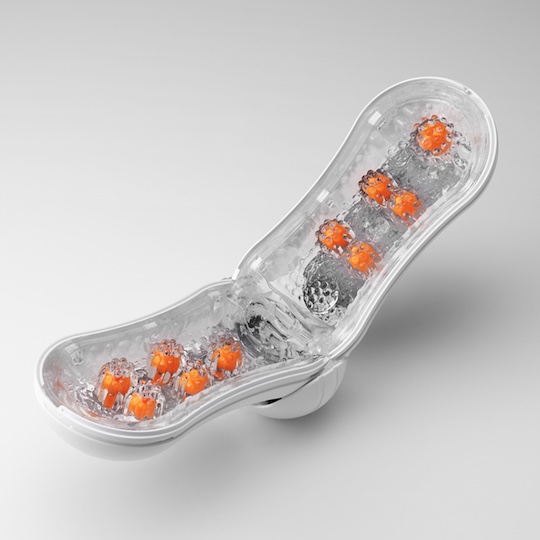 Either toy you choose, the awesome sensation is matched by stunning visuals. If this is the future of sex, then we definitely want to live long enough to enjoy it.
"Make masturbation better" is Tenga's motto and, with these two new Flip toys, it is certainly living up to its creed.
The two Tenga Flip Orb series is available now from our friends at Kanojo Toys, the one-stop store for all things adult from Japan.

More Amateur wife XXX videos