Producers are promoting Mao Watanabe (渡辺まお) as a 19-year-old, second-year college student, releasing her first AV (1EOMOI00009) on May 22 on SOD Create.
Who doesn't like a good porn debut? And who isn't intrigued by the performer's path to porn?
Fortunately, or not, millennials leave online footprints. Inspired netizens swiftly got to work and managed to apparently confirm and identify the student, tracking down old photos and an online paper trail. Mao Watanabe is indeed a student from Miyagi, as advertised, and now attending at the prestigious Waseda University in Tokyo.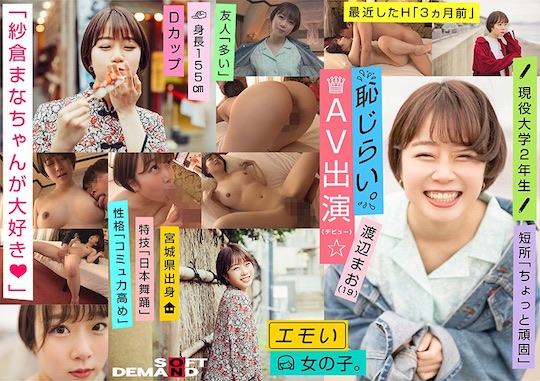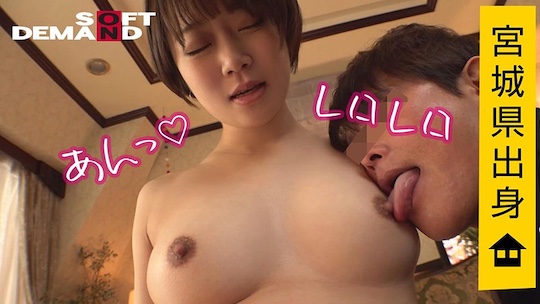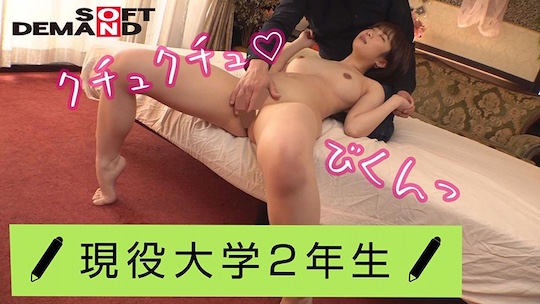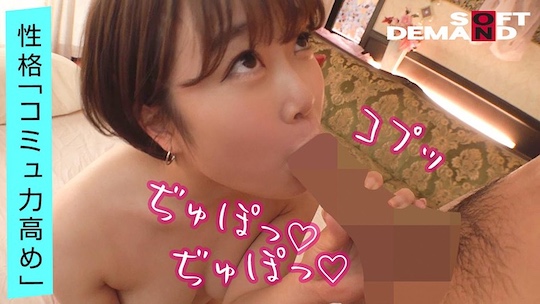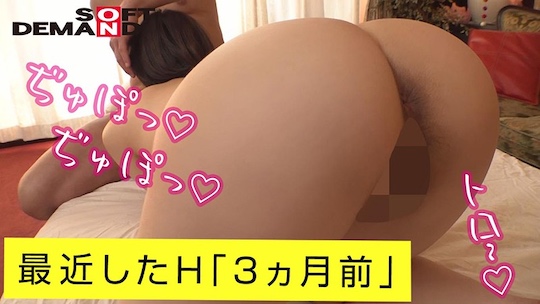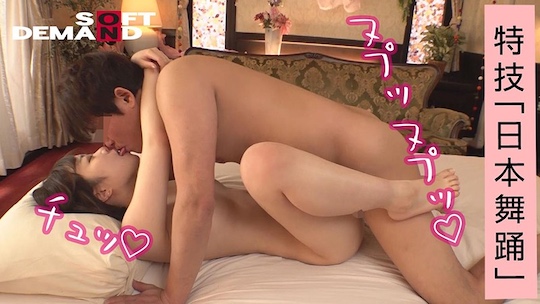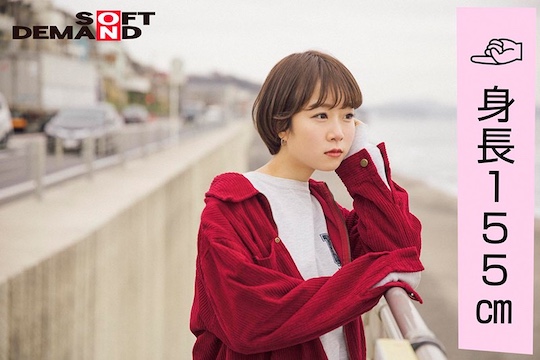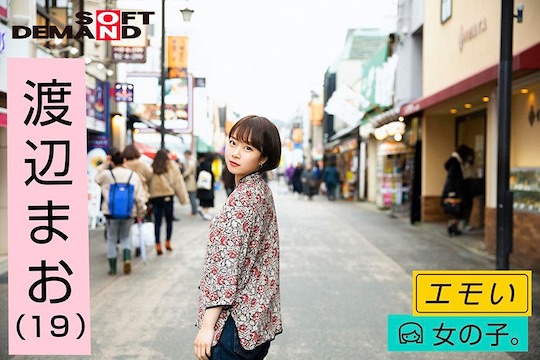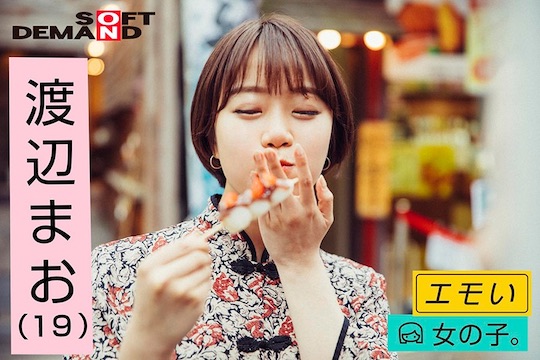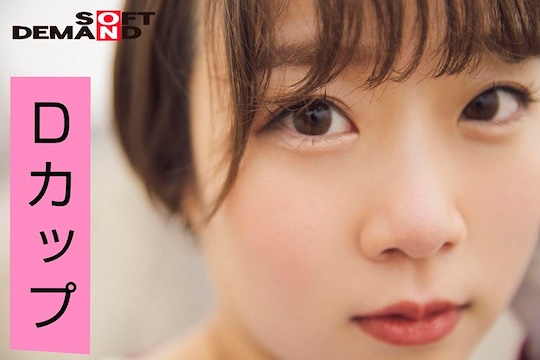 We have our suspicions, though, that it may not be the same person and — even if it is — she is choosing not to use her real name for a reason. As such, we won't add to the online morass or risk putting ourselves in legally hot water by sharing it here, or her non-porn pictures, though readers are welcome to read the claims in Japanese.
The angelic-faced Mao Watanabe is advertised as liking traditional Japanese dance and having lots of friends. Well, she will have plenty more of those after her porn debut is released.

More Amateur wife XXX videos