A video has leaked online allegedly showing the popular actress and model Elaiza Ikeda having sex with a male partner.
In the video, a woman who looks like Ikeda is shown riding an unknown man in the cowgirl position. Her face and hair is certainly similar in appearance to Ikeda and she also has large breasts (Ikeda is famously busty). However, some have pointed out that the woman does not have the same mole on her left shoulder that Ikeda has.
The footage is shot hamedori-style by the man as he enjoys the bareback action. Lasting just over a minute, it ends with the woman leaning down and kissing the man passionately. We do not know when it was shot or when, where, or how it was first uploaded, though it seems to have appeared online around today, September 13, since when tweets in particular have exploded.
The video can be viewed here.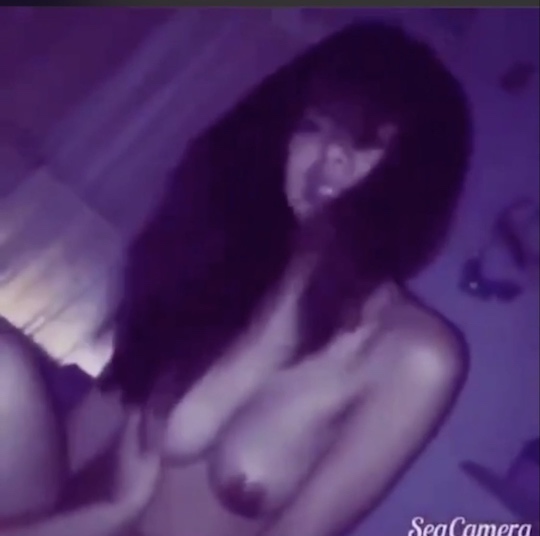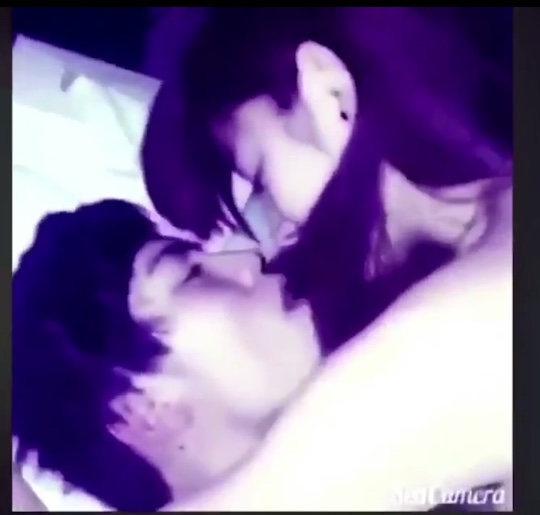 The 24-year-old Filipino-Japanese Ikeda is a sex symbol. Though she has never done nudity, she has got close with more than one sweaty, sensual scene. She is also now a mainstream star, fronting campaigns for major brands.
We should state categorically and clearly that we cannot verify if the sex tape is real or not. (And Ikeda has been misidentified by this blog in the past.) We are nominally just sharing something that a lot of netizens in Japan are talking breathlessly about right now. So please don't attack us if you think the video is fake or you don't think it's actually Ikeda.
If it is real, though, it's the biggest such scandal since the model Ayana Miyamoto accidentally uploaded to her social media account footage of the rapper KOHH giving her head. Unsurprisingly, her career has yet to recover.


More Amateur wife XXX videos