Each month, many women debut in adult video to different levels of hype and fanfare. Just as many quickly disappear after their contracts end or resurface under a new performer name.
But surely this young lady is set to be one of the biggest stars in Japanese pornography?
The angelic-looking Mahiro Tadai (唯井まひろ) will make her debut in adult video with a new title released on SOD Star on June 7th.
Born in March 2000, Mahiro Tadaima is a mere 18 years old. Doesn't that make you feel old?!
The 180-minute video is rather unoriginally called "Mahiro Tadaima 18 Years Old AV Debut" (code: 1star927). No surprises that they exploit her youth and get her to dress up in a high school girl costume.
This is what the gorgeous Mahiro Tadai looks like when posing for more ordinary shots.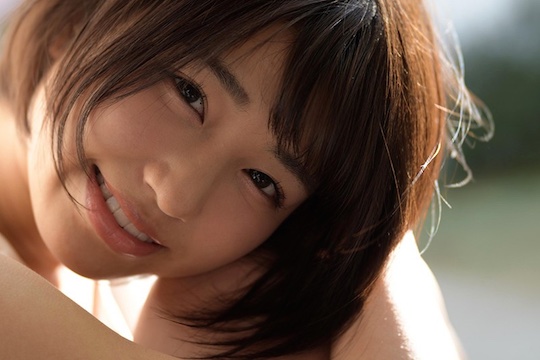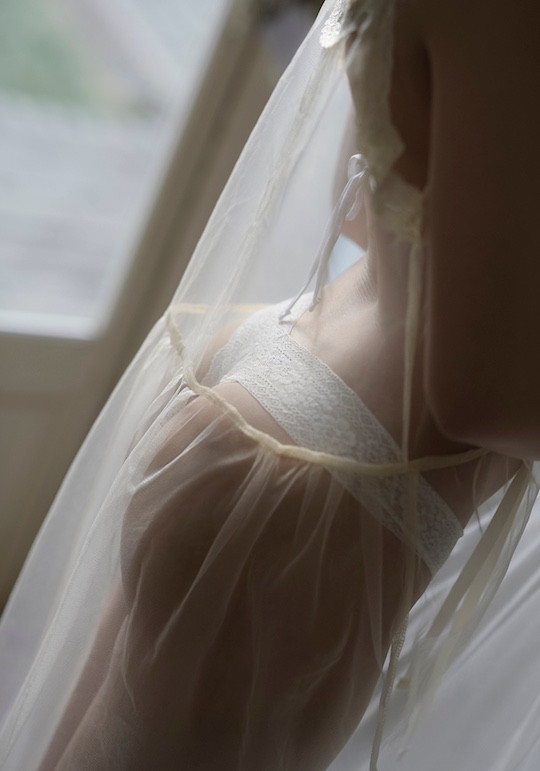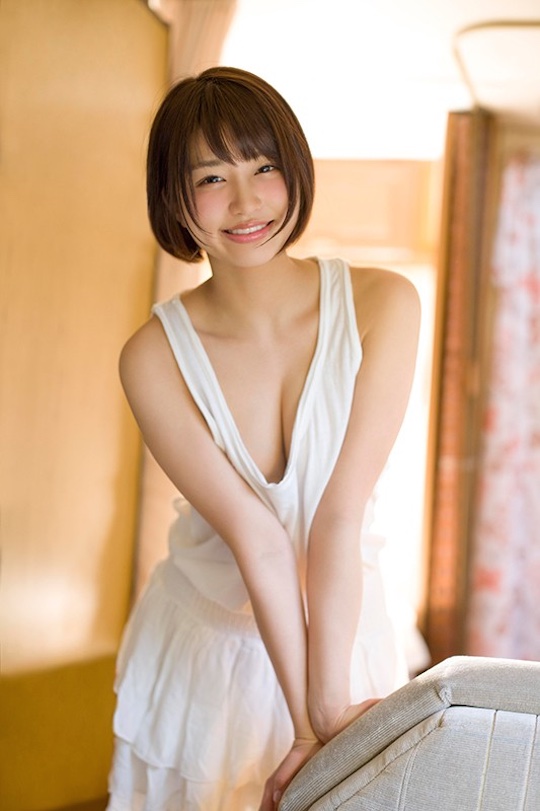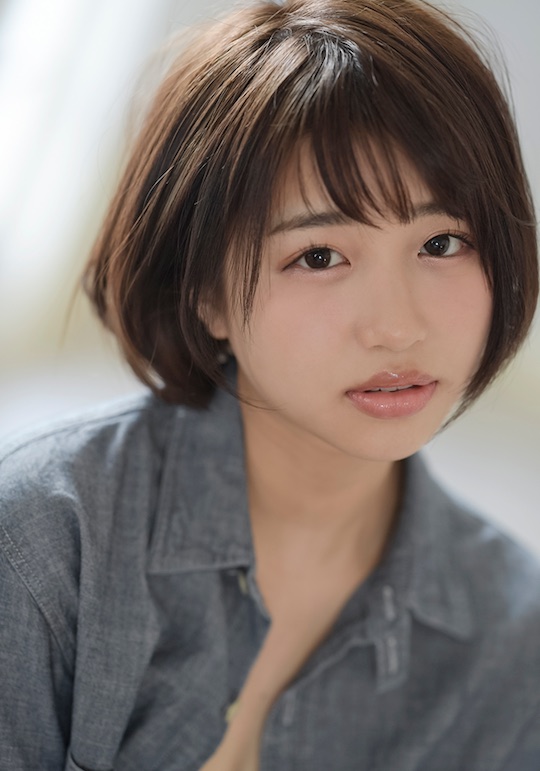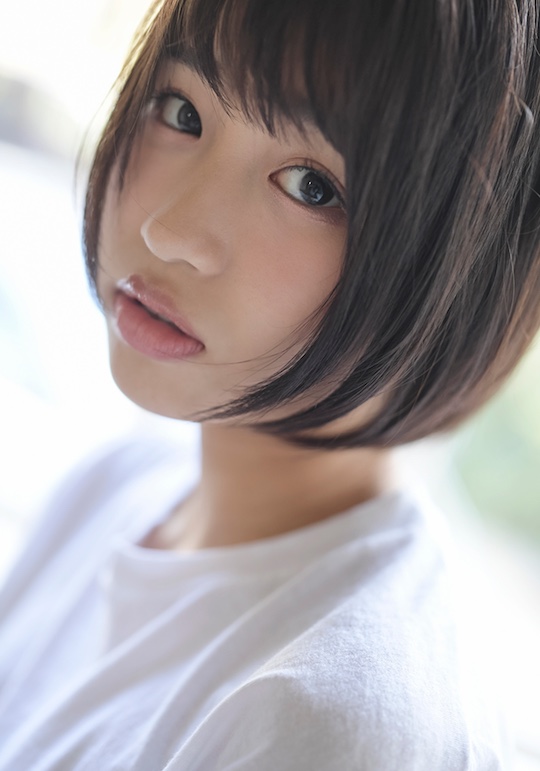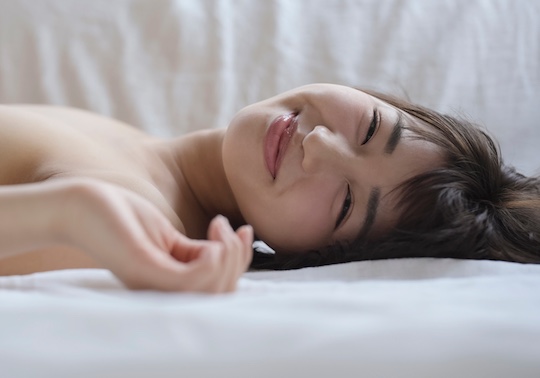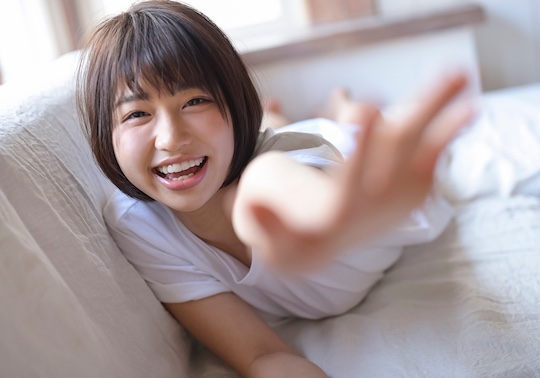 And this is a taster from her stunning debut!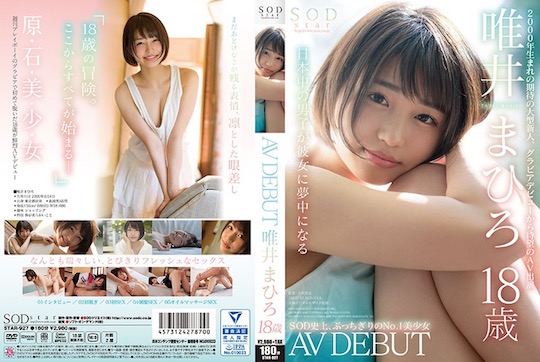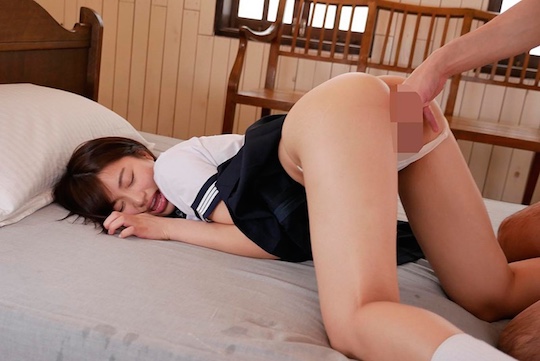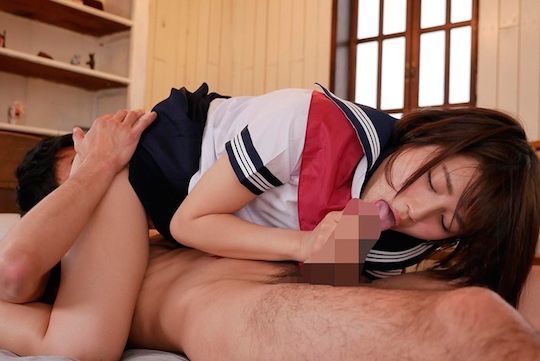 Soft on Demand is so determined to make Mahiro Tadai into a star that it has even launched her own website featuring lots of beautiful shots of her. These make her seem more like a fashion model than an adult video star, but that's not necessarily a bad thing.
If you think she looks mighty familiar, you are right. Under the simpler moniker of Mahiro, she already appeared in Weekly Playboy for a hair nude photo shoot earlier this year (censored and uncensored versions below), showing off her trimmed bush. Clearly she was gearing up for the more serious prospect of an AV career.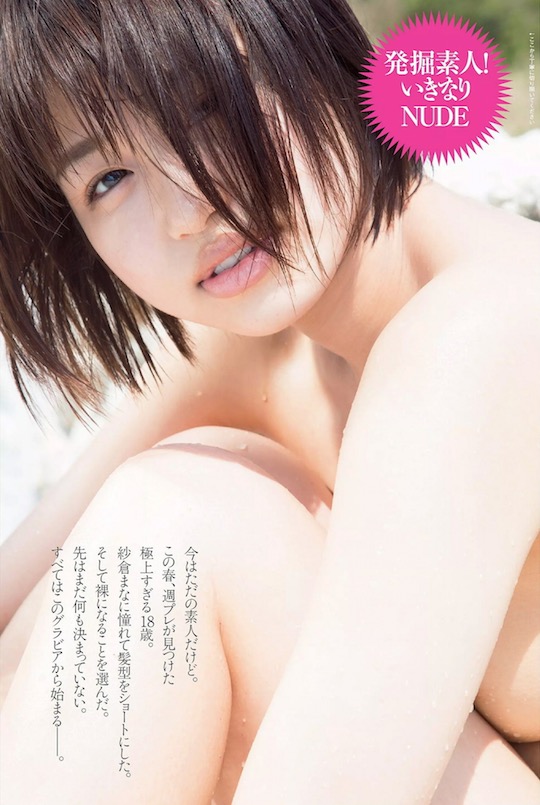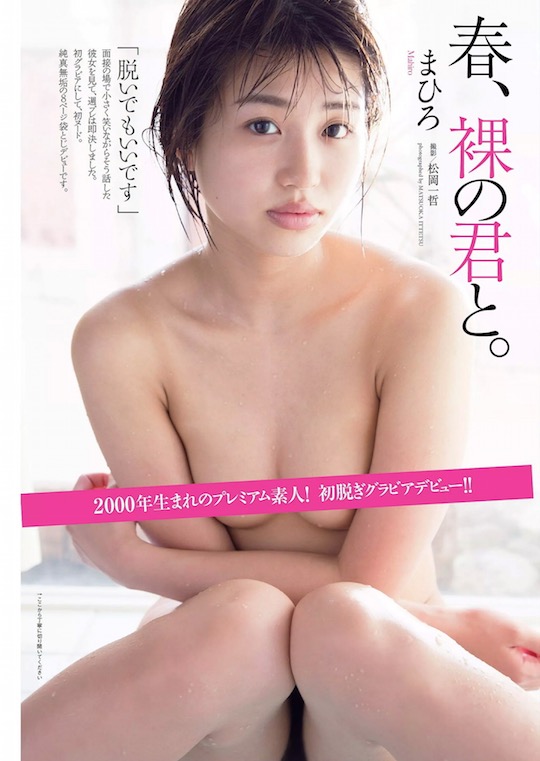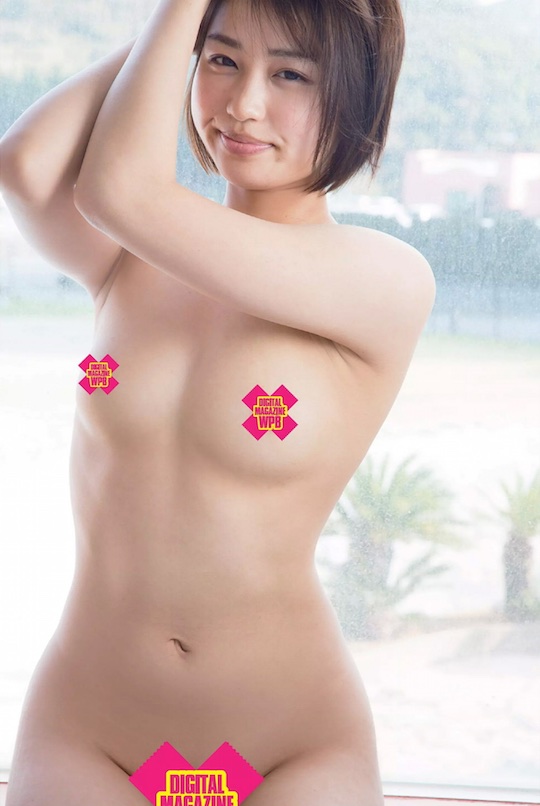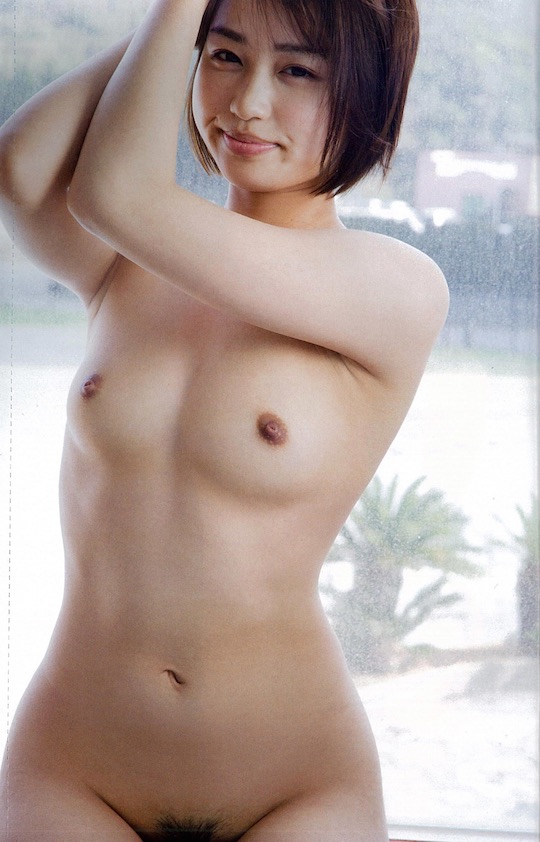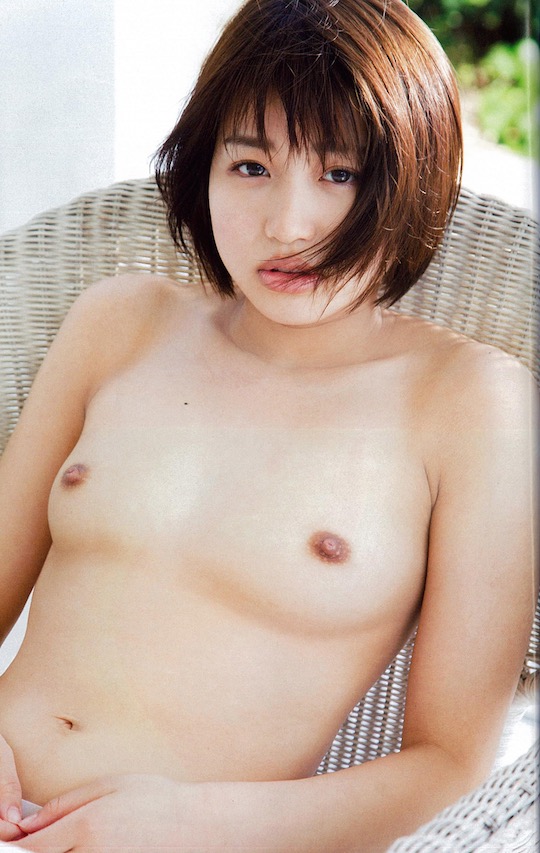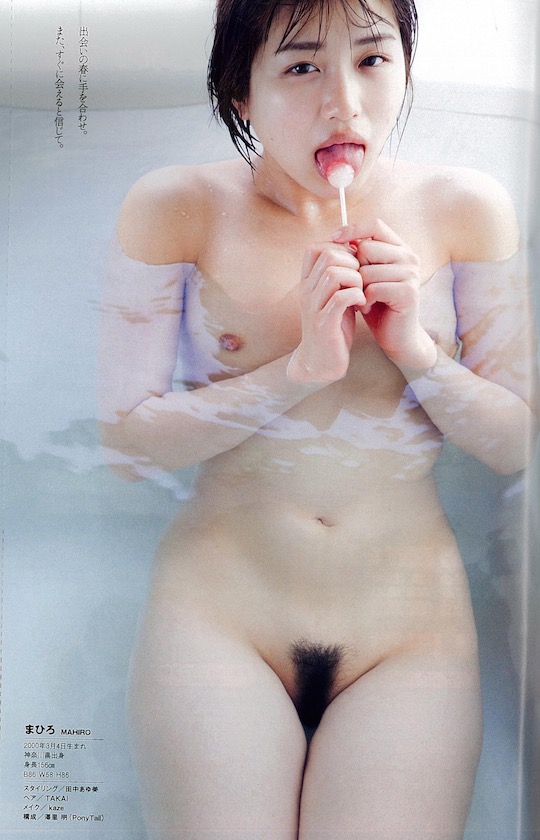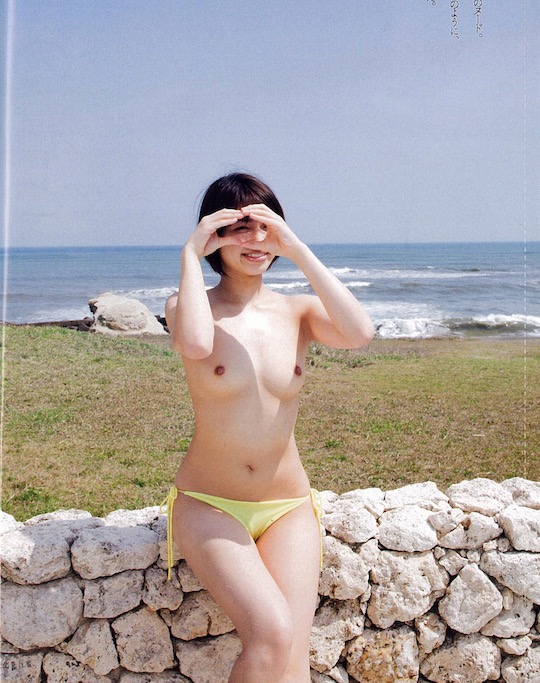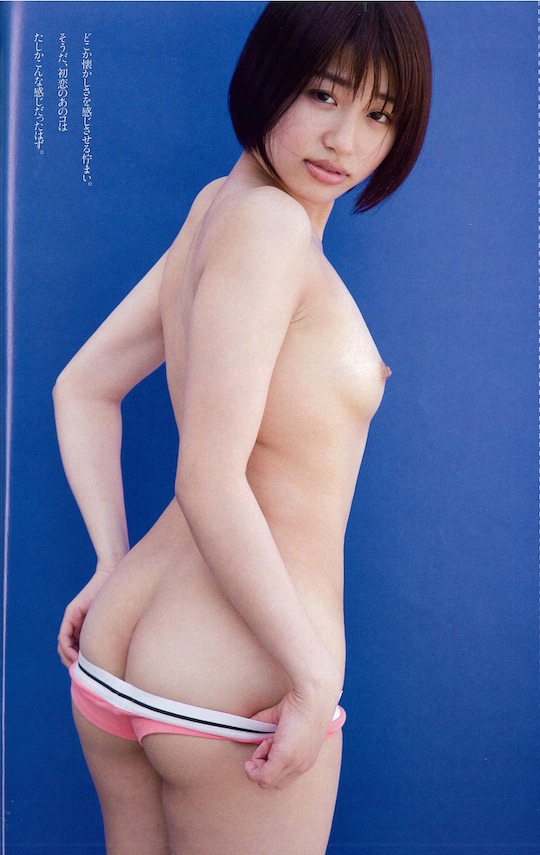 More Amateur wife XXX videos