These digital pages have hosted a previous showcase of a toy inspired by the hentai doujinshi series Mesu Dachi by Z-Ton. Now along comes another.
From the Maga Kore line of manga-related toys by KMP and its Maji Hada ("wow skin") series of ultra-realistically textured toys, the Maga Kore Maji Hada Mesu Dachi Big Booty Ass Hole is for all you discerning ass guys out there.
This is a seriously hefty pair of buttocks that demand to be squeezed, spanked, and screwed. Needless to say, your hands will have plenty to grab, while her double holes offer both vaginal and anal delights to penetrate.
It's a flatbed-style hips masturbator toy, so place it down on your bed, table, or other surface and really ram it hard and fast.
KMP are so generous, they even threw in a pair of panties with the toy so you can act out those fantasies of undressing a gorgeous butt or recreate having sex while her panties are still on.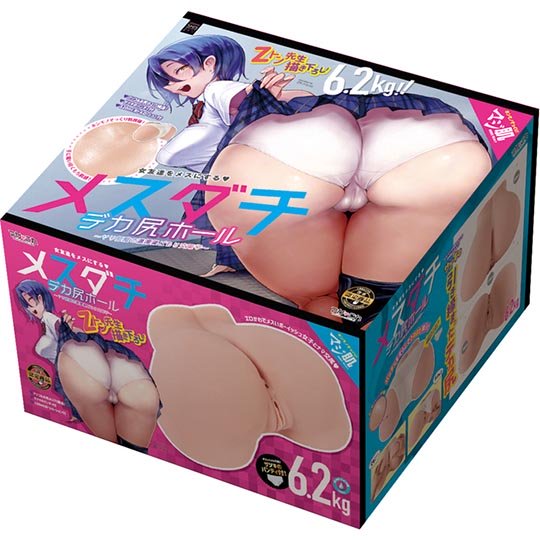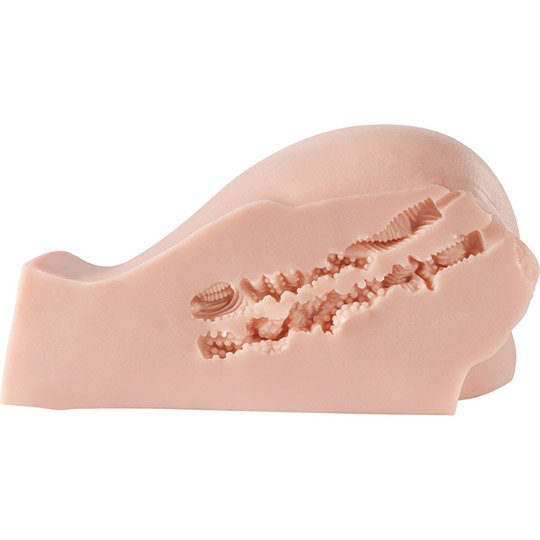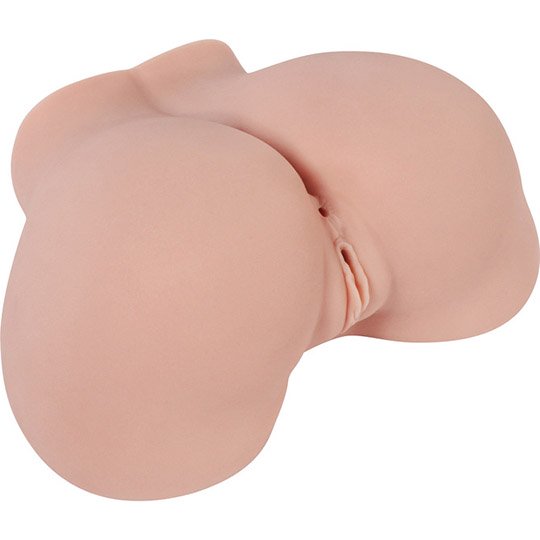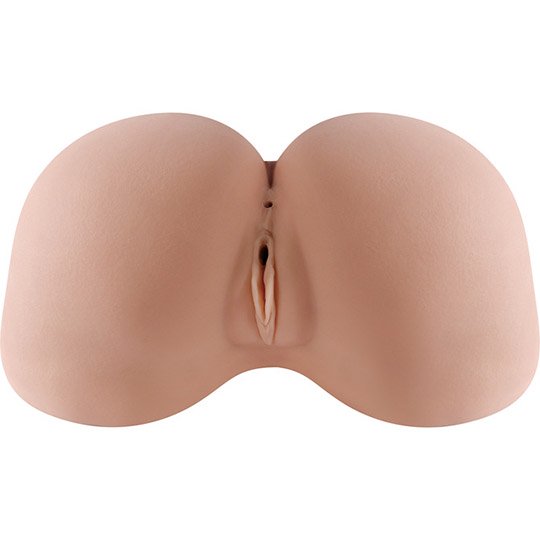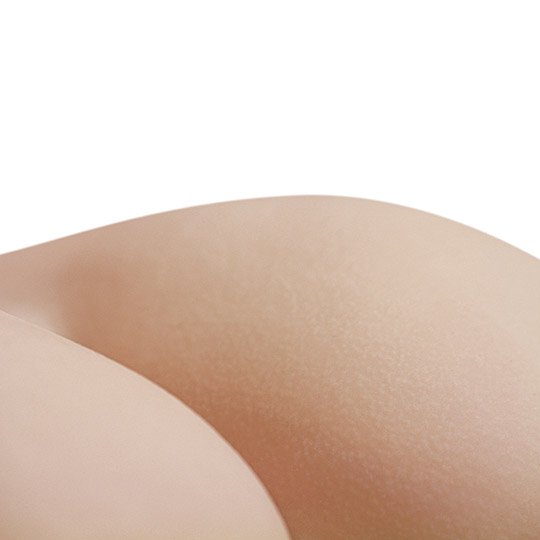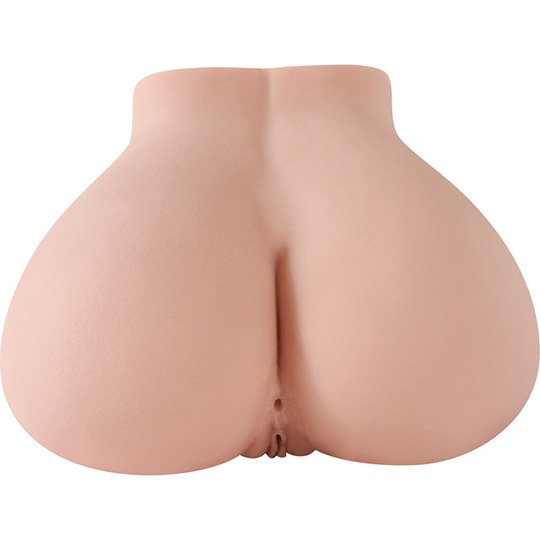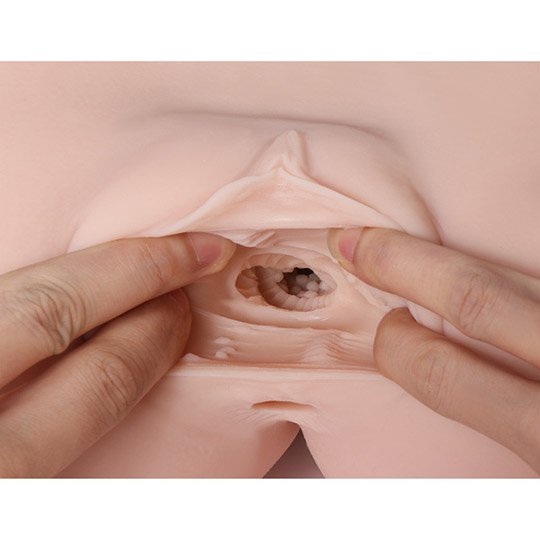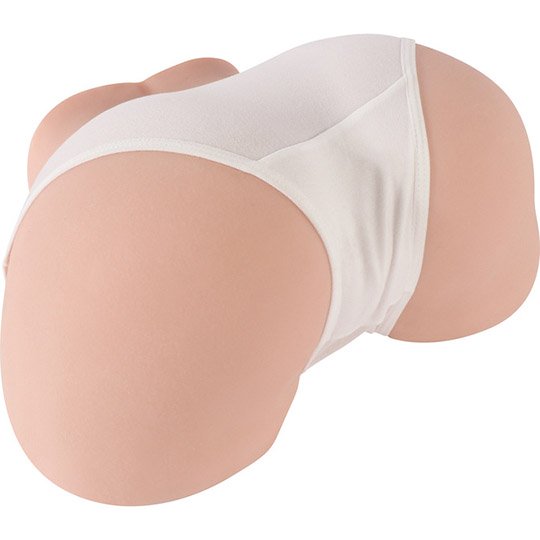 The Maga Kore Maji Hada Mesu Dachi Big Booty Ass Hole is available now globally from our friends at Kanojo Toys. Check out more high-quality images of this luxury onahole of their website.


More Amateur wife XXX videos