The ever-reliable Tenga has just released a batch of great cooling toys in time for the summer.
Of course, this is far from the first time that Tenga, the Apple of the adult industry in Japan, has created menthol and other types of "cool-you-down" masturbation aids. But this year's set of toys is particularly broad and ambitious, and includes both new releases and re-releases.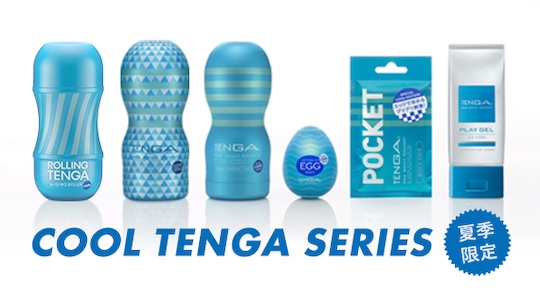 Let's start with the basics: a cool version of the classic Tenga Cup.
The Tenga Deep Throat Cup Special Cool Edition is, as the name suggests, a special cooling version of the popular Deep Throat Cup. So you can get a blow-job-like slurping sensation that is pleasant for your johnson even during the hot and sticky months of the year.
That's great, of course, but how about raising things to the next level of cooling? The Tenga Deep Throat Cup Extra Cool Edition does just that, adding peppermint oil and menthol to the lube for an even more chilled experience.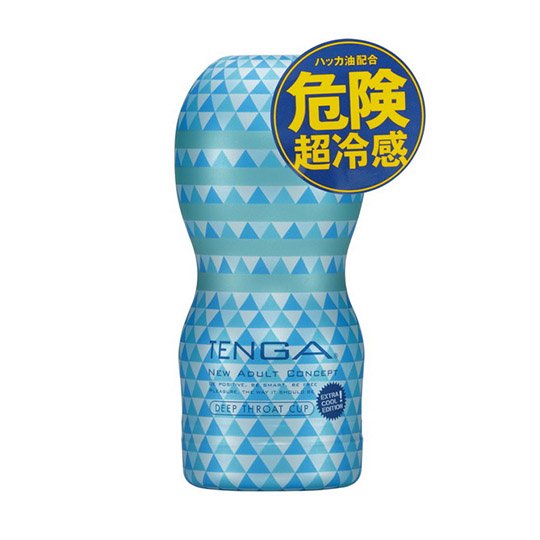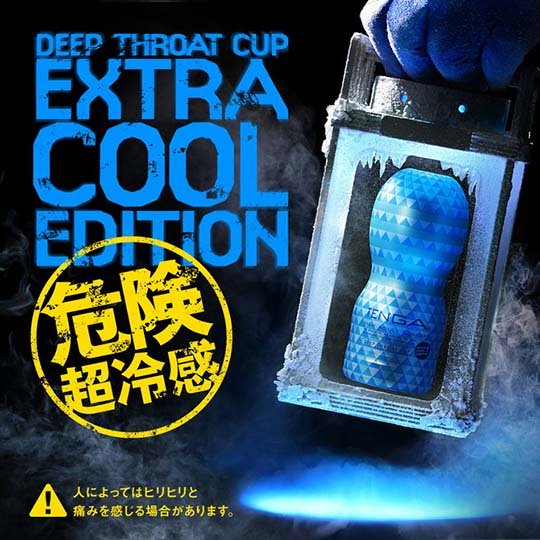 If you are one of the many who likes some more oomph with his masturbation and so combines a Tenga Cup with the powered Tenga Gyro, the Rolling Tenga Gyro Roller Cup Cool means you get the usual dose of pleasure with a dose of cooling menthol.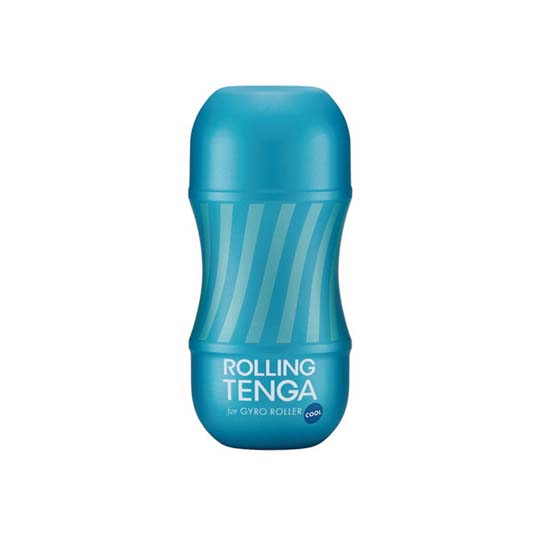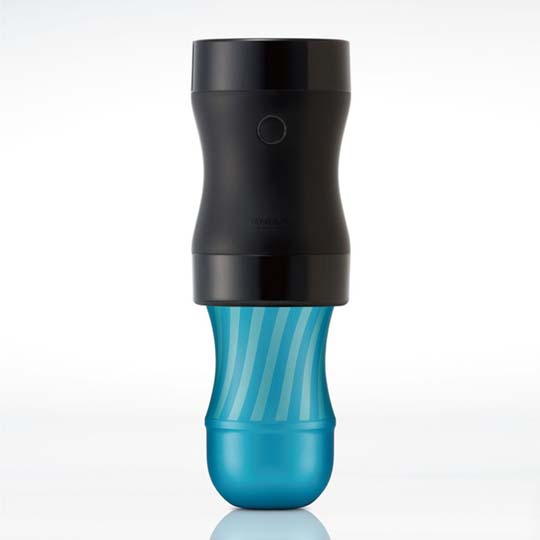 Tenga has also wound back the clock, so to speak, by returning to its roots with the Tenga Egg Wavy Special Cool Edition. The compact masturbation "egg" was an early success for the brand, but this new version shows that it can keep on updating the design.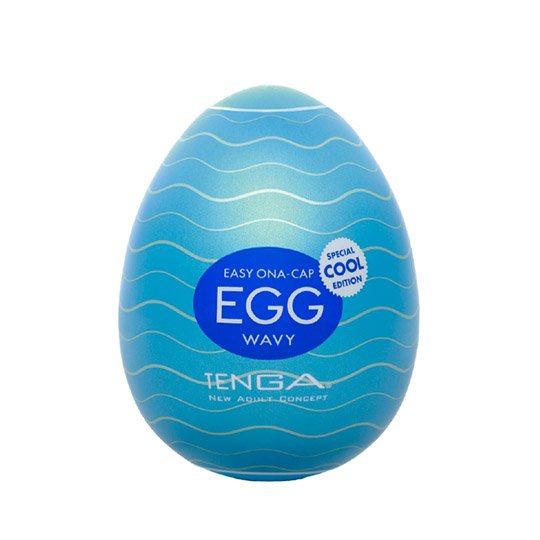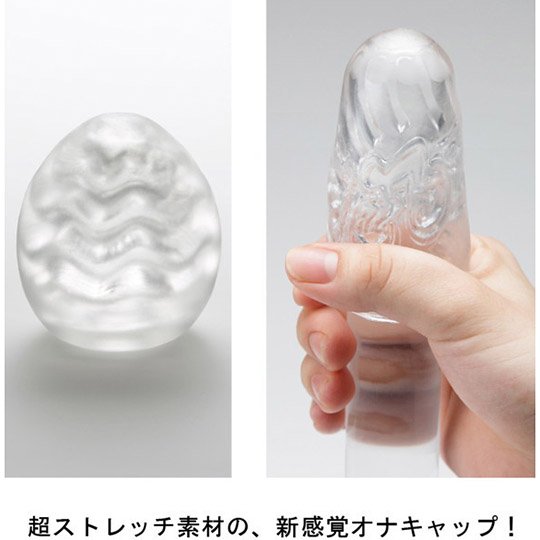 The Tenga Egg is pretty discreet, but if you want to be even more careful, the disposable Pocket Tenga Block Edge Special Cool Edition is your choice. As with all Pocket Tenga toys, the masturbation sleeve slips flat into your pocket or bag. It is a special cooling version and also comes with resealable lube.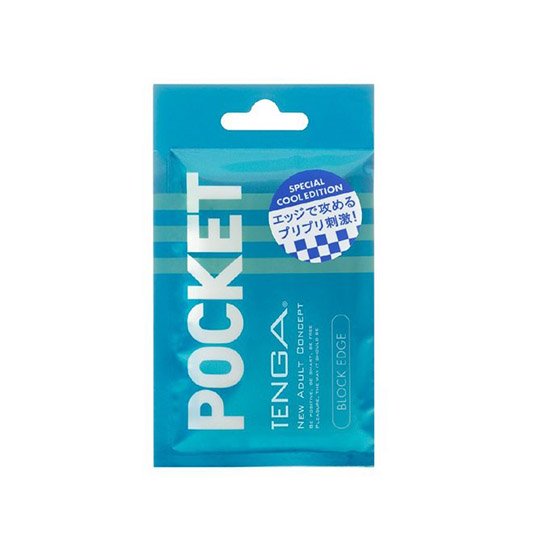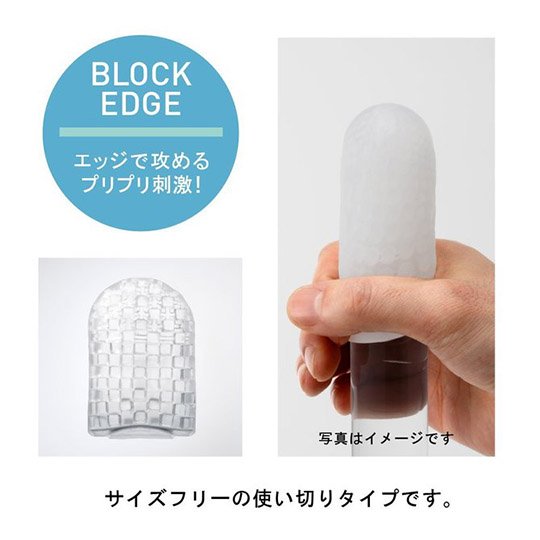 Talking of which, the toys come with lube but you might want some extra supply or a decent lube for use on its own. In that case, the Tenga Play Gel Ice Cool has you covered. But still cool.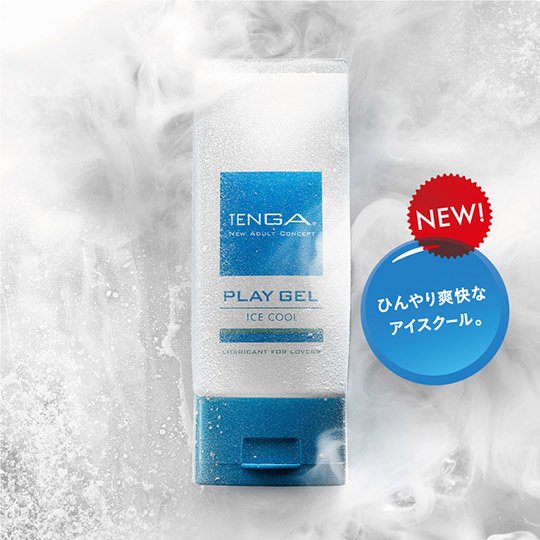 And finally, we all love a cooler bag during the summer. Nothing beats a lazy day in the summer, dipping into a box filled with chilled beers, right? If you rather want a masturbatory version of that experience (that is, a value pack of Tenga's cooling toys), the Tenga Extra Cool Bag is where you should start, containing a Tenga Deep Throat Cup Extra Cool Edition, a Tenga Deep Throat Cup Special Cool Edition, and two Tenga Egg Wavy Special Cool Edition toys.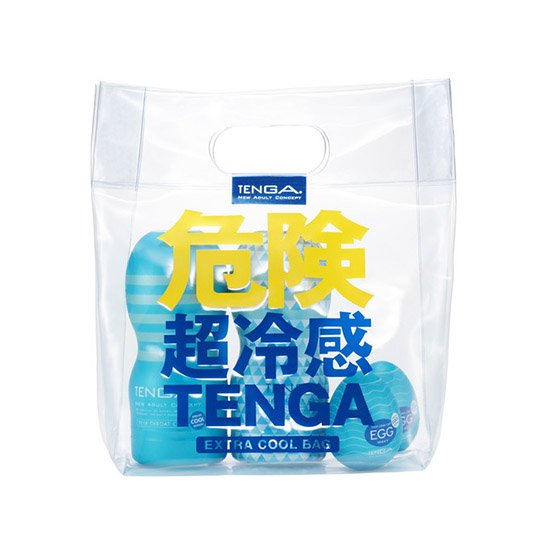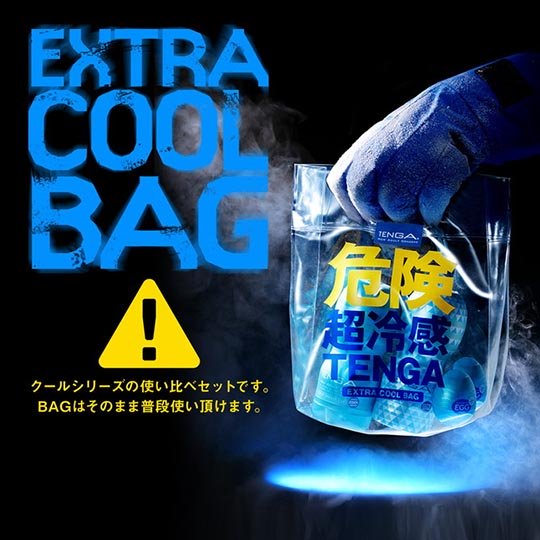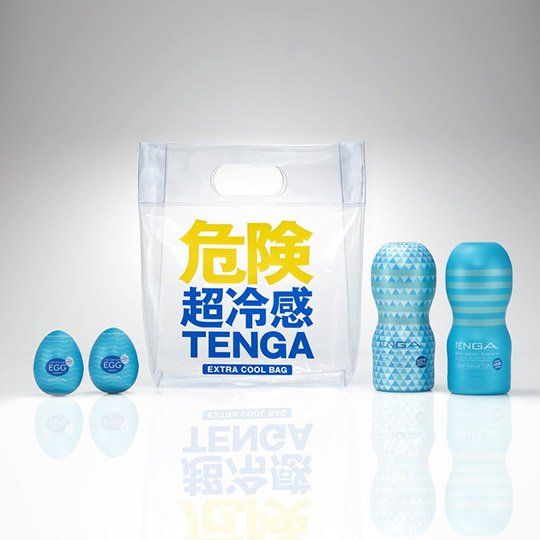 If you are keeping track of such particulars, this "cool bag" bundle is a new release for 2020, along with the Tenga Deep Throat Cup Extra Cool Edition, while the other items are re-releases from Tenga's previous lineup of cooling adult toys available only during the summer.
So this year, get hot and masturbate, yet stay cool. All thanks to Tenga.

More Amateur wife XXX videos