While the world rages with unease with the virus whose name we won't mention, we are holed up snug at home, devouring the latest releases in Japanese porn and adult toys.
Among the former, we spotted a nice release that we reckon our readers will love as much as us…
Miu Nakamura's porn career continues to go from strength to strength, proving that JAV crossovers don't have to fizzle out after just one or two releases.
Her latest effort (SSNI00715), which came out in mid-February from S1 No.1 Style, is a 144-minute epic with the 28-year-old now looking older and more mature, but in ways that all good for our tastes.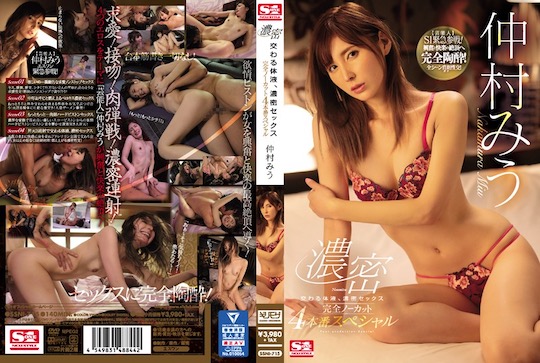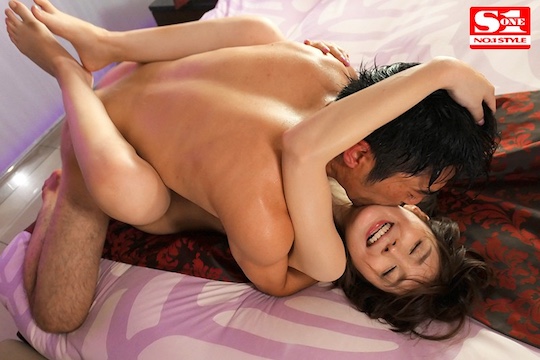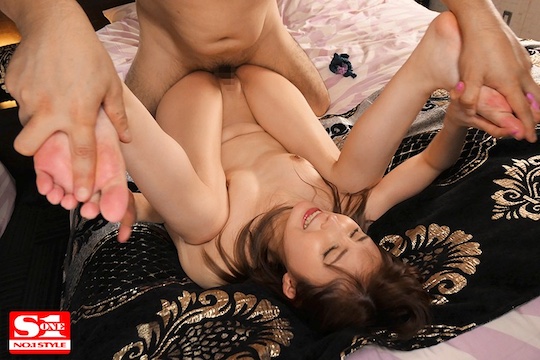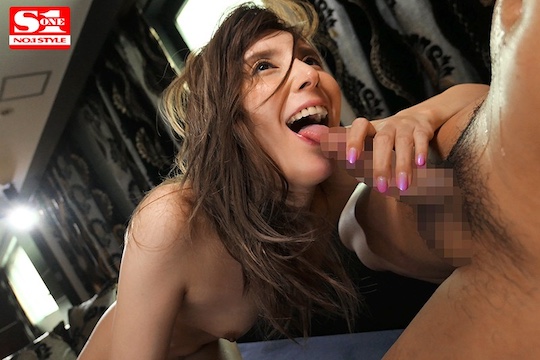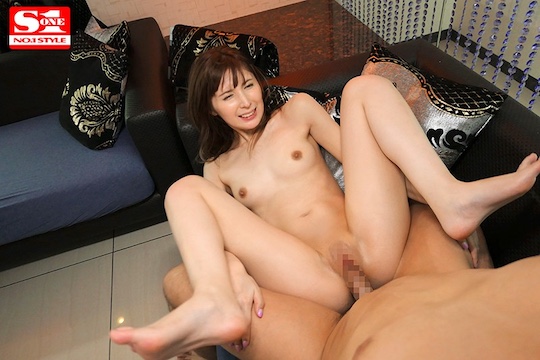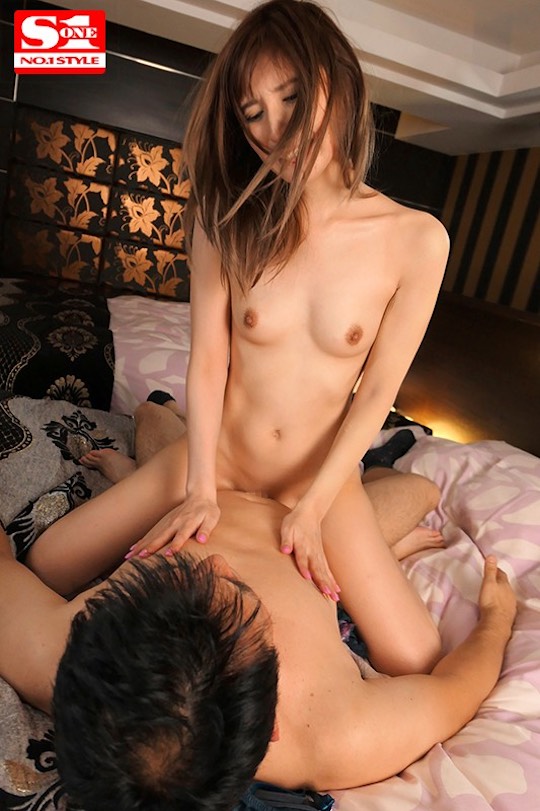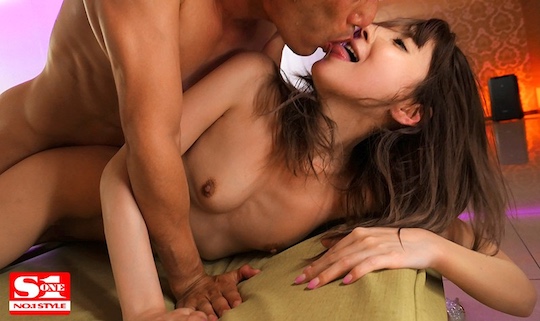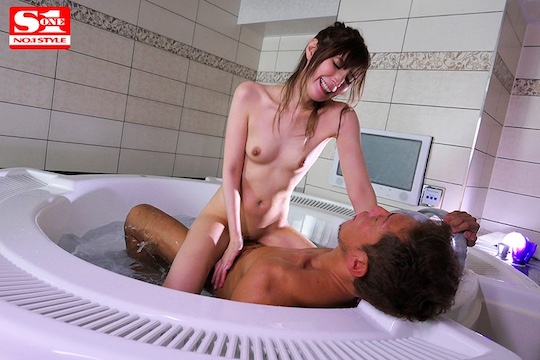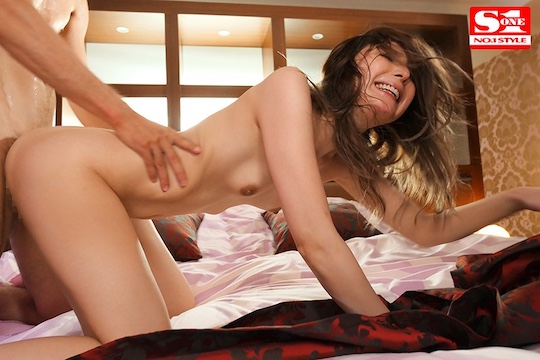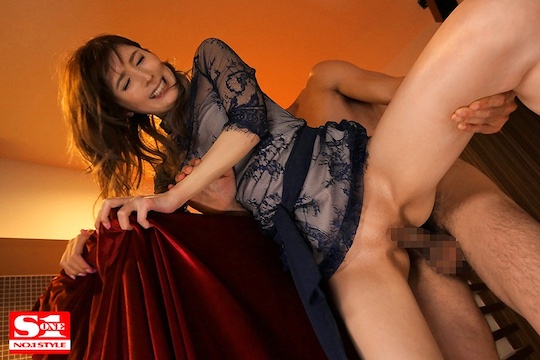 If we are counting right, this is her ninth porn release and her energy doesn't seem to be flagging at all. Let's hope she continues into her jukujo thirties.
Following her adult video debut in 2017, former gravure idol Nakamura has answered the demands of her fans with more porn output. That said, even prior to her entry into JAV, she had already posed for full-frontal nude shoots on more than one occasion before her retirement in 2011, so what fans were getting was only the next level.


More Amateur wife XXX videos