Regular readers will note that we have recently written a lot about new adult video stars. In just the past few weeks we have blogged about debuts from @yano_puple, Mahiro Tadai, and Rina Minami.
Our latest scholarly interest lies in rookie JAV star Noa Mizuhara, who debuted from S1 in March with a four-hour epic and has since gone on to appear in several AV releases. The slender 20-year-old has previously released an "image video" in summer 2017 (this is like a very sexy gravure video in which the star is almost naked but there is no actually sex and it's usually just her alone the whole time).
As professional adult bloggers, we give Mizuhara good points for her pert butt, decently sized breasts, and natural bush.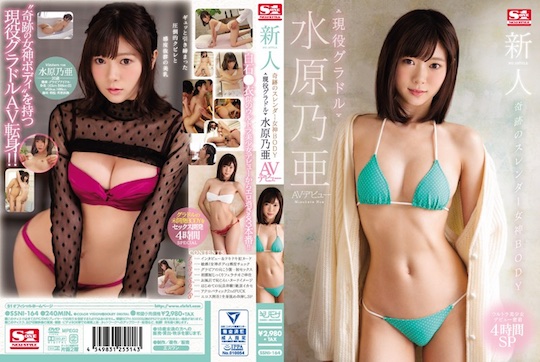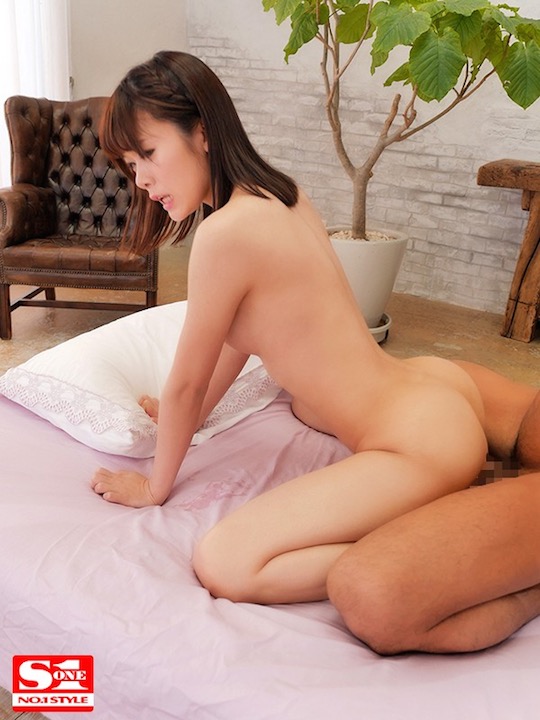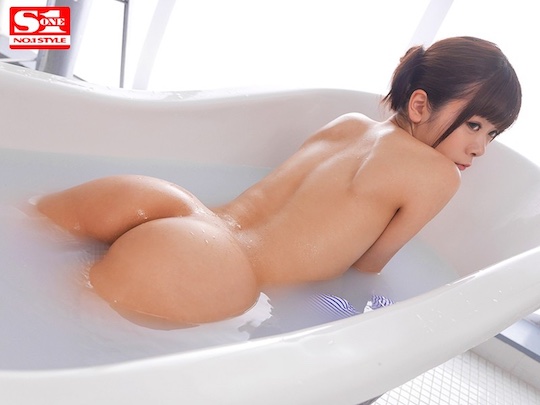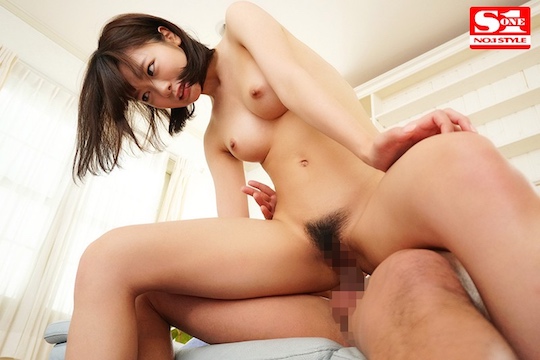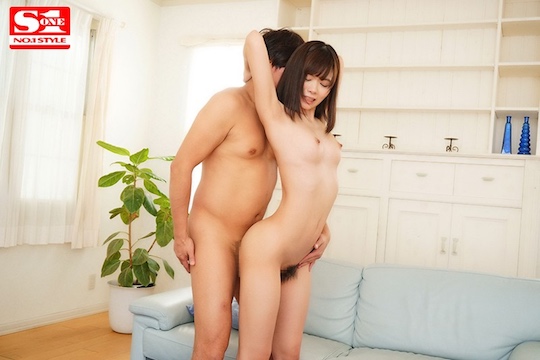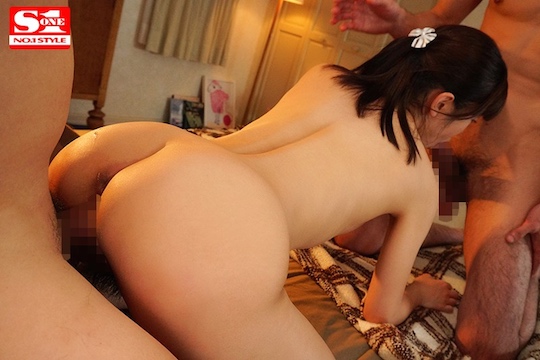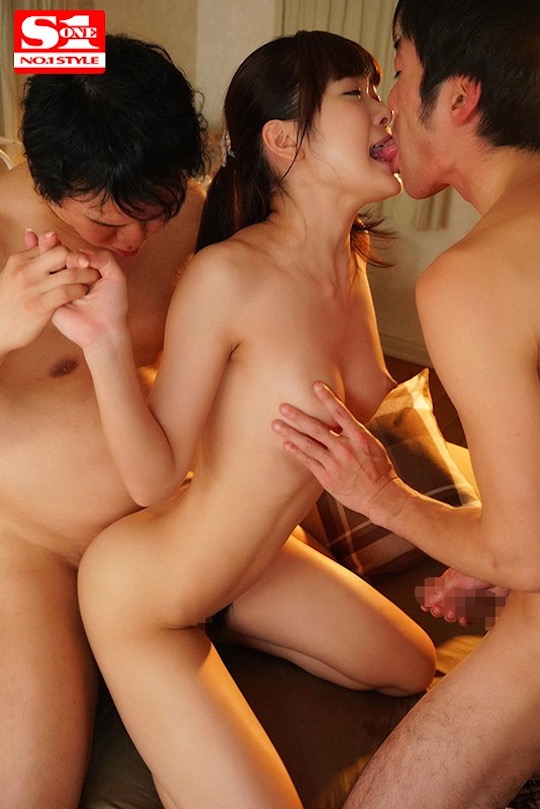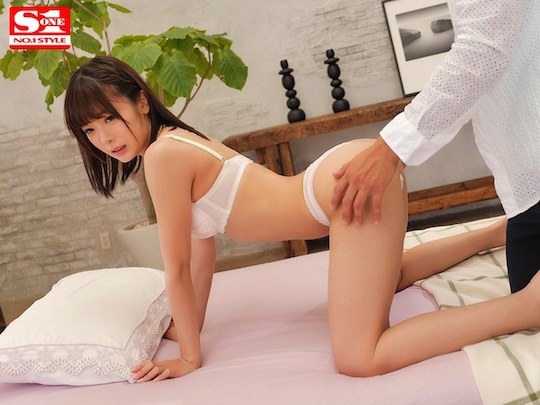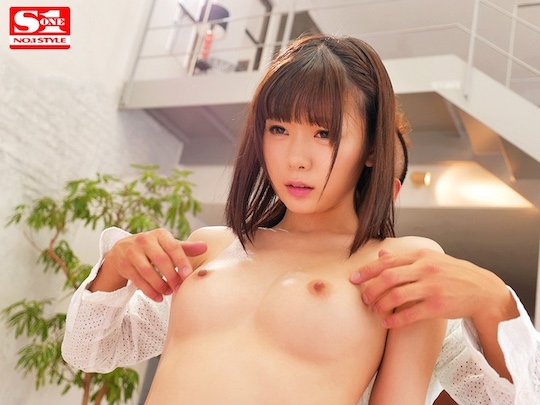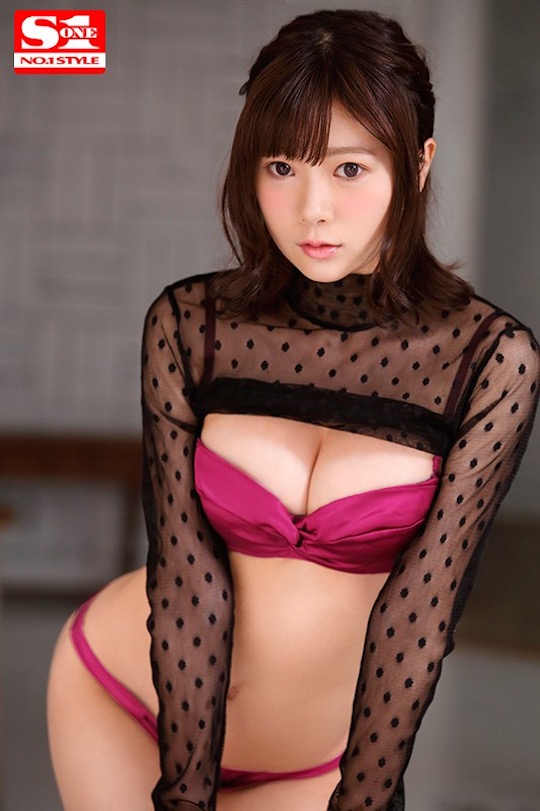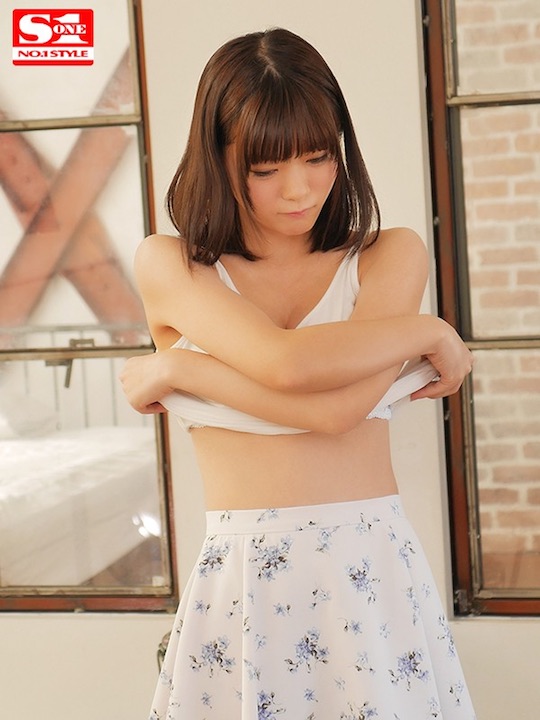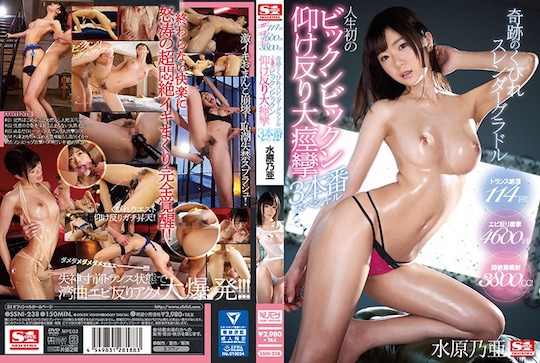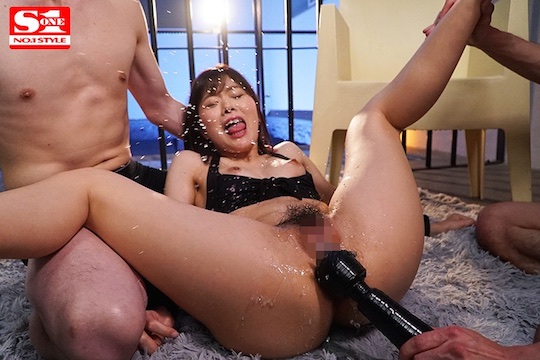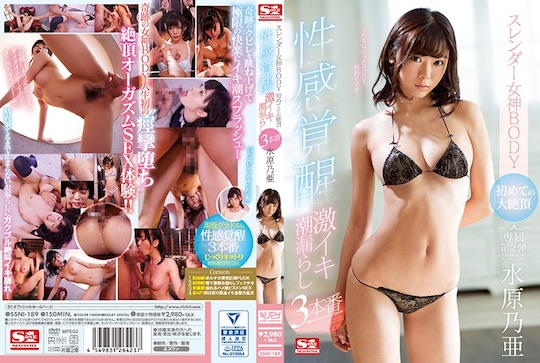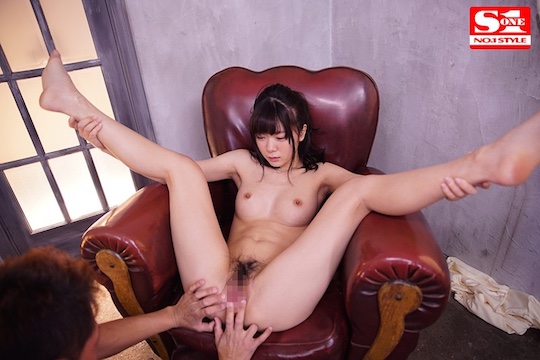 After soaking up all that amazing porn content, our question now is: Is this Noa Mizuhara (水原乃亜) the same as Noa Takeuchi (竹内乃愛), who disappeared from adult video in February this year right after making her own debut?
The names are similar enough to suggest the switch in professional moniker that AV idols often do when moving labels, plus the timing is intriguing. Moreover — and perhaps this is just us — they kind of look alike, no?
Just to remind you, this is Noa Takeuchi…
What do you think? All right, we are clearly letting our imagination run away from us. They are not the same lady, but just for a moment we thought we had solved the mystery of the vanishing Noa Takeuchi. OK, time to put on our Sherlock cap again…

More Amateur wife XXX videos