Here is Tokyo Kinky's roundup of some of the best adult toys released in Japan over the past few weeks, all available for international customers via our friends at Kanojo Toys.
Heaven's Girl Luxury Hole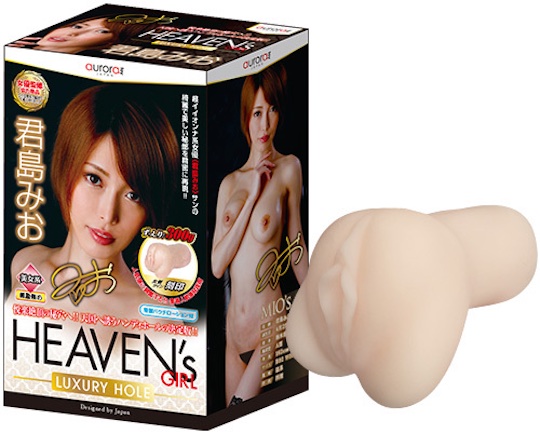 The Heaven's Girl Luxury Hole series is a new selection of porn star clone masturbators featuring Aya Sazanami, Mio Kimijima (aka Kaede Kyomoto), Miho Sakazaki, and Sumire Mizukawa (aka Miri Mizuki). Aurora Toy Japan has made a good stab at launching this series and let's hope they continue developing it with other top adult video stars.
The Different World Began with Dark Elf Onahole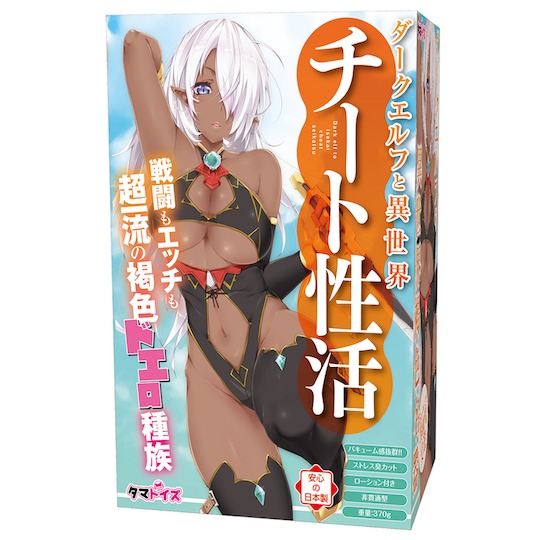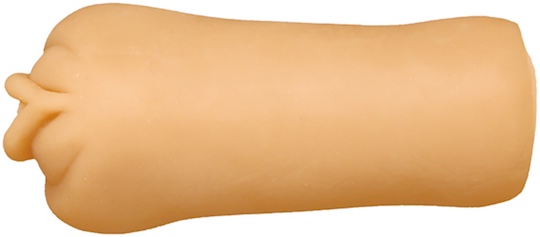 The The Different World Began with Dark Elf Onahole by Tama Toys is yet another example of the recent trend among Japanese sex toys for "other world" (isekai) onaholes. This one is a gyaru tanned version of an earlier popular "elf" masturbator toy.
Japanese Girls Boots Smell Spray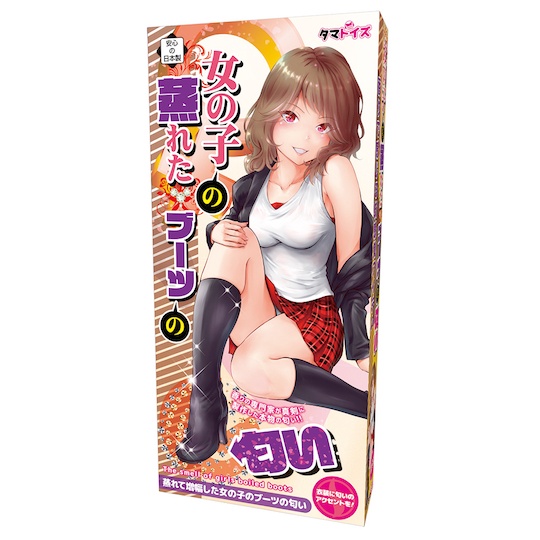 Tama Toys again here, further cementing the brand as the one to watch for smell fetish items. The Japanese Girls Boots Smell Spray is as unique as its name suggests: a liquid that replicates the very special aroma of female footwear that has been worn on a hot, sticky day. Recreate the smell of the summer!
Urasuji Deluxe Onahole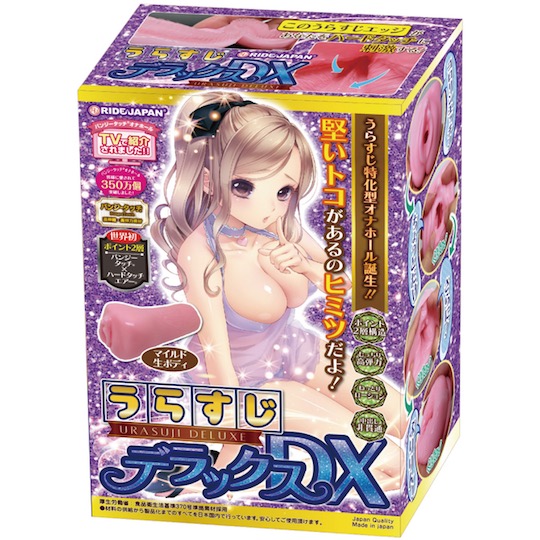 The Urasuji Deluxe Onahole by Ride Japan is a stunning masturbator combining both hard and flexible sensations within a fully ribbed love tunnel. The snug hole offers a powerful vacuum sensation, courtesy of the typical Ride use of what its calls Hard Touch Air and Bungee Touch materials.
Bitch Shibari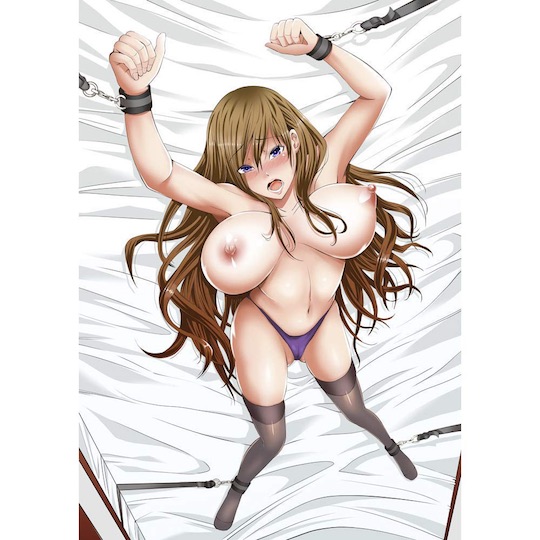 For a culture that gave us shibari rope bondage, it's no surprise that there are some high-quality BDSM leather items on the market. But there's also a lot of more accessible toys, suitable even for people who don't consider themselves to be rope masters or serious bondage players.
The Bitch Shibari Combined Wrist and Ankle Restraints falls exactly into this category, allowing you to tie up your partner in a way that ensures they are your total sex slave. You can restrain them simultaneously by their wrists and ankles while spreading them flat on a bed. The cuffs link up by a back harness that runs underneath the bed or mattress.
This is actually a mini series, with a stand and carry restraint harness also offered.

More Amateur wife XXX videos