This a new series posts we are launching and will continue to publish at regular intervals. We see so many great adult toys over on our partners Kanojo Toys that it's impossible to cover them all. Instead we will sometimes do these roundup posts with information on a bunch of interesting recent sex toys.
Japan Body Ai Onahole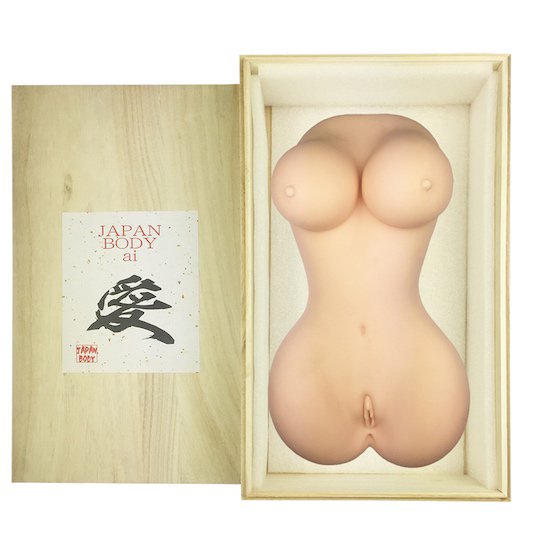 First up, the Japan Body Ai Onahole by Ace Zero One is a luxury masturbator toy featuring a miniature to-scale body of a gorgeous Japanese woman, complete with amazing breasts. We love the wooden-style gift box that reminds us of previous high-grade toys like the Meiki no Hinkaku.
Local Used Panties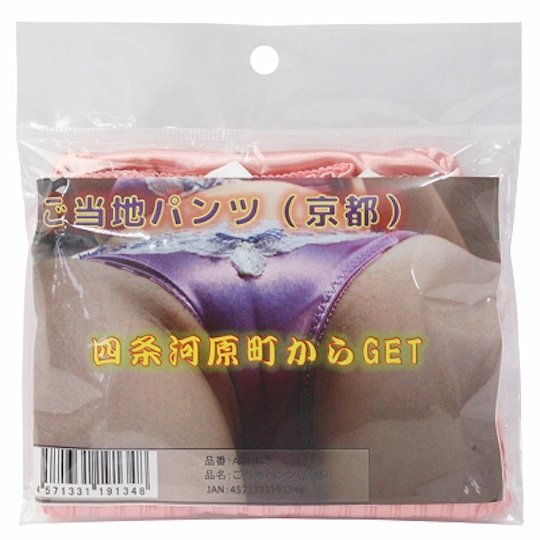 This is a series of used panties apparently taken from women from local areas around Japan. It's a great concept. This particular pair of panties is from the elegant old capital that is Kyoto, a city that nonetheless has a dirtier and
Hame Doll Hamessy's Nako Air Doll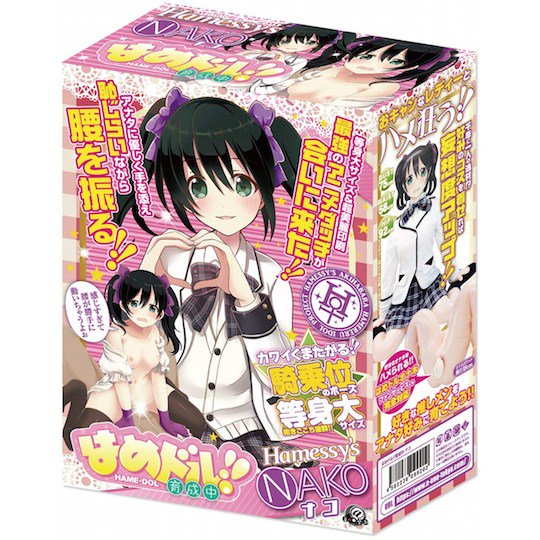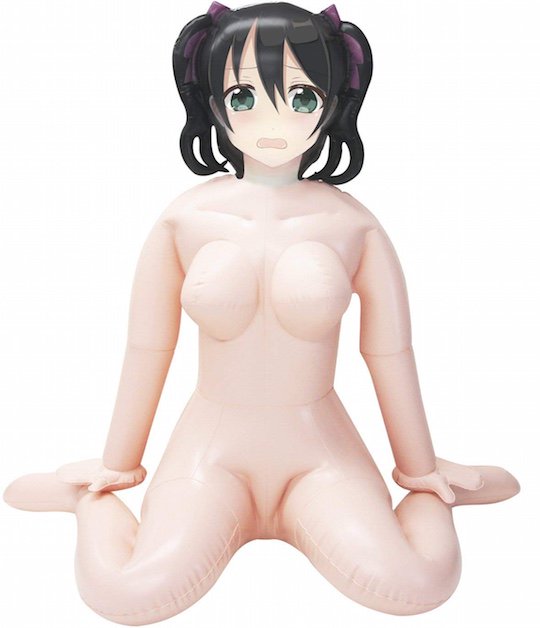 The A-One series of Hame Doll Hamessy's blow-up dolls are popular for their anime character looks and novel body postures, allowing you to enjoy sex in versatile positions. The Hame Doll Hamessy's Nako Air Doll is perfect for cowgirl.
Double Foreskin Dildo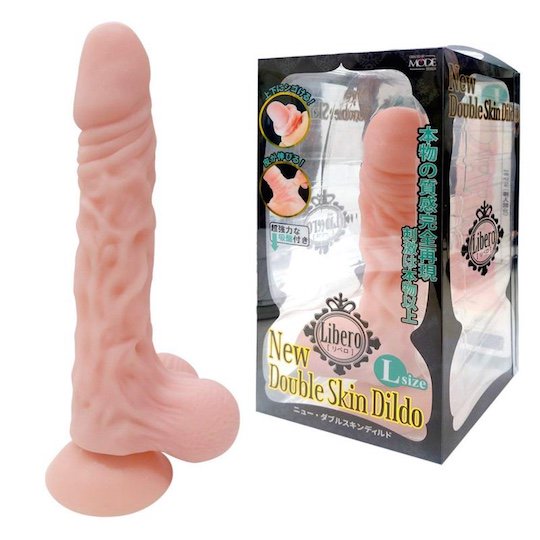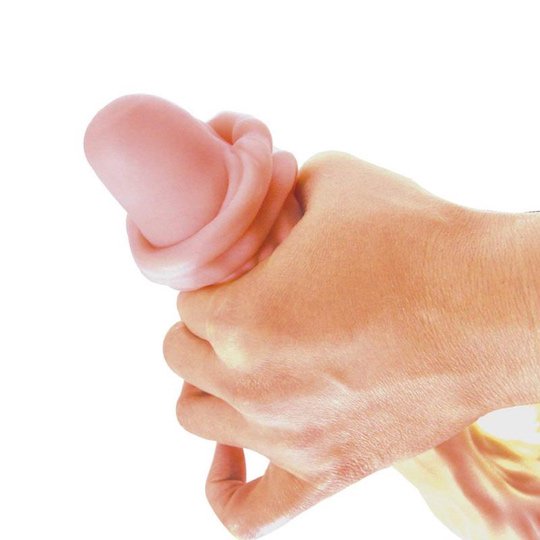 We always like to include a selection of dildos, though the sheer number of cock toys out there makes it hard to choose. The Double Foreskin Dildo stands out, though, for its uncircumcised charms that give you plenty of skin to play with.
Babumi Sexy Mother Onahole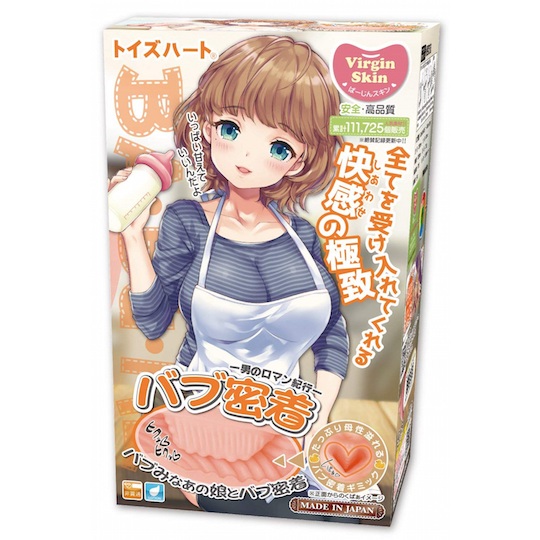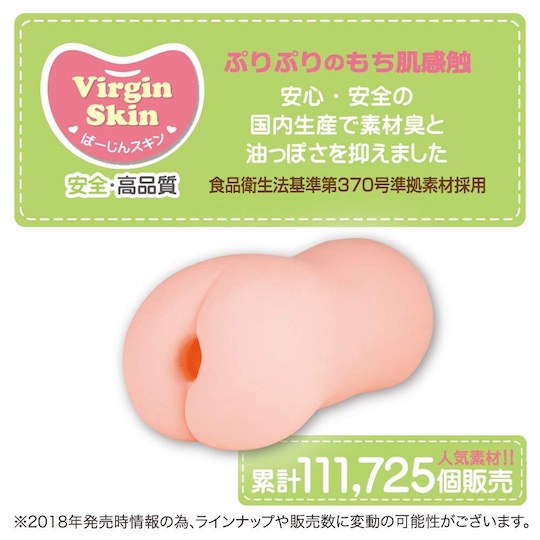 Toy's Heart certainly know how to turn a fetish into a decent masturbator and have succeeded once again with the Babumi Sexy Mother Onahole. The toy replicates a sexy Japanese mother fetish, turning all your maternal fantasies into reality with a snug hole bursting with hormones.
Puti Virgin Onahole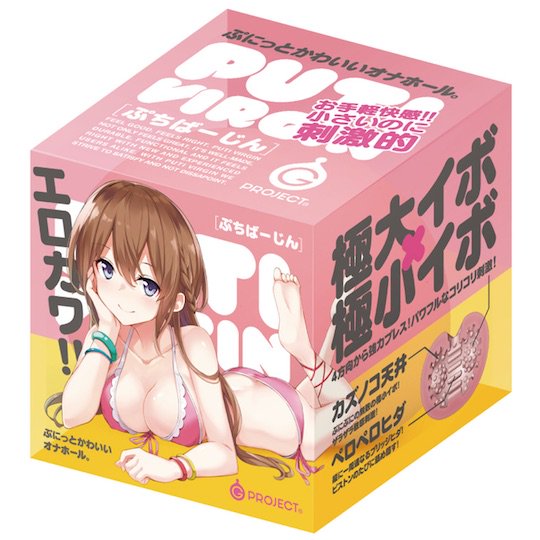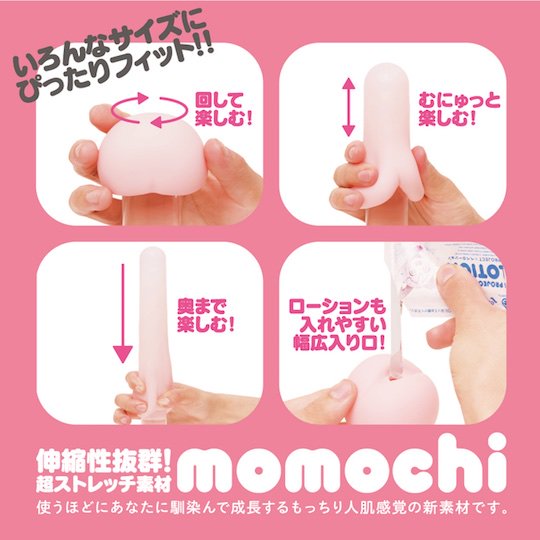 Finally for this roundup, the Puti Virgin Onahole by G Project is a very flexible and inventive pod-style toy. It might look small but stretch it over your glans and shaft to experience the pleasure that its multi-directional inner nubs provide!

More Amateur wife XXX videos