If you've got it, flaunt it. The adage really is true when it comes to women who know they are hot and aren't shy to show us. And we thank the Shinto gods that there are plenty of such women in Asia.
This particular sexy lady was snapped out and about shopping in the city. She's every inch the metropolitan-chic woman: Starbucks drink in one hand as she makes a phone call with the other while walking through a store. And to top it off, she's wearing skintight leggings-style pants. And no panties.
Her camel toe is very, very visible, so much so that her admirer (well, voyeur) could get closeups.
She might well be Korean, just judging from her appearance (of her face, that is, not her labia majora — which seems to be paipan!), but the photos were apparently taken in Japan (probably Tokyo). Sadly, or not, the young woman has what seems to be a wedding ring on her finger. If true, her hubby is one hell of a lucky guy — and no doubt realizes as much every night.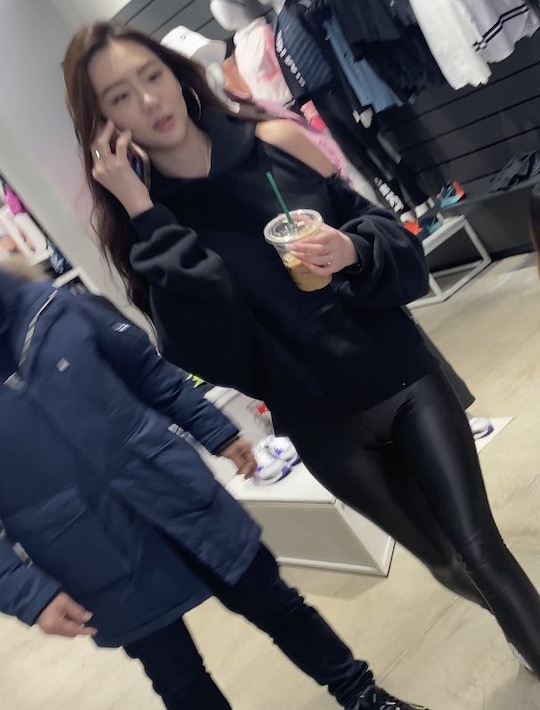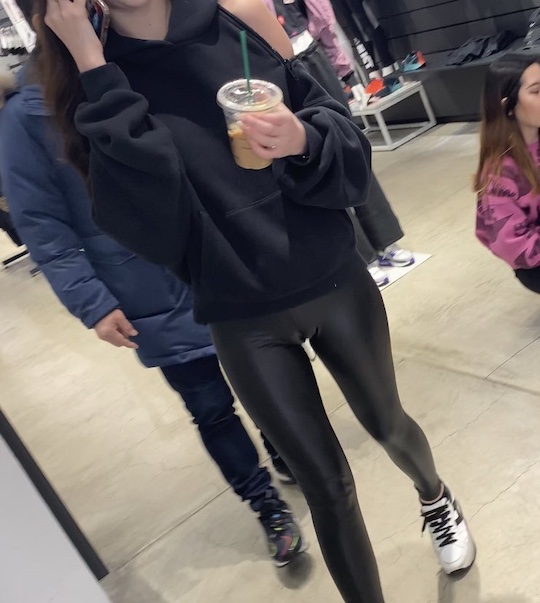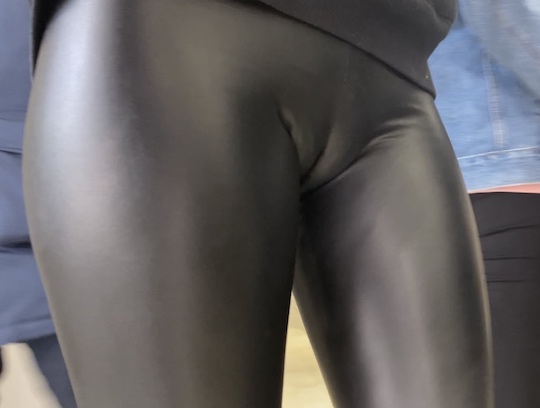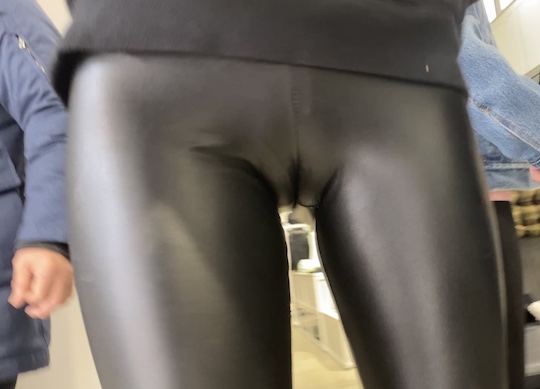 The photos were first uploaded and shared, from what we can make out, on Twitter by @RoH1o and then went semi-viral (3,700 likes at the time of writing).


More Amateur wife XXX videos