We've noticed a nice synergy in several Japanese masturbator releases, recently made available for global customers on Kanojo Toys. Though onaholes that each form part of their own respective series, they all adopt a similar design: "Crystal Hard."
In short, this means a semi-transparent outer body with hard, tight hole.
We spotted three examples.
The first is the La Vie en Roses Crystal Hard Onahole, a follow-up to the original mini body masturbator La Vie en Roses, looks both stunning and science fictional at the same time. But check out that labia, beautifully contrasting with the "crystal" body — wow!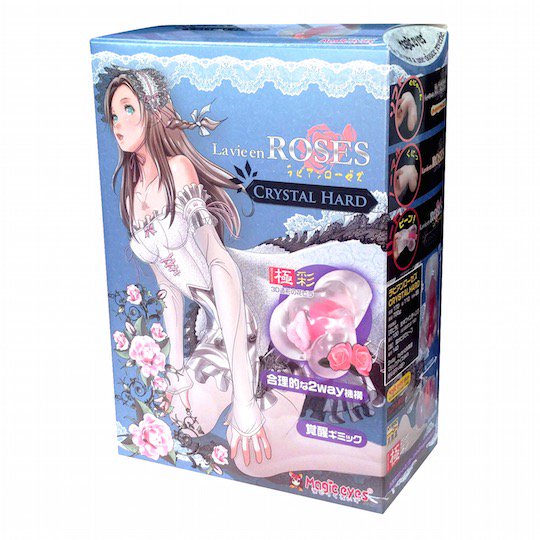 The Gucho Monster Wet Vagina Meiki Kakusei Crystal Hard comes from one of the most popular and long-running series tentacle sex fetish adult toys. As such, there is less emphasis on a realistic vagina lips or outer body and more focus on an inner hole that grips you like a horny tentacle. Not for the faint-hearted!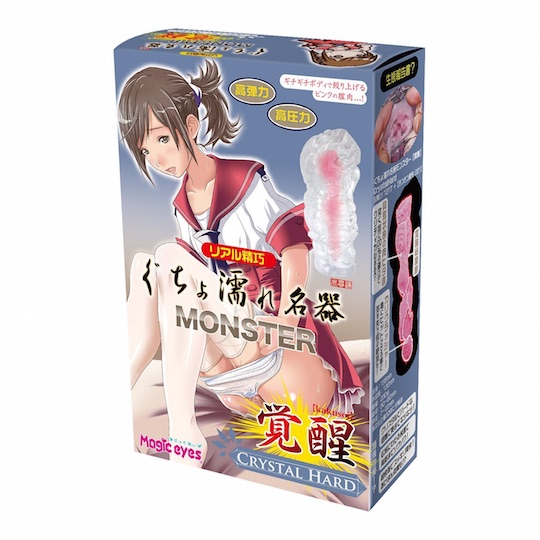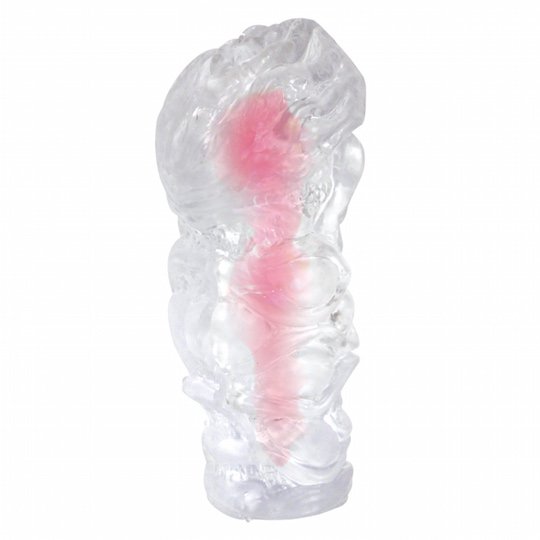 Finally, the Sujiman Kupa Lolinco Crystal Hard is another ambitiously sized onahole, hefty and large like the La Vie en Roses Crystal Hard toy. It is the latest entry in the amazingly popular Sujiman Kupa series of onaholes, which are inspired by a virgin fetish and boast incredibly erotic box art.
This young lady's love tunnel is a vivid pink that contrasts with the "crystal" of her semi-transparent body. But that's all aesthetics in the end, because the real beauty lies in her snug hole that intricately replicates a youthful vagina.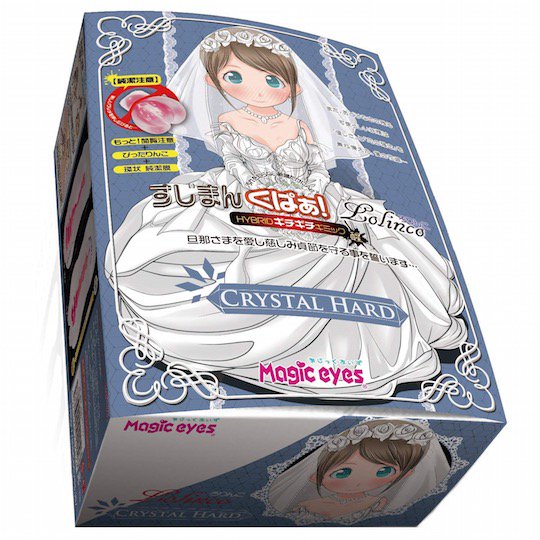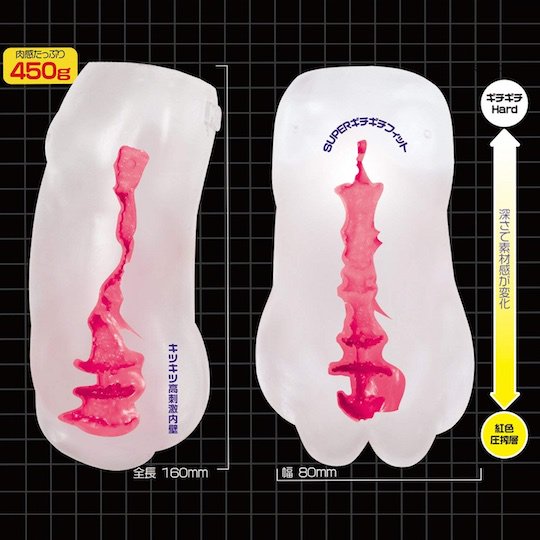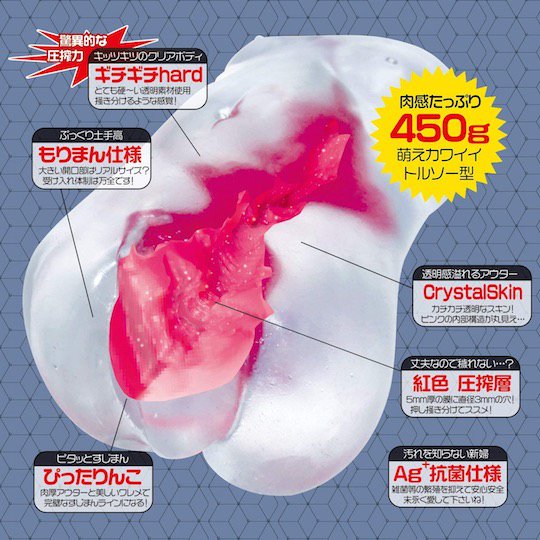 Serious fans will have already spotted this but these three onaholes are all releases from Magic Eyes, so the similarity and timing of the nearly simultaneous releases is clearly a planned strategy by the brand. We hope to see more developments like that where different series try new things at the same time.
As Hannibal says, we love it when a plan comes together.
More Amateur wife XXX videos