Being born at the tail end of the Showa era, we've always had a sense of nostalgia for those pre-digital days.
In addition to a soft spot for old pink films, we also love to browse retro erotica and vintage porn. In past posts we've looked at 1960s nude shoots and love hotels.
About a year ago, we posted something about a vintage sex guide from the 1960s.
Here's something similar: How to Sex, an old sex guide based on the shijuuhatte — the "48 Ways" of having sex as developed from centuries-old sumo wrestling moves.
The 64-page, all-color magazine guide is undated but seems to be from the 1970s. We stumbled upon it online, though sadly only a few pages have been scanned.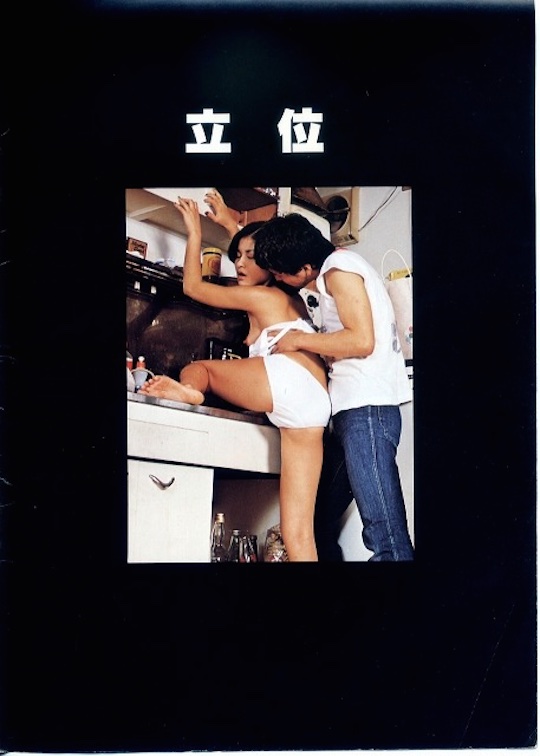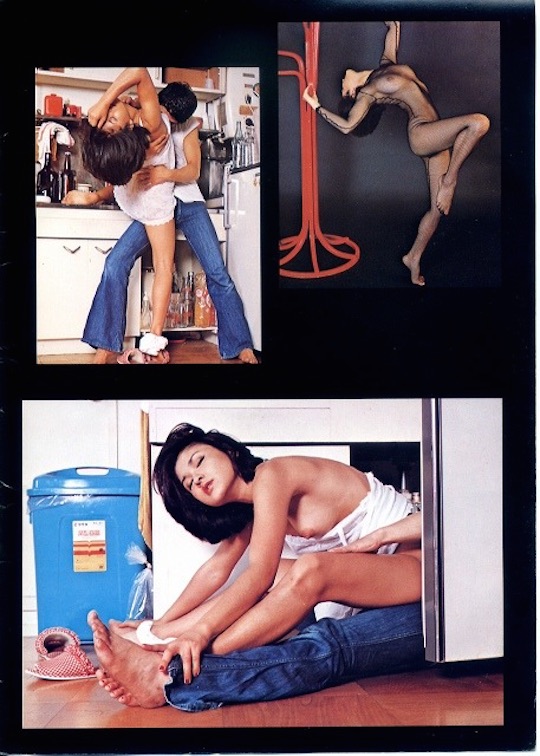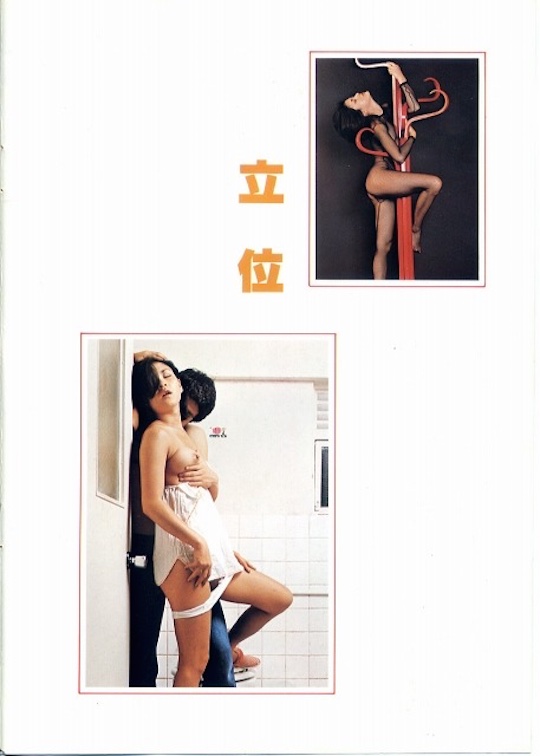 Arguably a similar role as this guide is now played by the regular sex-themed specials put out by the women's magazine Anan.
More Amateur wife XXX videos