Jukujo actress and model Norika Fujiwara stars in the YTV television drama Nemurenu Shinju (Sleepless Pearl).
In several scenes the 45-year-old Norika Fujiwara is shown having sex with two men (of quite varying ages), including up against a wall and in a bed.
We don't see any nudity, since this is Japanese television we're talking about, but we get to see her breasts being groped and neck snuggled by hungry lips. And check out those stunning legs and how stunning she looks in black.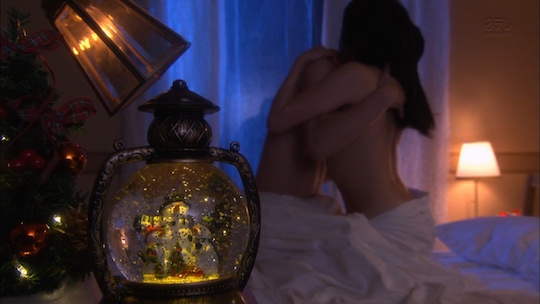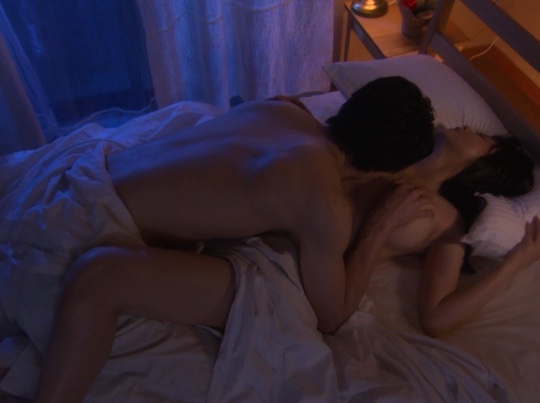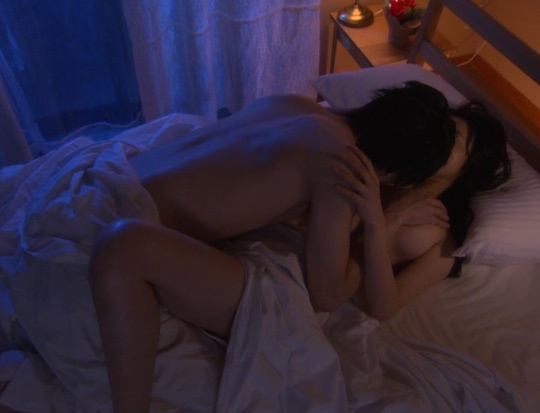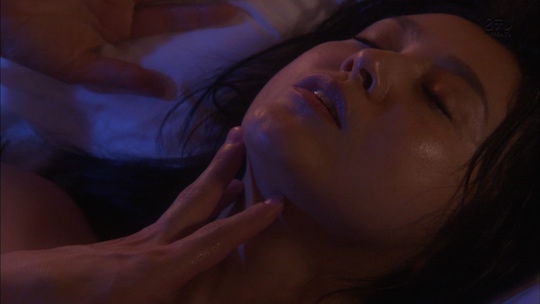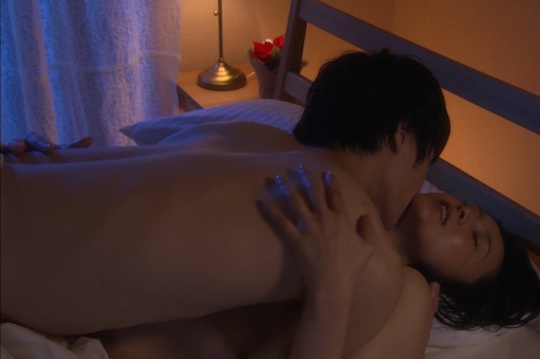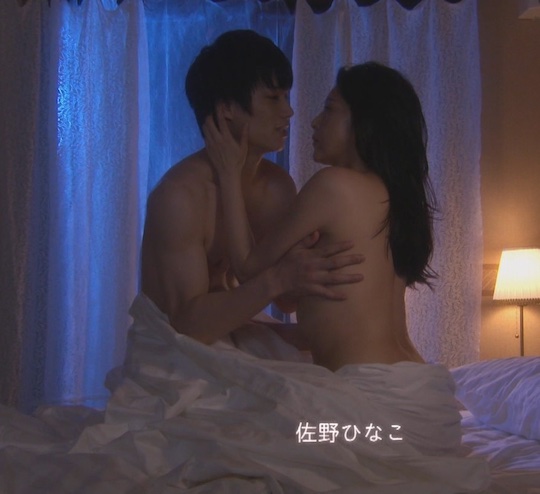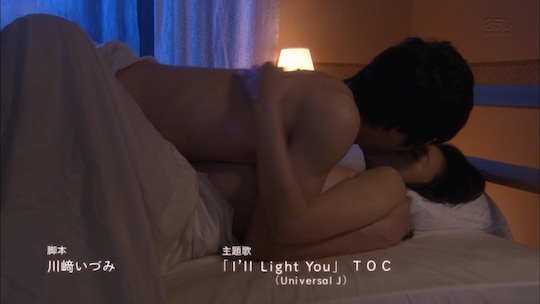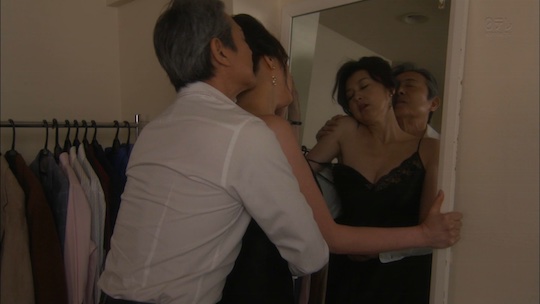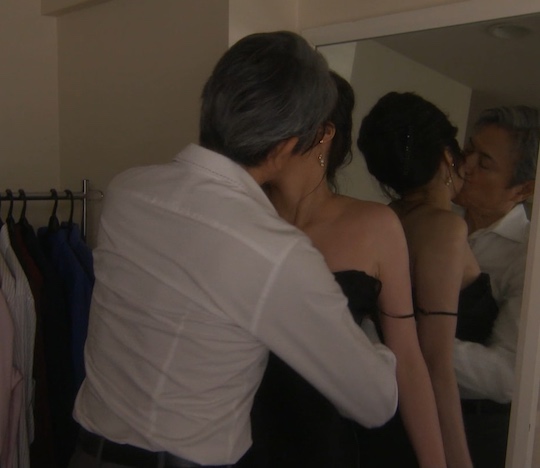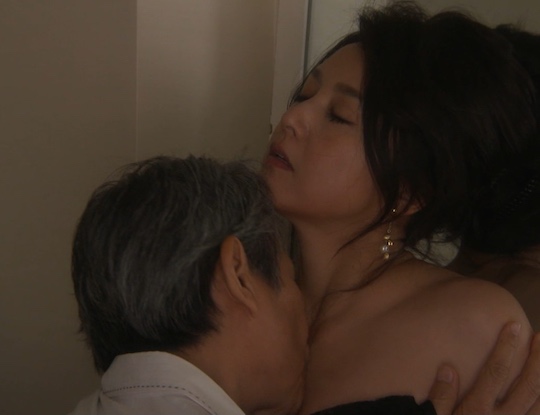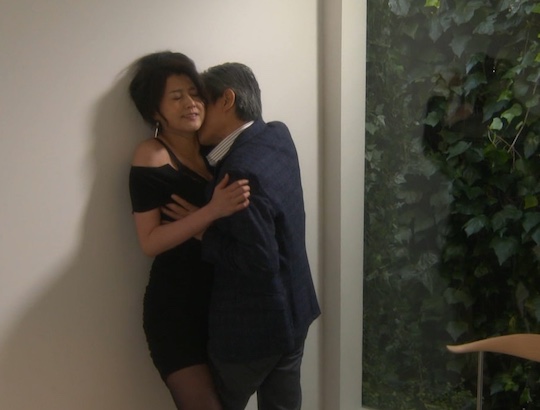 Fujiwara is an well-known actress and television tarento whose love life has been a little colorful (her first, high-profile marriage ended in divorce, but she subsequently married a Kabuki actor). She was always regarded as a beauty and sex symbol (she was a former Miss Nippon), though we don't think she has ever exploited her allure to such an extent before. It's nice to see that as she has got older, she has grown in confidence and willing to take risks.
In order to revive her career even more, is a full-frontal nude photo book on the cards? After all, it's not unknown for jukujo to do this.
Incidentally, the TV show also stars gravure idol Hinako Sano in a supporting role, in case you ever wondered what happened to her.

More Amateur wife XXX videos