Actress and gravure idol Mami Yamasaki has done plenty of alluring photo shoots in her career, exploiting her girl-in-the-office looks.
But she's gone one further with this December photo shoot in weekly tabloid magazine Flash, which seems to tread very narrowly along the border between nude and chakuero (clothed but nude). In some shots Mami is clearly naked but you can't see anything.
The Osaka native is technically a jukujo ("ripe girl"), now she's in her early thirties. But the hormones are doing wonders and she looks better than ever.
We see the 32-year-old effectively finger herself as well as reveal her butt. Her breasts remain under wraps but we can see her nipples pocking erotically through her clothes.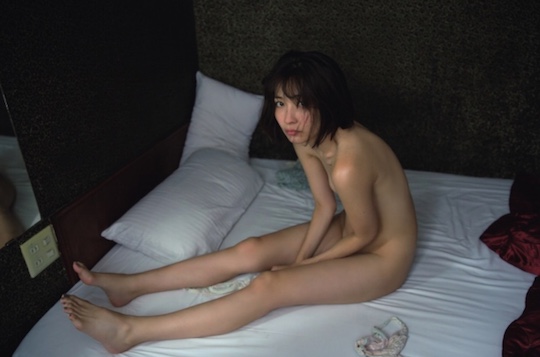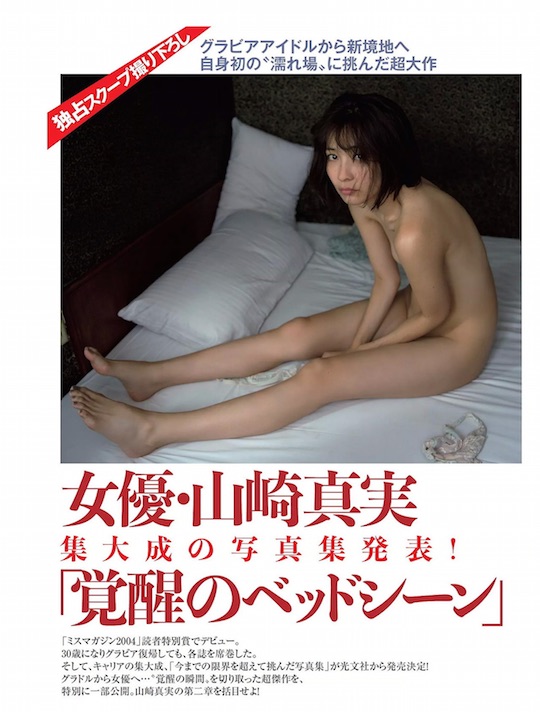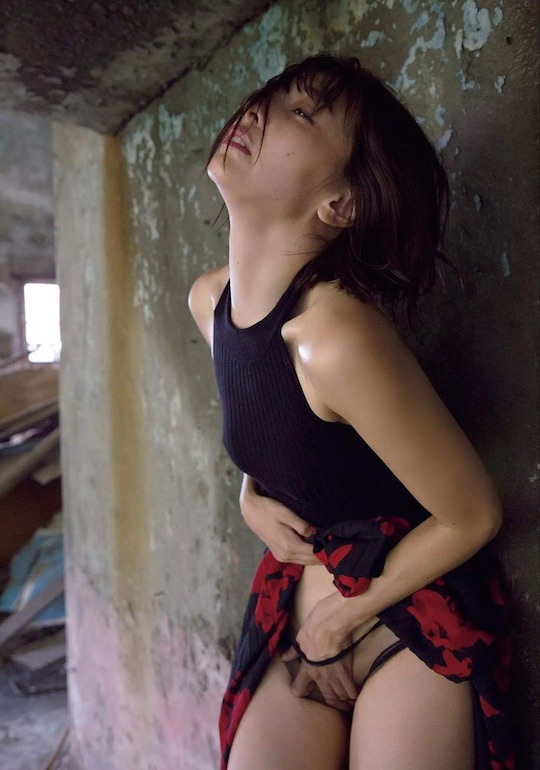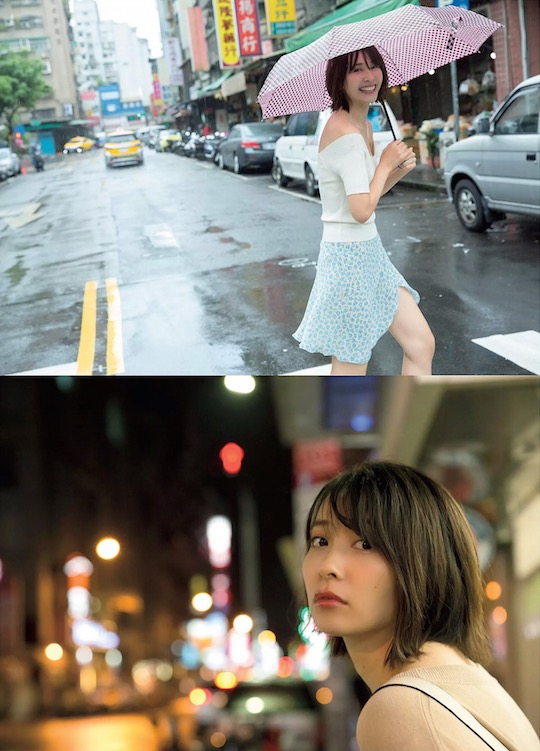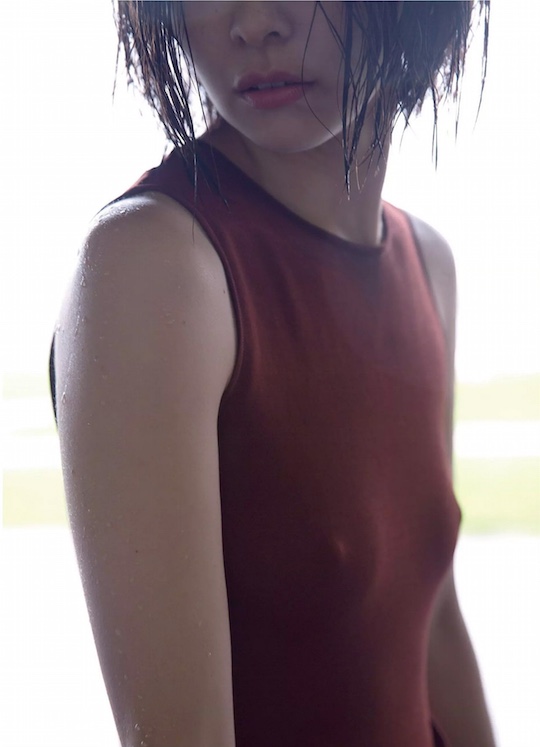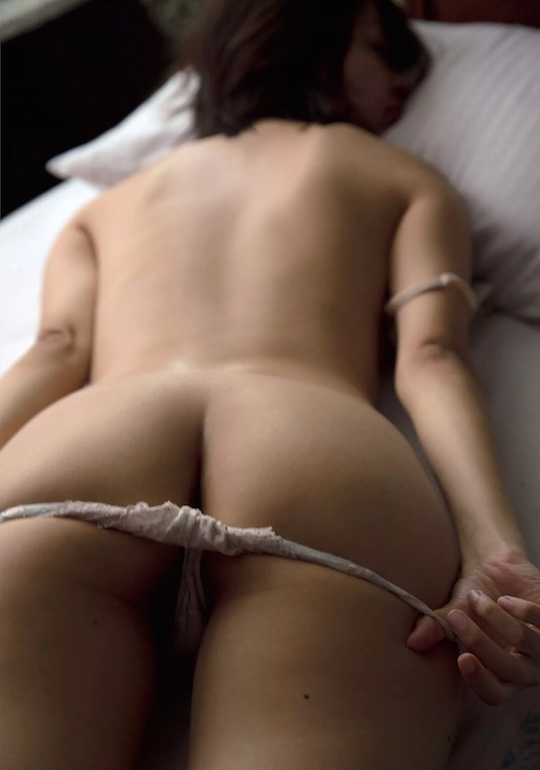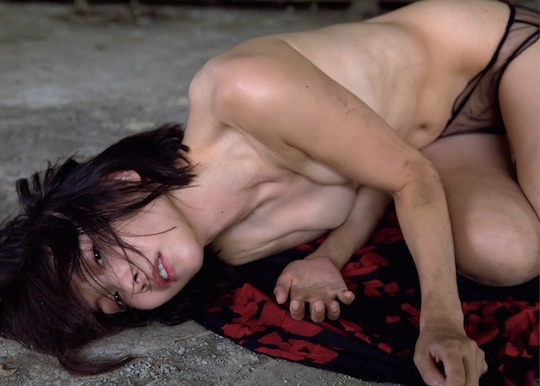 She released a full photo-book in March 2017, restarting her gravure career after a few years focusing on her acting, and her contract with her agency finished in autumn last year. Judging from what information we could find online, she's freelance these days — so is perhaps willing to take more risks.
Next up? Sex scenes in a film, like her gravure colleague Anna Konno? Or perhaps a full-frontal hair nude shoot?
See more pictures of Mami Yamasaki on our Tumblr page.

More Amateur wife XXX videos