It's turning out to be a good summer for gravure idol photo books.
After Yumi Asahina won our hearts with her debut photo book out this month, along with other great recent releases from Ayumu Takeuchi and Miho Abe, an old favorite has appeared with a photo book that just might reassert her position in the crowded ranks of gradols.
The slinky and alluring Hinako Sano has been on the scene for a while — blimey, we included her in a round-up post of top idols way back in 2013 — but her star was no longer on the ascent. That might change now with this latest photo book — her first in a year.
Release on July 11th, "Saiko no Hinako" (The Ultimate Hinako) shows off her curvy butt (seemingly plumper and much improved than before) and side boob. We don't see that much flesh, though her naked back and butt crack are cute.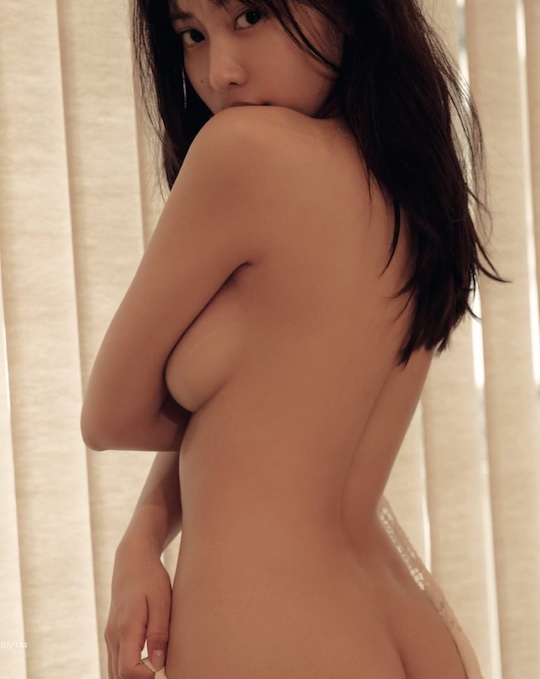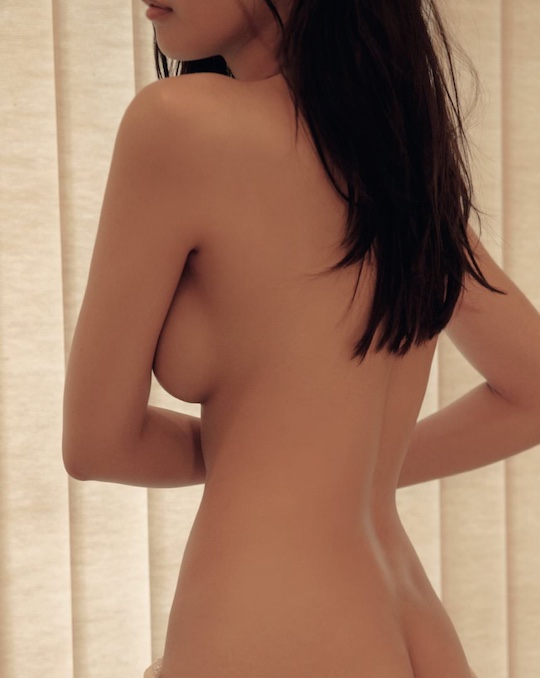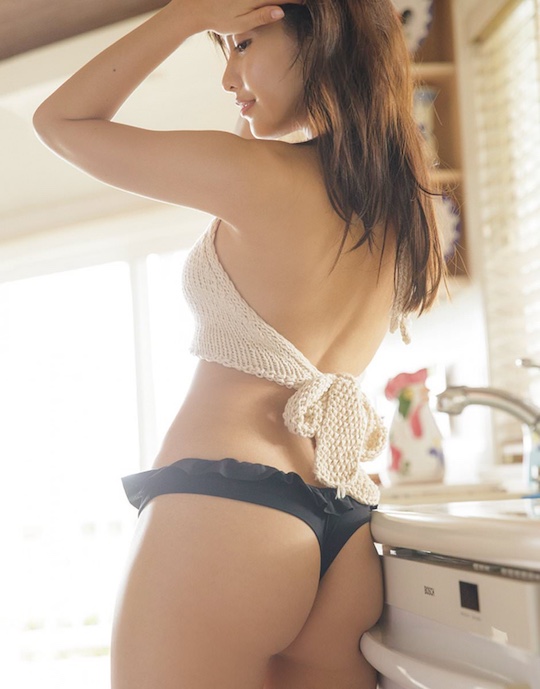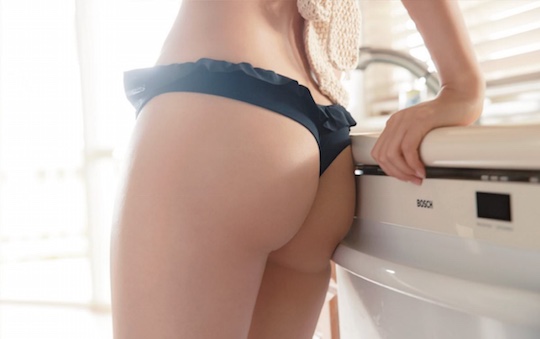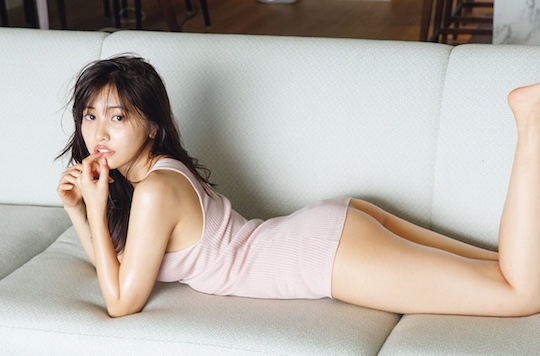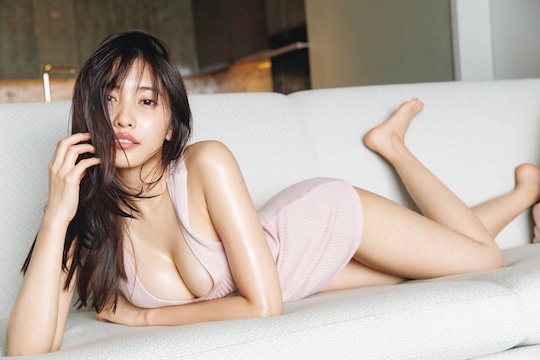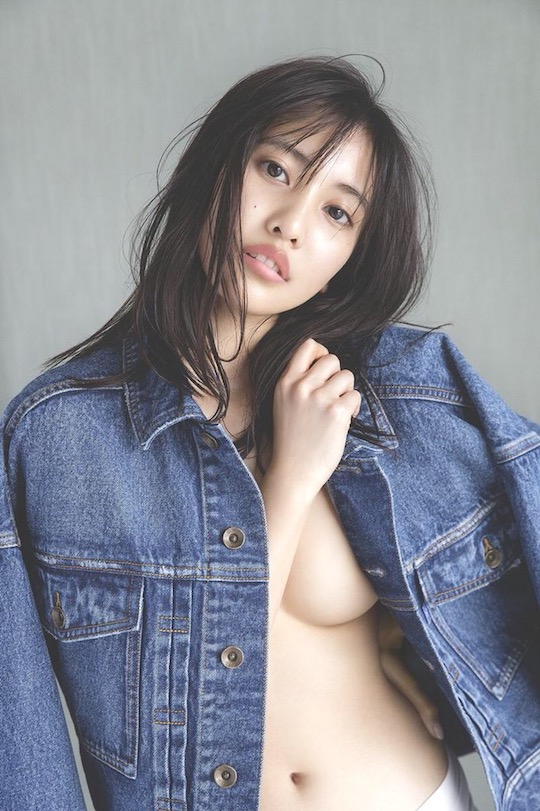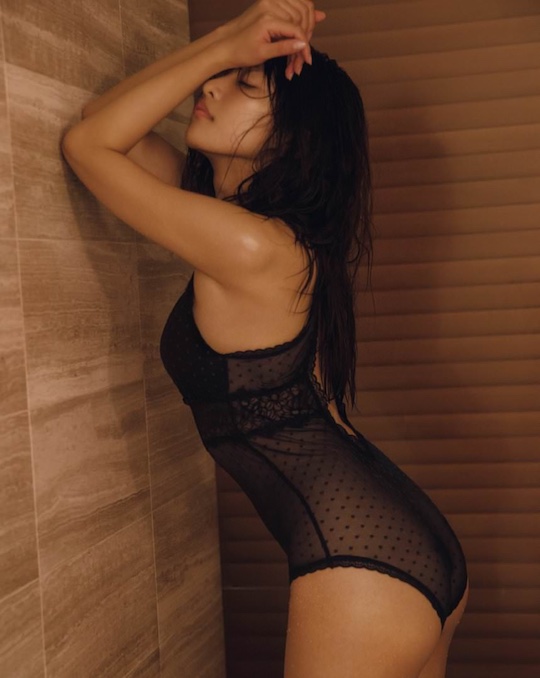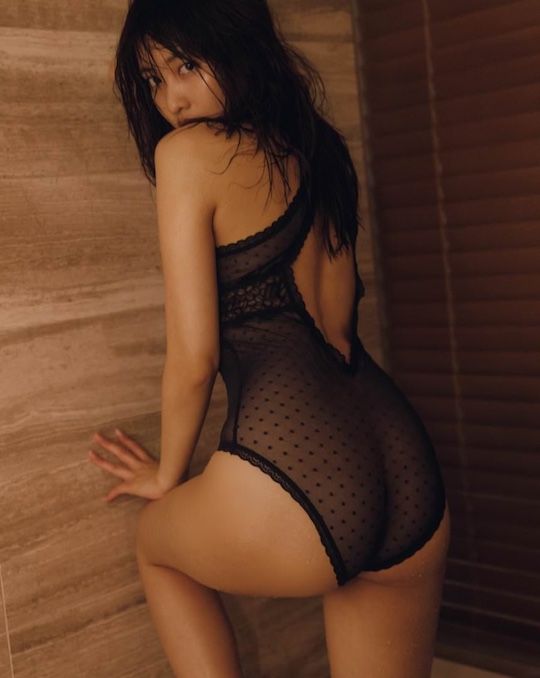 All right, it's not hair nude levels but it's one up on her previous chakuero and bikini shoots.
She's still only 23 years old, you know, so there's plenty of time yet for Hinako's career to develop in interesting ways…
More Amateur wife XXX videos