The immensely popular Japanese gravure idol Nanoka (菜乃花) has hit thirty and released a new photo book. And as she enters another decade, so she arrives at the next stage in her career: one which she is initiating with a nude shoot.
It's not hair nude full-frontal territory (yet), but we do get finally to see Nanoka's ass in all its glory and, as far as we know, it's the most naked Nanoka has ever been.
The photo book, her fourth, "NN" came out in Japan on September 27th. In at least two shots from it, Nanoka is butt naked. We hope to update with more scans and images when they leak online…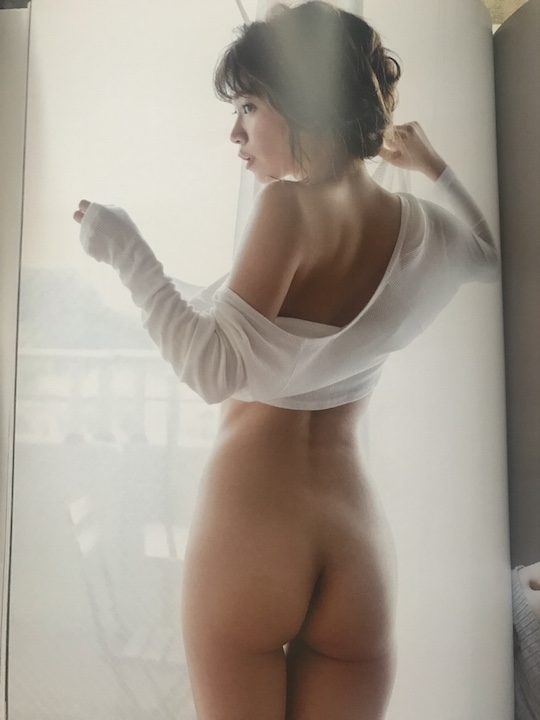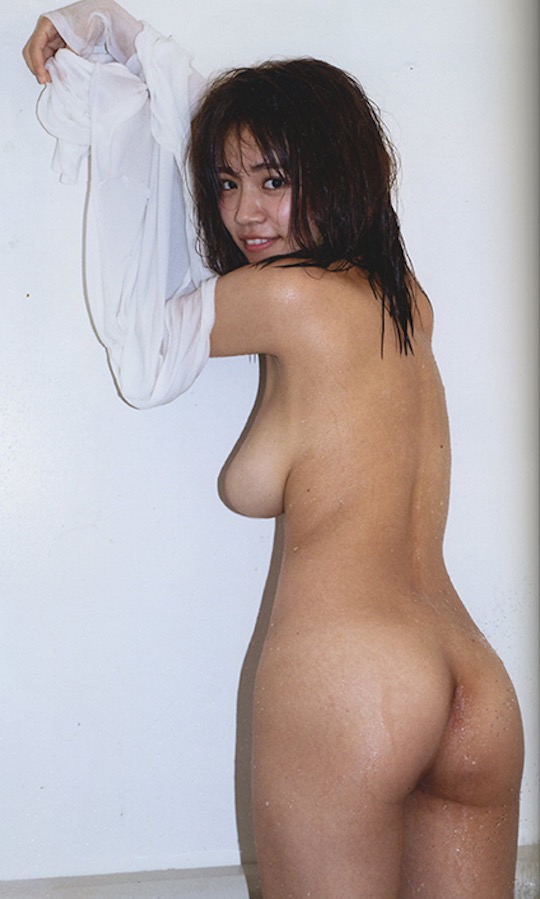 The famously busty model has spent several years gracing the pages of weekly magazines, teasing us with her stunning chest and slim body. What's next now that she's shed her clothes for the camera?


More Amateur wife XXX videos